Top 10 Connecting Directors Features of 2019
As 2019 comes to a close, we're looking back at the stories that you most enjoyed on Connecting Directors over the previous 12 months. We just hope that 2020 brings us even more exciting death care innovations and fewer stories of corruption (although we'll still share those with you, too). Now let's get this end-of-the-year party started!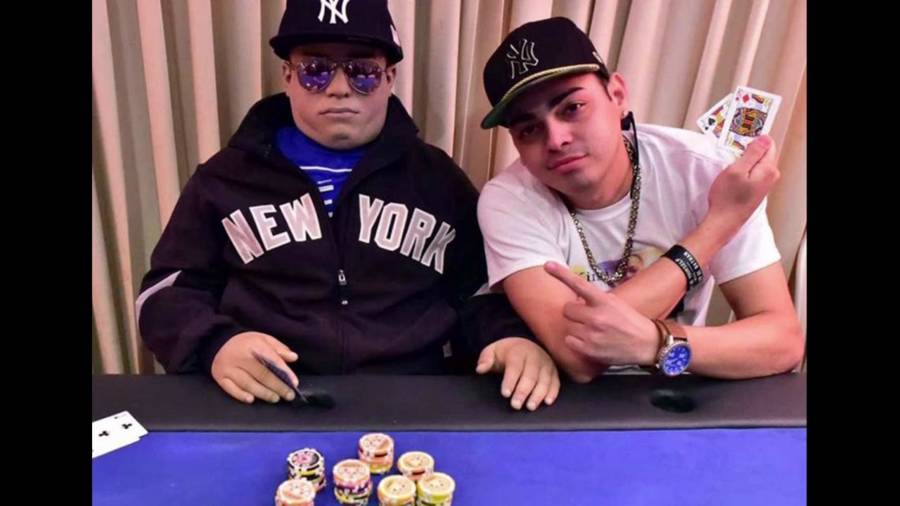 As part of funeral services which they call "exotic wakes," embalmers in New Orleans and Puerto Rico will dress and display a body in positions and vignettes that depict how the person lived. They use pipes, formaldehyde, and a special concoction of embalming fluids to preserve the deceased in unusual positions like riding a motorcycle. Did this story from June inspire any of you to try something new?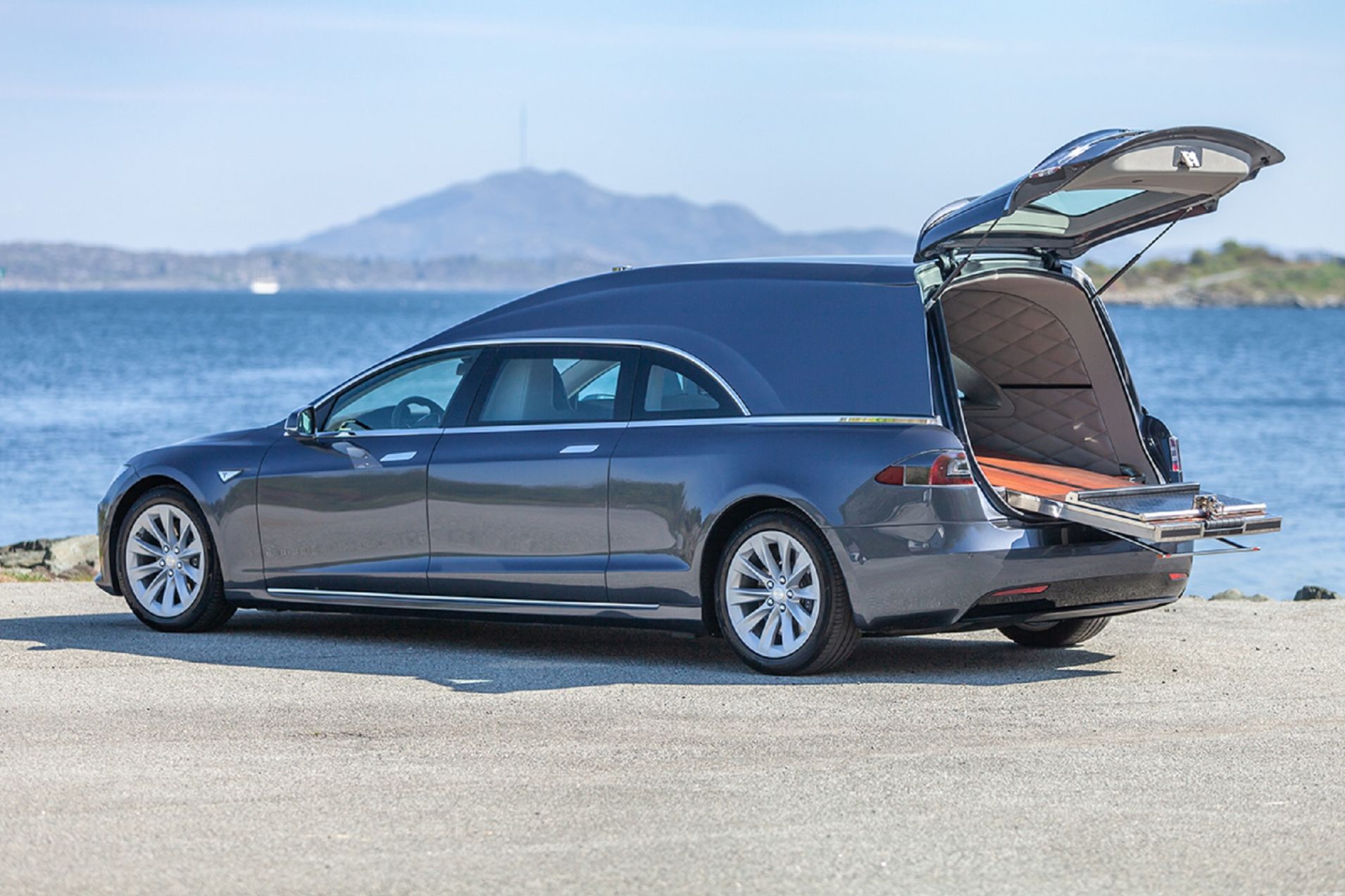 In a logical next step for the "green burial" movement, a Norwegian manufacturer has retrofitted several Tesla sedans to serve as full-service hearses. And they're ONLY $200,000. SO, how many have you added to your fleet since we shared this news in August?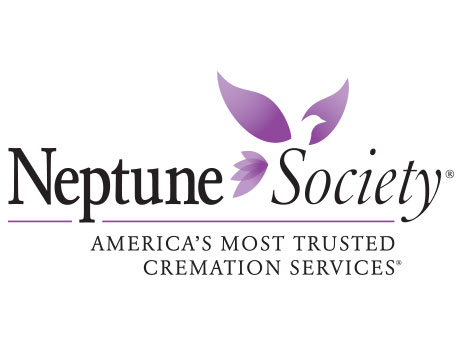 On December 2, the State of California sued the SCI-owned Neptune Society for unfair business practices. Neptune and its subsidiary Trident Society are accused of ignoring the state's pre-need trust laws, among other charges. It wasn't the first time Neptune has hit the headlines for all the wrong reasons.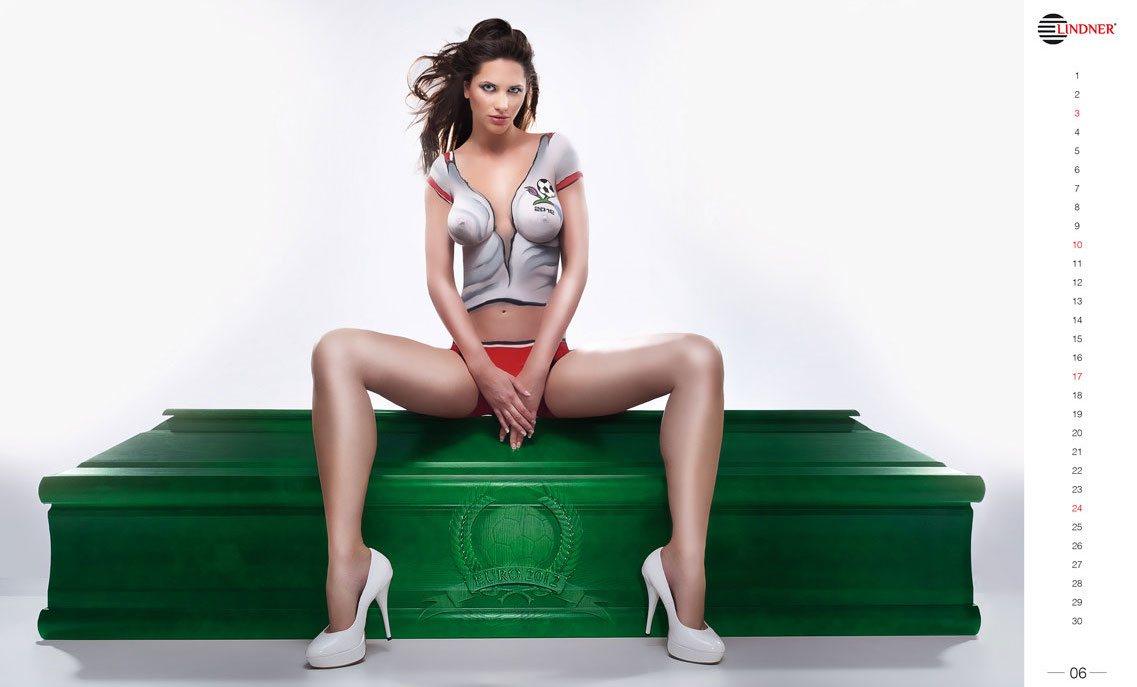 Sure…you liked this one for the article. Its popularity had nothing to do with the pictures, right? Don't worry. If Lindner Coffins publish an 11th edition of its racy calendar in 2020, you'll see it here!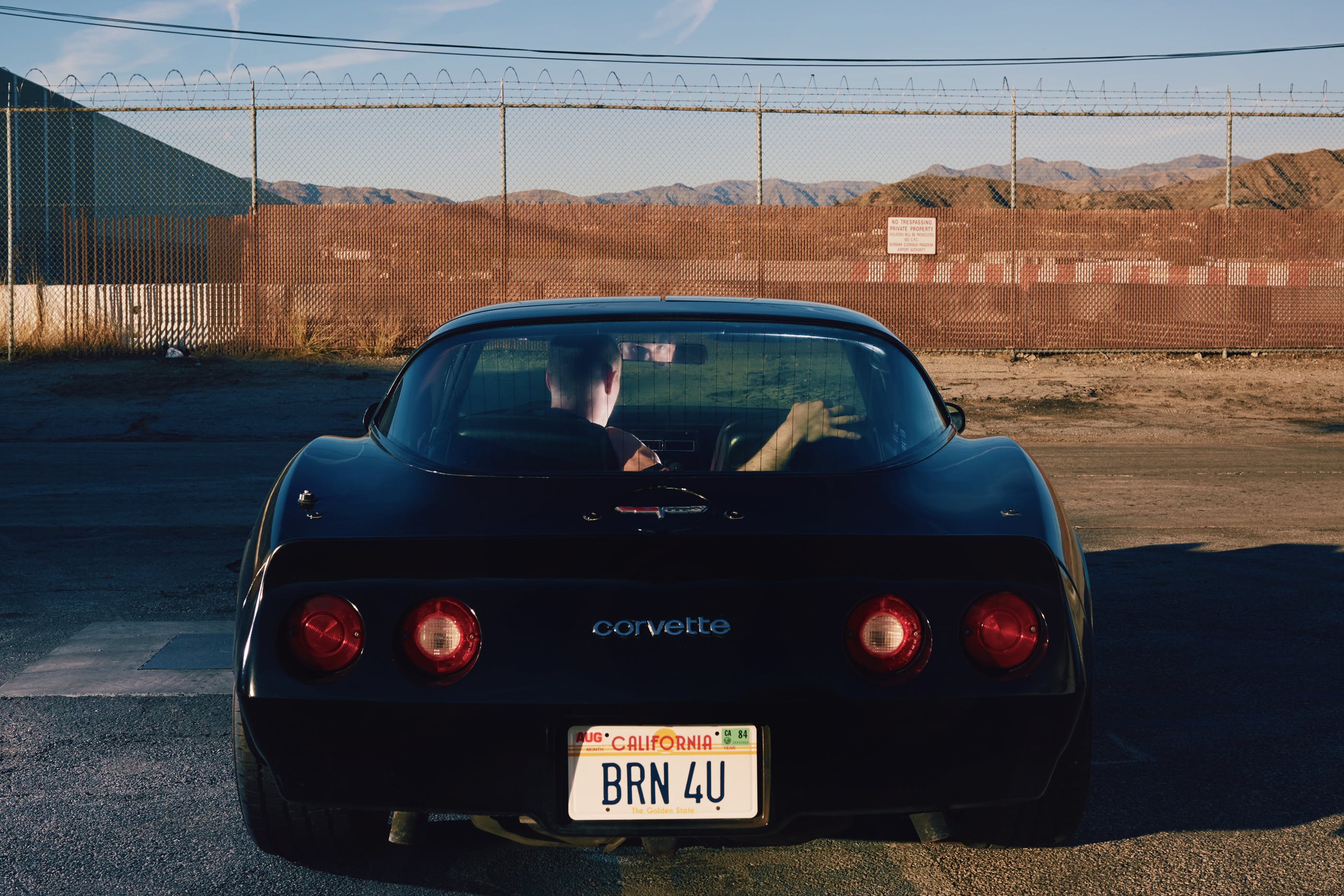 Although fourth-generation funeral director David Sconce's story first broke with his arrest in 1987, our April 2019 retelling still stunned the industry. After years of swindling customers and sick cremation practices, Sconce eventually served only two and a half years in prison.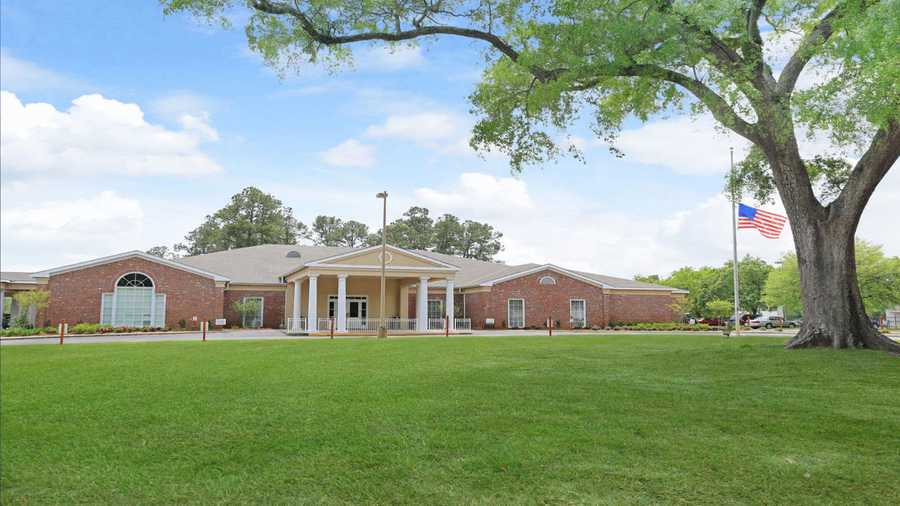 The second SCI-related story breaking our top 10 involves Alabama's Pine Crest Funeral Home's $12 million settlement after losing cremated remains. However, there was a bit of interesting backlash when the public learned the family waited four years to ask for their loved one's ashes.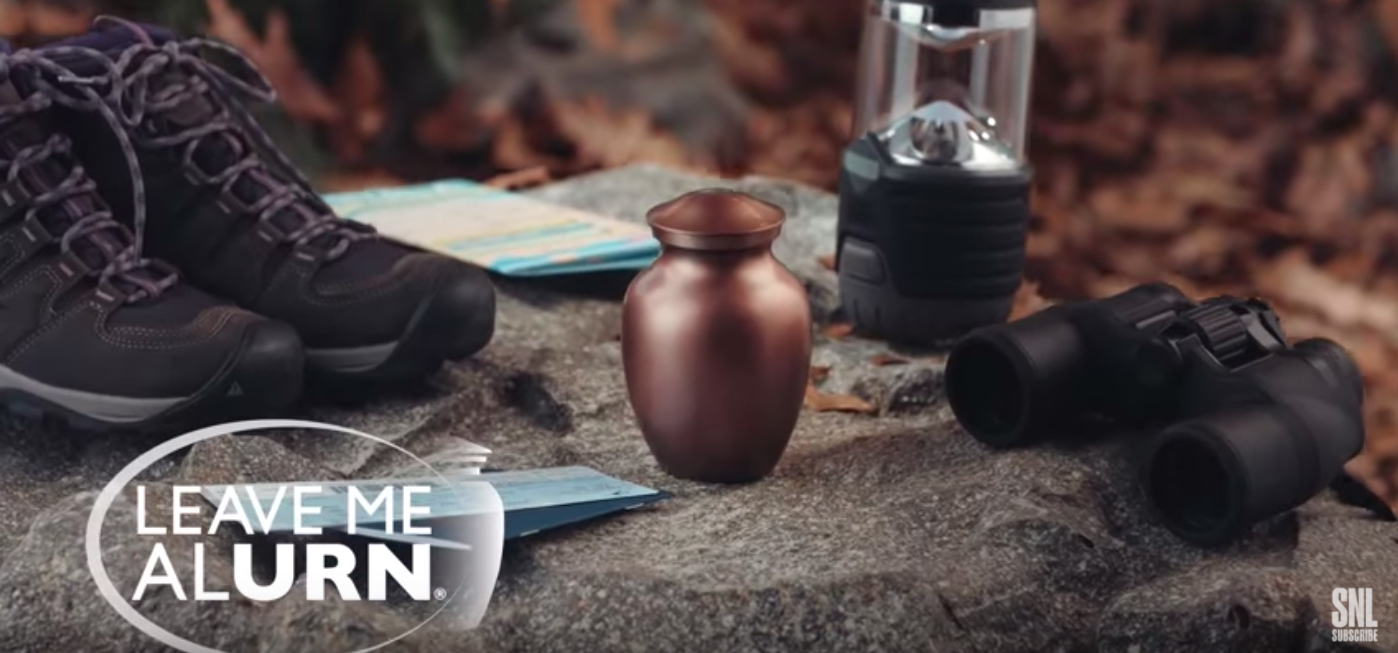 Saturday Night Live never disappoints, even when it comes to fake death care products. This brilliant SNL skit promotes a special urn designed to save women from unwanted small talk. If you missed it in February (or even if you didn't) we're pretty sure you'll LOL when you watch this video.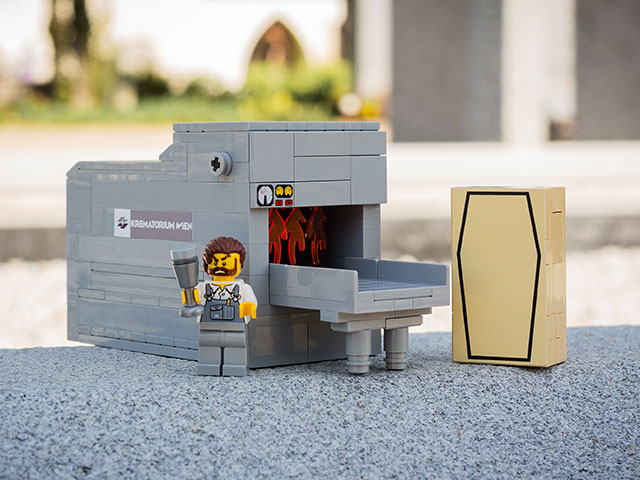 In April the Vienna Funeral Museum introduced a plethora of disassembled death care LEGO sets, and there's definitely something for everyone. There's something for everyone in the industry, from a creepy crematorium set to a horse-drawn hearse. Hope you found one of these under your tree this year!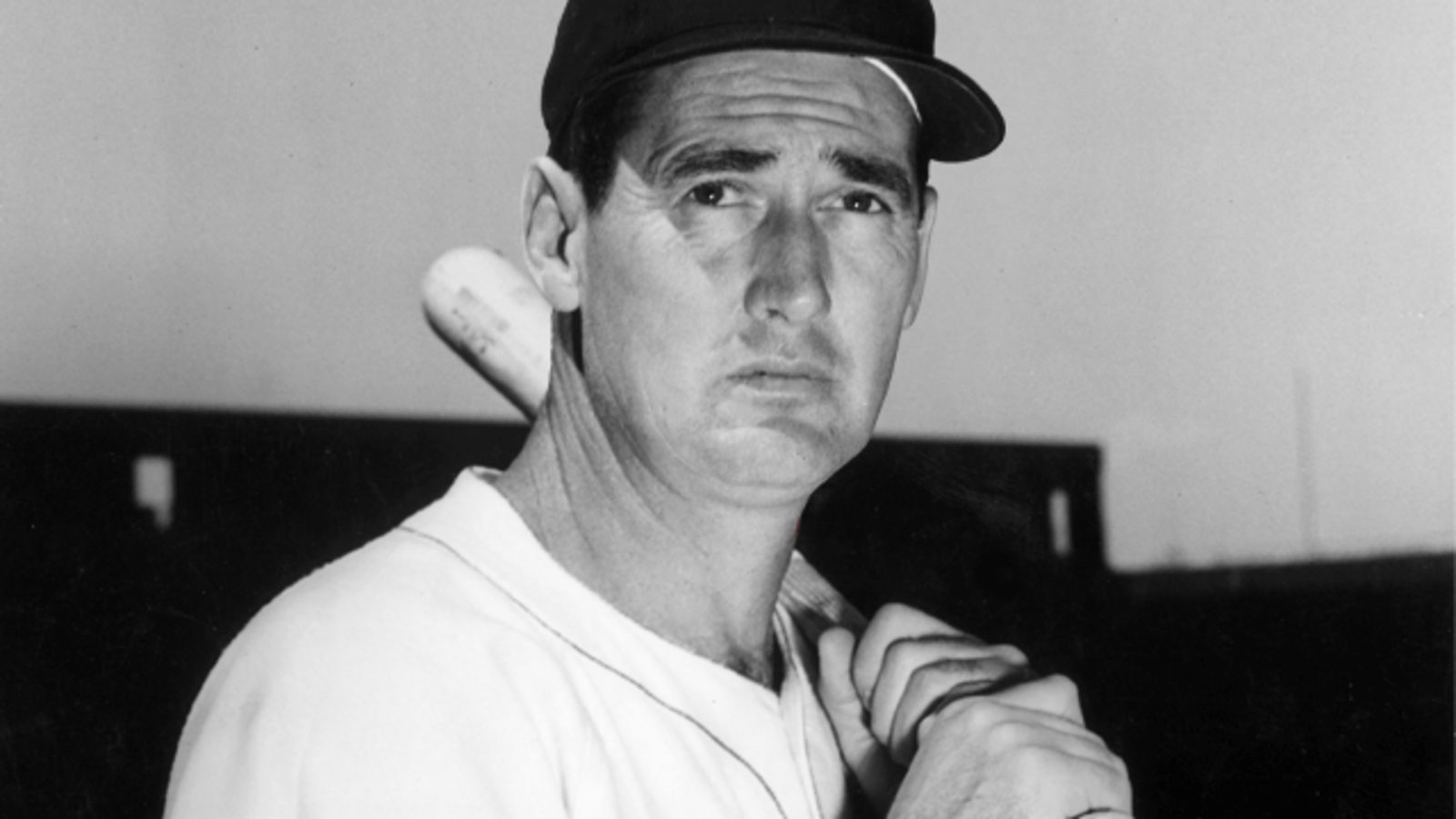 Ted Williams was a baseball legend, but for many in the current generation he has a very different claim to fame. Instead, Williams is known today for the alleged abuse his remains have endured at the hands of an Arizona cryogenics lab.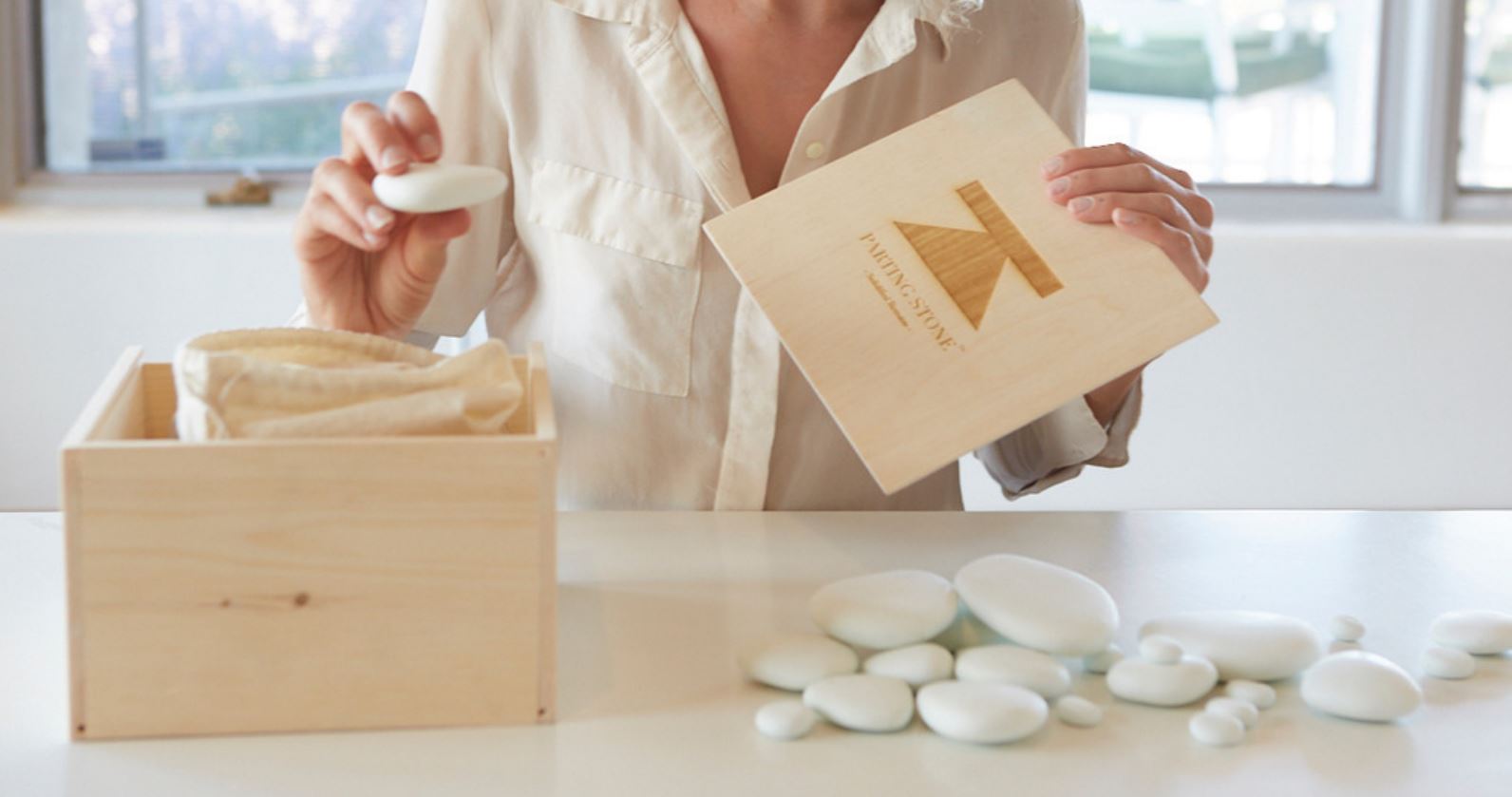 Stories about cremated remains being packed away in loved one's closets, basements, and attics led former Connecting Directors Managing Editor Justin Crowe to invent a beautiful new method of transforming ashes into something families could hold, display, and cherish. On September 30, Connecting Directors was proud to share the launch of Crowe's new company Parting Stone, a revolutionary service that transforms cremated ashes into solidified remains. Not only has Parting Stone become incredibly popular in just three short months; the announcement also won its rightful place as our most-viewed story of 2019. Congratulations Justin!
Connecting Directors readers, stay tuned for another exciting best-of list later this week!