FREEDOM FIREWORKS AND FUNERALS! | FFFW 143
DISCLAIMER: None of the F's in FFFW stand for "facts." Enjoy the satire.
Fourth of July is over but we think freedom deserves a whole week here. This week one of those F's in our name stands for fireworks.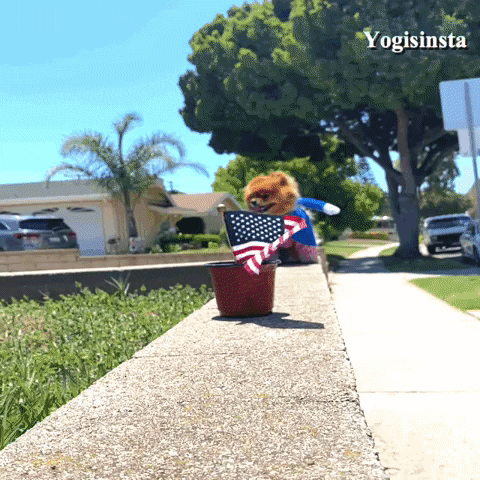 ---
Homesteaders Makes it Rain?
What's better than a 25 bps increase in growth on your preneed block? A 30 bps increase! Homesteaders is excited to announce one of the industry's highest growth rate increases – an average of 30 bps on all new business, beginning March 15. Learn more.
---
Five GIFs That Look Like Freedom
Not everyone who reads this article are in America- but like 99% of y'all are. So I'm gonna keep focusing on this whole 'Merica thing. "What does this have to do with the funeral profession?" – You in a cry-baby voice (in my head). I mean, other than the fact that your funeral home is in the USA, not really anything. But, I like GIFs and I like freedom- so here we go!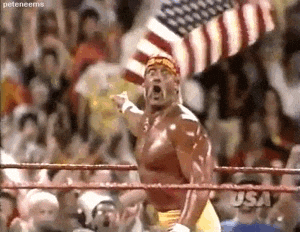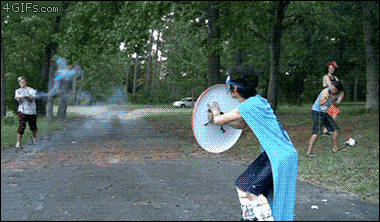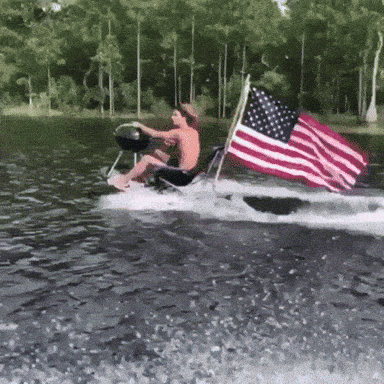 ---
A Thing
Katy Perry requested to have her ashes put into a firework when she dies. That way she would be a firework in the literal sense and just in the metaphorical way.
---
CD COMICS
Labels are very important.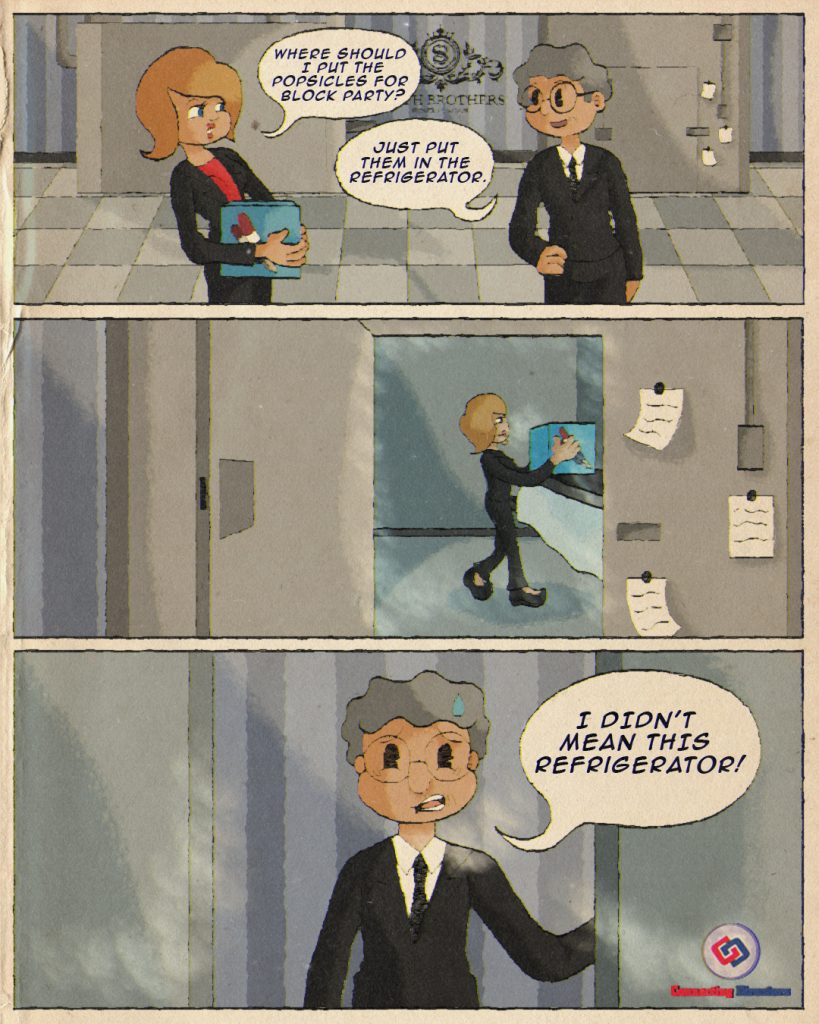 ---
You Otter Be Proud
1) Sherry Noble Honored for Forty Years of Service
2) I made a good job of Mum's funeral – so I decided to help other people with theirs
3) New Florida law helps protect lost, abandoned cemeteries