Summer Kickoff Super Duper Deep Dive Bash | FFFW 138
DISCLAIMER: None of the F's in FFFW stand for "facts." Enjoy the satire.

It's issue 138, and it's our last issue of May. The way I see it, Summer starts on June 1st. So this is our last issue before summer. But, it's also 92° so that trumps that last stupid thing I said. So, welcome to the FFFW Summer Bash Kick-Off!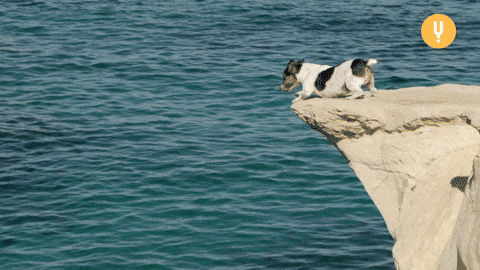 ---
Homesteaders Makes it Rain?
What's better than a 25 bps increase in growth on your preneed block? A 30 bps increase! Homesteaders is excited to announce one of the industry's highest growth rate increases – an average of 30 bps on all new business, beginning March 15. Learn more.
---
Best Grief Animal Options
I love dogs. I'm a dog person. But you know what type of dog I really like? The underdog! And let's face it, our canine companions currently run the market with the whole "comforting people going through loss" thing. So, if you want to try out some other pets – I've got options for ya.
Hamsters. If you ran tubes through your funeral home – everyone would be happy.
Ferrets. In high school I had a buddy who did a presentation on how he was going to be a ferret farmer. I don't believe he ever did go that route in life… but, if you want a grief ferret, he might be worth the call.
Armadillos. This is honestly just marketing gold.
Lemurs. I grew up on a show called Zaboomafoo. If you get it. You get it.
---
A Thought.
In America, we don't use coffins anymore, nor do we ever drive nails through them. So, the saying "Final nail in the coffin" will someday be meaningless.
---
The 4 G's (Goofs, Good News, and GIFy Goodness)
Goof of the day: This video ends only slightly better than expected
Good News: ​​Dog Saves the World's Smallest Penguin in Australia
GIFy Goodness: Exercise with caution
---
CD COMICS
It's all about the reps.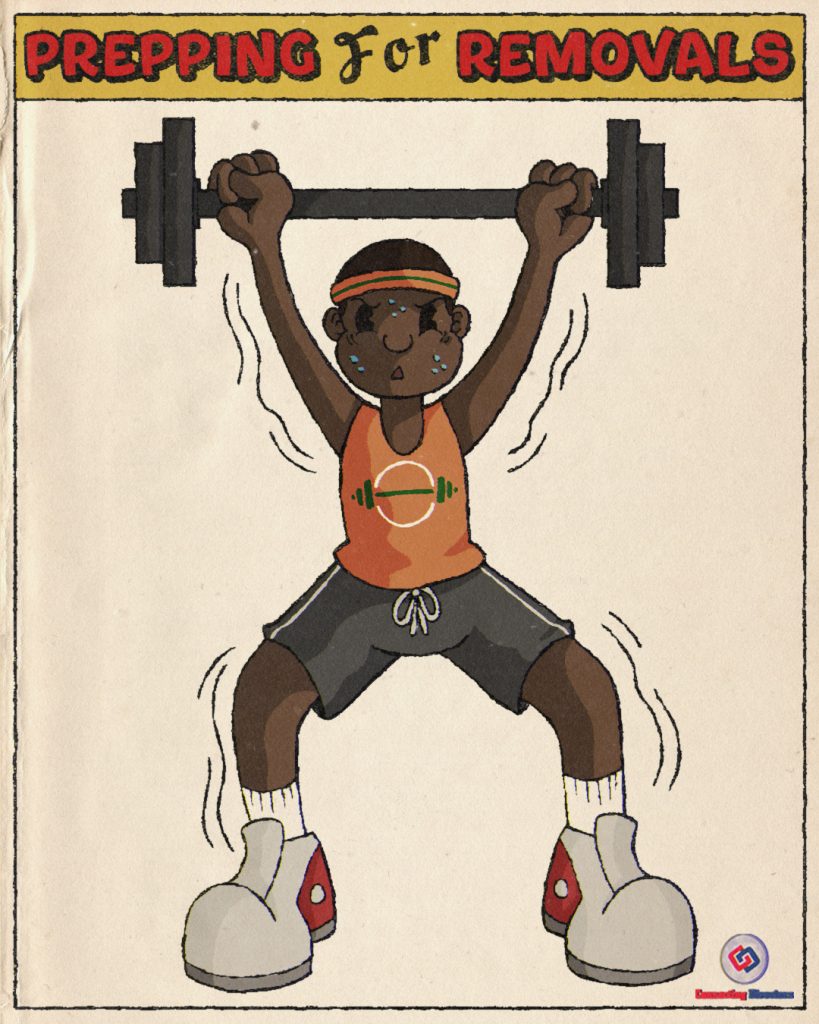 ---
You Otter Be Proud
1) Terrybear's Exclusive Infinity Urn Vault is a Game Changer
2) Kelly Manion Named New Homesteaders Director of Consumer Marketing
3) Funeral home celebrates eight decades of community care