UK Coffin Revolution
LifeArt has opened its latest "Innovation Centre" in Gloucester. The state of the art facility will produce LifeArt's internationally accredited coffins for the UK market.
His Royal Highness, Prince Richard, Duke of Gloucester today officially opened what is the world's greenest and most advanced coffin manufacturing facility, based on the outskirts of the city.
The royal visitor, accompanied by Lord-Lieutenant of Gloucestershire Dame Janet Trotter, unveiled a plaque before being given a tour of the Innovation Centre.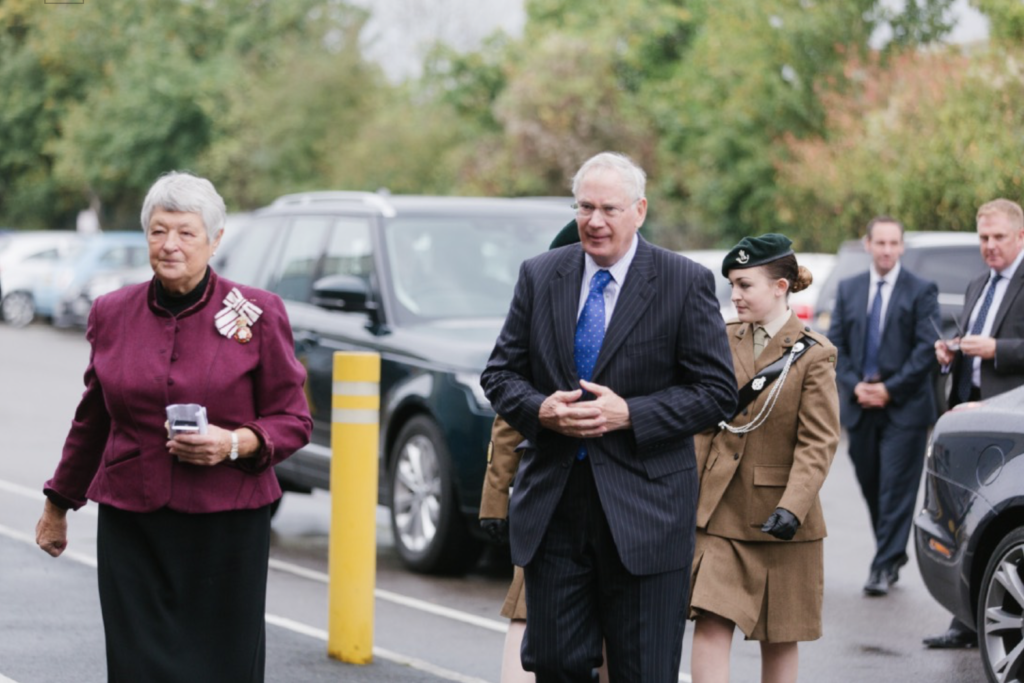 With traditional "old style" timber & MDF coffin manufacturers closing operations, around the world, LifeArt is breathing new life into the industry with the world's leading biodegradable, eco-friendly, personalisable coffins. LifeArt has partnered with local Queen's Innovation Award winning company Flexmort Limited and is the ONLY coffin manufacturer expanding globally.
The funeral industry is renowned for being conservative, but the sector has been revolutionised with the arrival in the UK of LifeArt. The company, which began in Australia in 2004, produces light weight EnviroBoard coffins which reduce emissions by up to 70%.
LifeArt is the only coffin specifically designed for the increasing cremation market. Unlike timber, MDF or particle board coffins, LifeArt contains no carcinogens such as formaldehyde and after cremation leaves clean white ash not black ash. The advantages don't stop there, EnviroBoard, is sourced from recycled FSC offcuts and waste making it the world's leader in environmentally clean coffin technology.
Mike Grehan is the President and CEO of LifeArt International, "LifeArt has been designed with affordability and the environment in mind….. We have had authorities around the world test and verify the strength, durability and effectiveness of our coffins. The result is noticeable, not just in minimising carbon footprint, but in the purity of the cremated remains."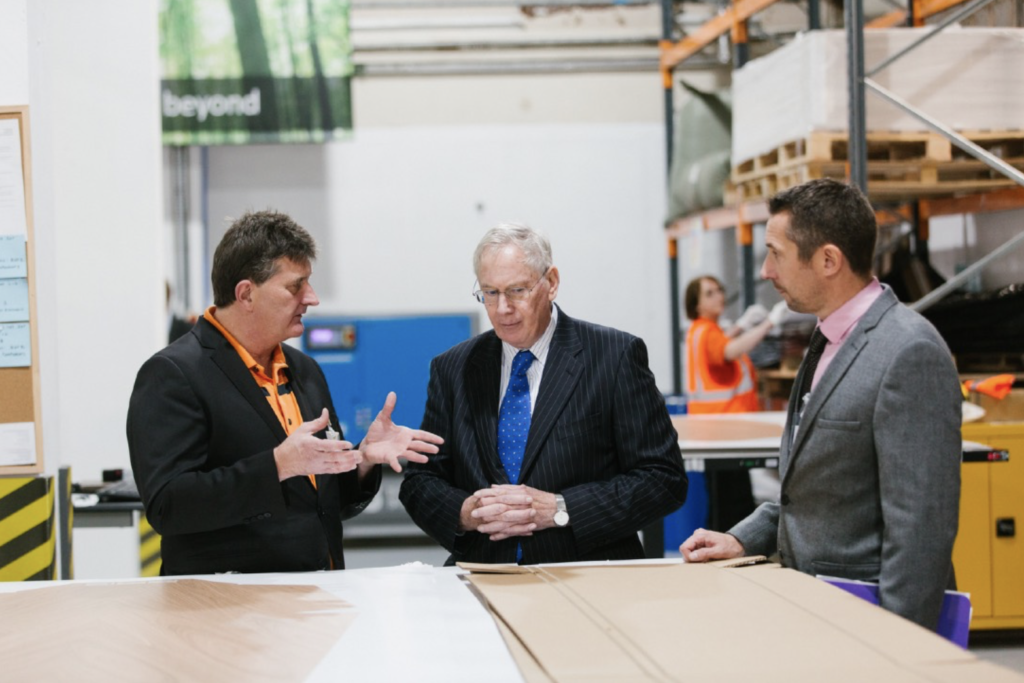 UK funeral directors have been quick to take to LifeArt, not just because it answers the growing demand for greener funerals, but because it is affordably priced. LifeArt is also much lighter and easier to handle and accommodates a range of designs.
"People can't believe it's not actually timber. We have invested in technology to ensure our design standards lead the industry globally", says Mike.
The manufacturing process itself is much easier than working with MDF or particleboard. Materials utilised are chosen for their suitability for cremation. LifeArt prides itself on always pushing the innovation boundaries to make sure it is uses the greenest materials.
Simon Rothwell Managing Director of LifeArt UK says "We are have established supply arrangements with a various funeral directors throughout the UK. There is genuine enthusiasm from the industry, because they recognise the public demand for affordable prices and green alternatives. If the first funeral were being held today, LifeArt would be the only choice, because it is designed for cremation."