Best Comics for Funeral Homes | FFFW #80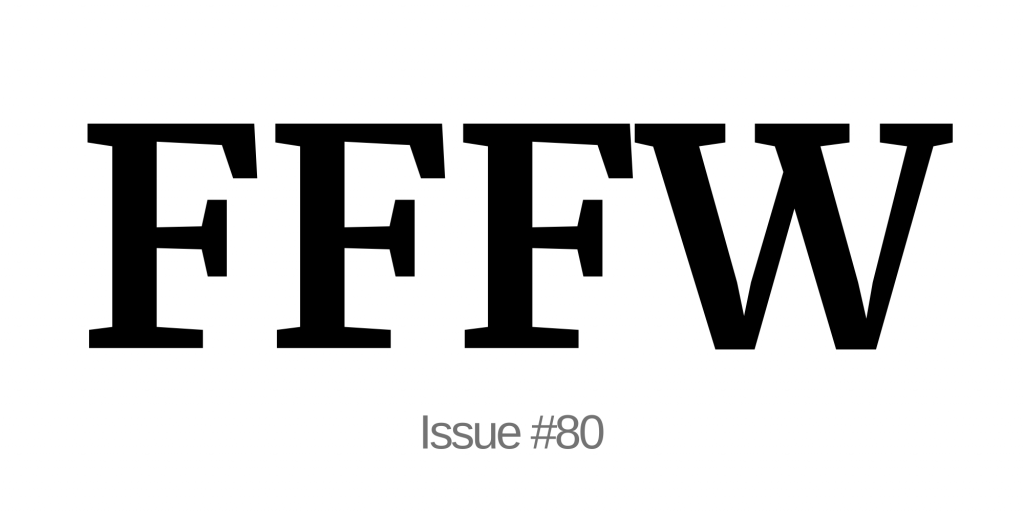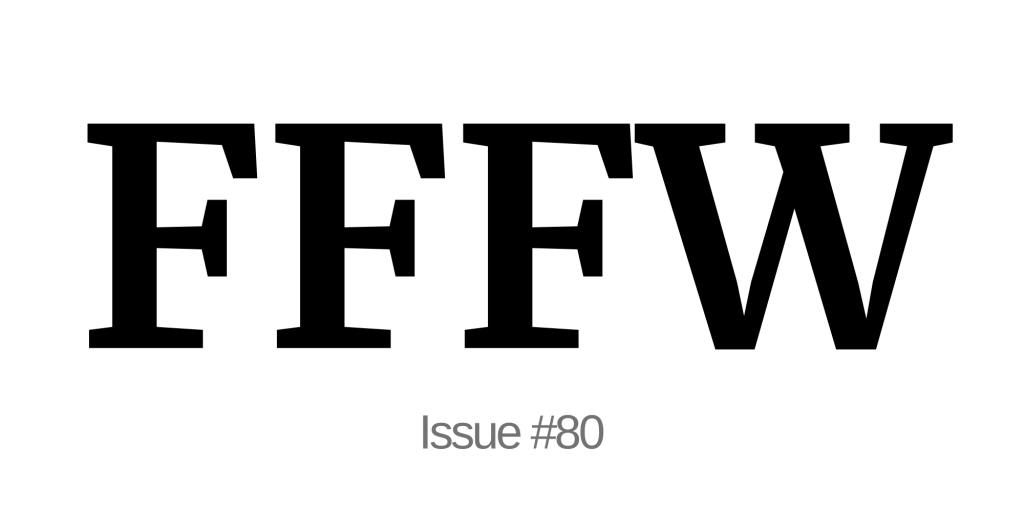 Happy first day of April! Here's to warmer weather, baseball, and cheap Easter candy that tastes like chalk.
---
What celebrity had the most viewed funeral?
a) Michael Jackson
b) Princess Diana
c) John F. Kennedy
---
Make It Simple
Families gravitate toward businesses that make their life easier.
They're online ordering groceries, dog food, alcohol – the list continues to grow.
So why not make their lives easier during one of the most difficult times?
Online arrangements are here to stay and Parting Pro takes care of all of the details that make the family experience better.
---
Best Funeral Comics
Because it's our 80th edition of the FFFW, I wanted to do something a little bit different! Every week we do a "Comic of the Week," and honestly, that's my favorite part of this newsletter. So today, I wanted to do a "best of" and share my five favorite funeral comics.
1) The GOAT Pun
2) The Naked Truth
3) For The Singles
4) So Dumb it's Funny
5) Always Be Specific
You Otter Be Proud
Let's be honest, our profession gets a lot of negative press, so we've searched the internet to find stories of funeral things getting respect, and doing great things!

1) Vegas Man Opens Funeral Home to Help Community
2) MSHS student helps map and digitize Round Hill Cemetery records