UPD Urns Releases New Cremation Jewelry Catalog
Dallas, TX – UPD Urns is excited to have released its brand-new cremation jewelry catalog featuring more than 100 of their most popular cremation pendants. This new jewelry catalog has been sent to all the private funeral service providers in the USA.
"With the COVID-19 pandemic, we have learned the popularity of families choosing cremation jewelry as a personal connection to their loved one. Offering this collection in your selection room or on your UPD Urn Store gives you the leading edge of meeting the needs of families who call on you as a cremation provider," says Jason Engler, Director of Customer Experience at UPD Urns.
This collection represents one of the most complete cremation jewelry collection available in funeral service. All pieces in the catalog are available in stainless steel, .925 sterling silver, 24k gold plated steel, and solid gold.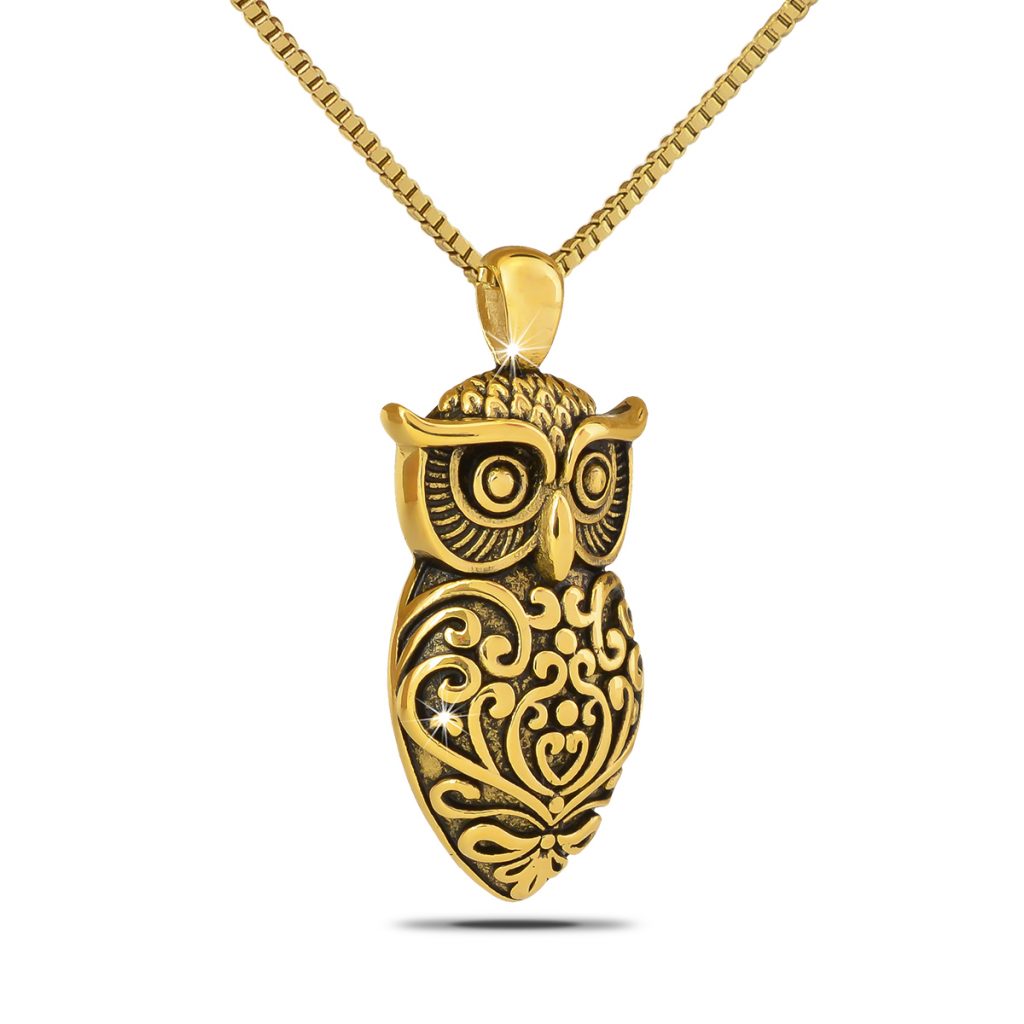 Tyler Fraser said, "Cremation jewelry has become popular, and it has been a focus for us to develop and expand this category. We have also targeted quality and strive to provide elegant cremation jewelry pieces, that do not look like they hold remains. We feel we have achieved something special here and we are celebrating!"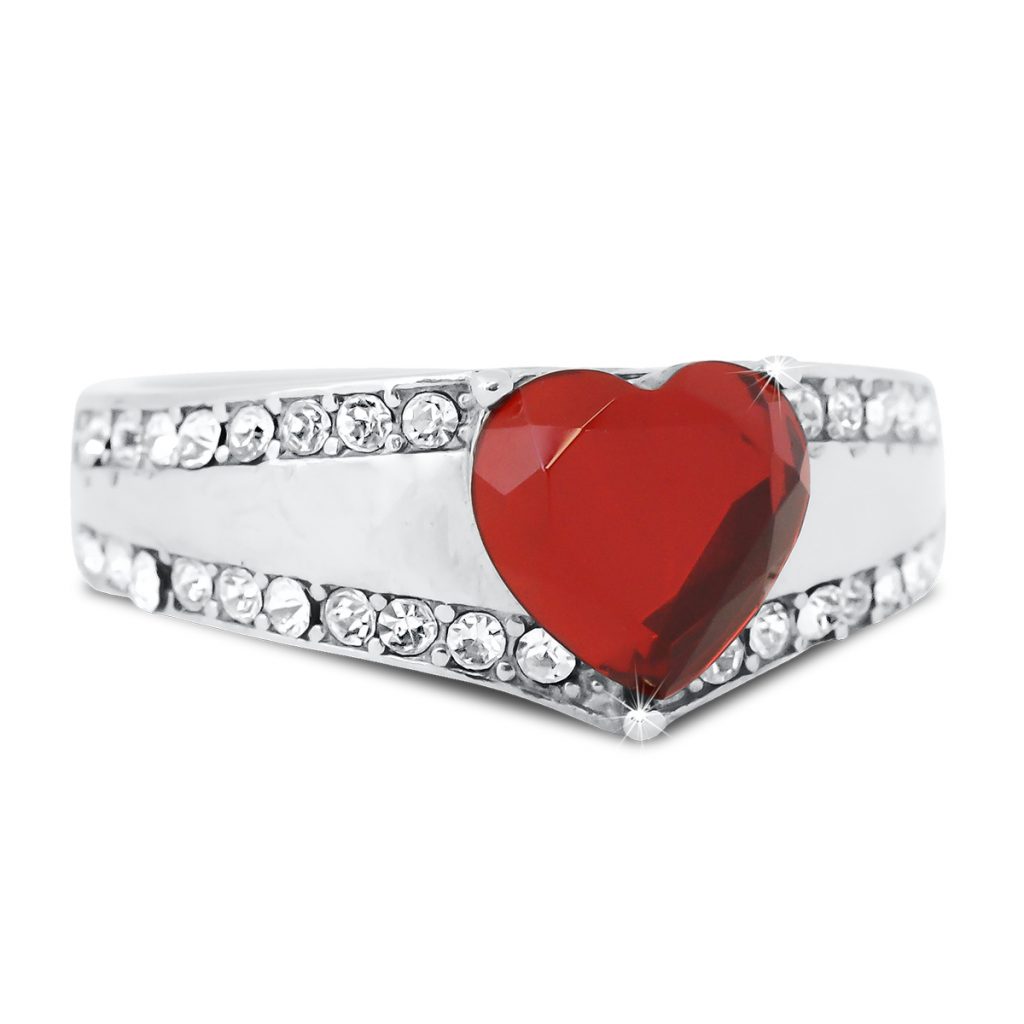 UPD Urns, based in Dallas, Texas, now has shipping points in Dallas, Manassas, VA, and Midvale, UT. Their extensive line of cremation products is virtually unmatched in the deathcare space, and new products are being added regularly. Their signature offering to funeral professionals is the Urn Store e-commerce platform, which puts online purchasing of cremation urns at families' fingertips, straight from the funeral home website. To learn more contact UPD Urns at (800) 590-4133 or visit us at https://updurns.com.