CANA's 2019 Cremation Symposium and Preneed Summit: Business Superheroes Challenge Assumptions and Get to the Truth
WHEELING, IL — CANA's 2019 Cremation Symposium kicked off with a record turnout of 92 people on a quest to build their business superpowers during The Art of Selling Cremation 2 Preneed Summit. In this pre-symposium, one-day intensive held on February 5th, five industry experts dispelled common myths surrounding preneed programs. Spoiler alert: Yes, you CAN have a successful cremation preneed program—and many businesses do! The keys to success lie in using demographics to find the right target market, challenging assumptions and getting to the truth, using modern marketing tactics and effective lead generation techniques, and starting sales where the customer is and working up from there.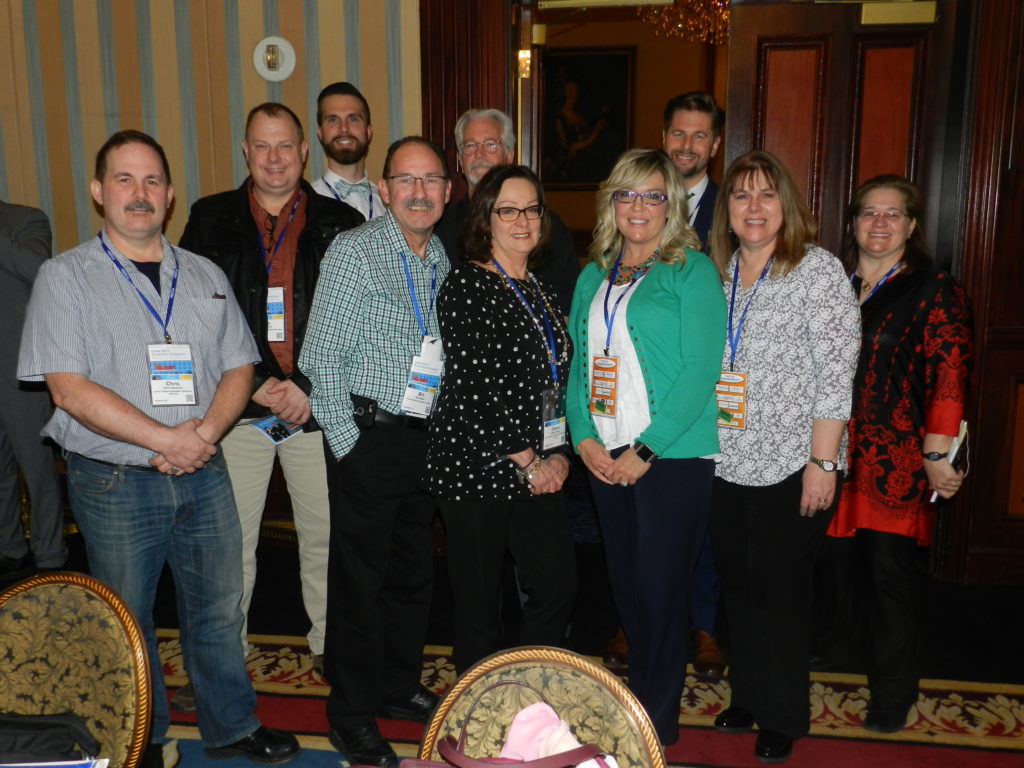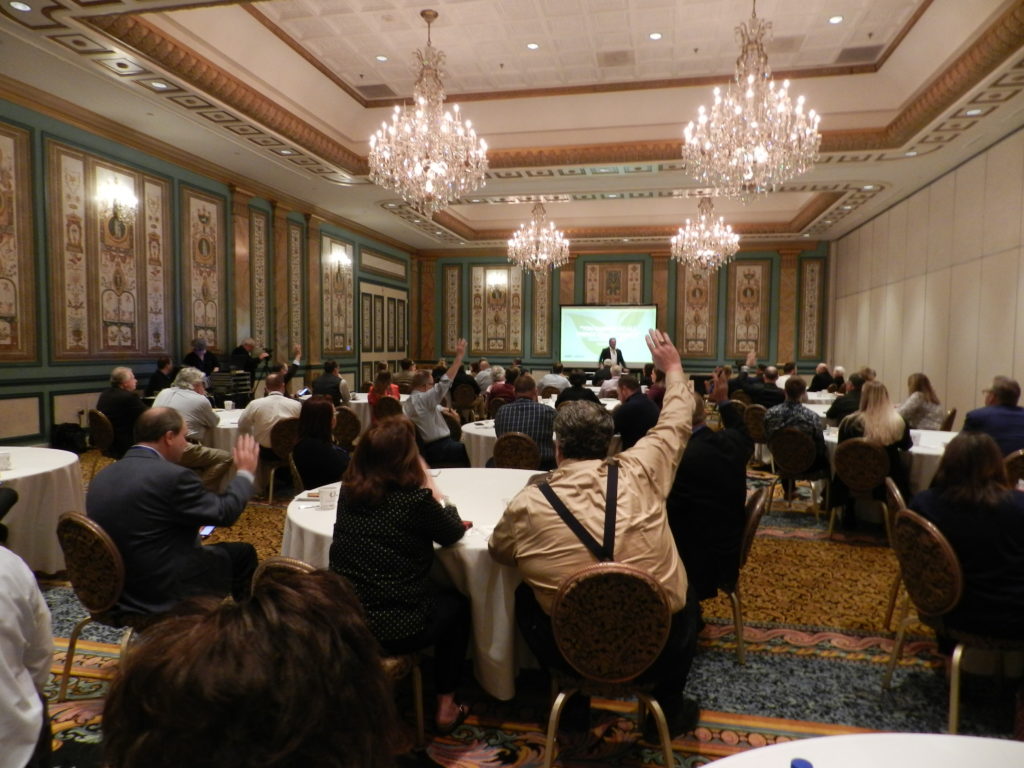 Following the summit, our business superheroes gathered with additional colleagues at the Symposium Opening Reception, where the networking exploded into a supercharged event. Over the next two days, assumptions and status quo were continually challenged through presentations focused on plugging the customer expectation gap, streamlining operations through efficiency and technology, mentoring the next generation instead of discounting their impact, infusing ceremony into every interaction with the family, building an effective team through job descriptions and evaluation matrices, and ensuring effective and influential leadership.
CANA supplier members were out in full force again this year, highlighting the newest products and services that provide powerful solutions for cremation businesses and the families they serve. The debut of our new exhibitor highlight session gave exhibitors a great opportunity to introduce themselves to the attendees.
If you weren't able to join us at the Symposium this year, don't worry—it's all on the record! Build your own arsenal of powerful tools by accessing the event recordings online. To view session descriptions and pricing, visit http://gocana.org/canaheroes.
About CANA
Founded in 1913, the Cremation Association of North America (CANA) is an international organization of over 3,300 members, composed of funeral homes, cemeteries, crematories, industry suppliers, and consultants. CANA members believe that cremation is preparation for memorialization.