Should Funeral Directors Go Clubbing? | FFFW #83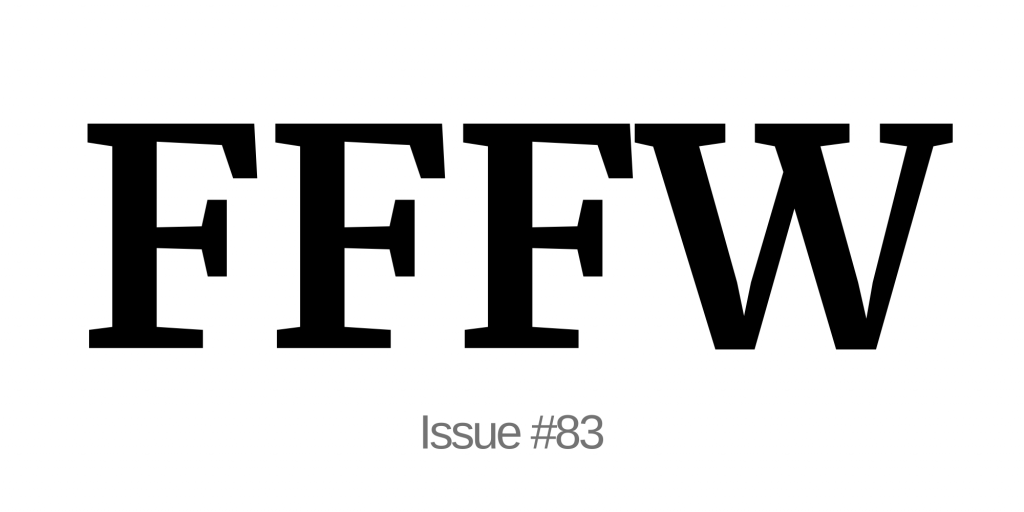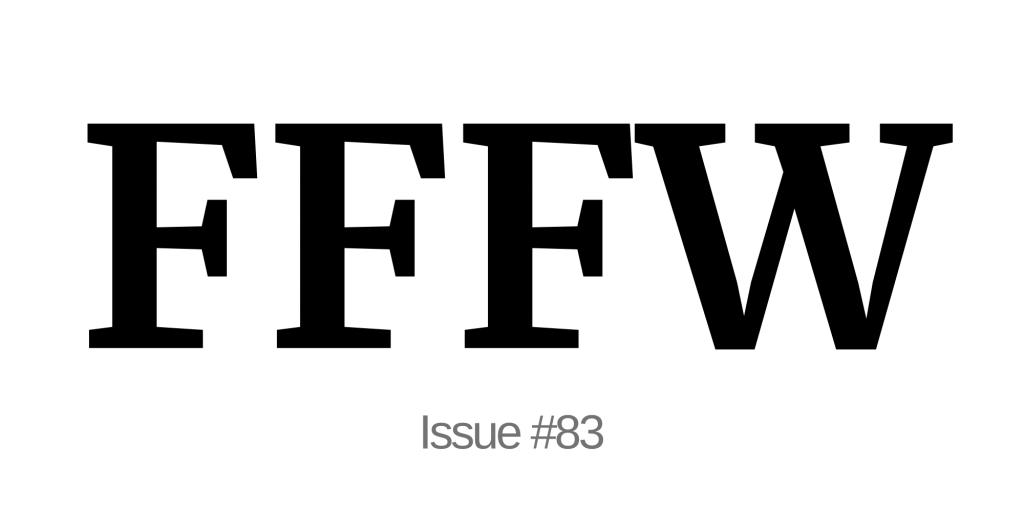 Hey, it's Earth Day. So here's a fun fact- no one knows who named the earth Earth. We know it's Greek for the word "dirt" but we don't really know who gave our planet its brand.
---
What US state holds America's oldest green cemetery?
1) South Dakota
2) California
3) South Carolina
---
EMBALMERS ASSEMBLE
Funeral Directors are the superheroes of the funeral industry!
Online arrangements are here to stay but they can never replace the valuable service funeral directors provide for families.
Schedule your free consultation today to learn exactly how Parting Pro handles all of the details required for successful online arrangements, empowering your funeral director superpowers!
---
Celebrate in the Club
So, recently this story went viral about a man who got embalmed to be stood on stage at a club. It's pretty wild but everyone has their own wishes and requests. This all leaves me with a few questions about having a life celebration in a club.

1) What Music do you Play?

For a club life celebration, do you just play standard bangers or do you blare "Go Rest High On The Mountain" and organ music all night long? Maybe a little bit of both!

2) Do You Get a Percentage of the Door or the Bar?

I mean, if your life celebrations are making venue money- aren't you entitled to a little bit of revenue.
3) As a Doorman, are you also the Bouncer?

Let's face it, of all the important jobs funeral professionals do, one of the most important is holding the door. But, clubs require bouncers with a certain set of skills or a lot of mass to make sure things don't get too out of control. So, is the Intern supposed to brush up on a little MMA or do you have to train the bouncers on grief etiquette?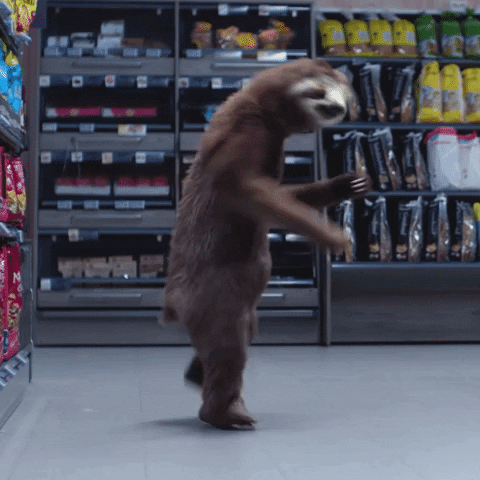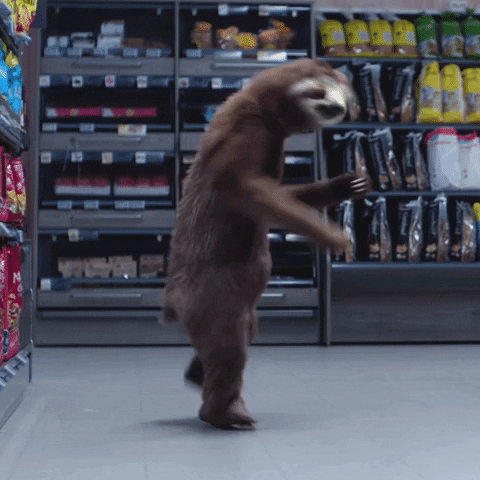 ---
Comic of the Week
The Power of Rebranding.
---
You Otter Be Proud
Let's be honest, our profession gets a lot of negative press, so we've searched the internet to find stories of funeral things getting respect, and doing great things!

1) Bridgeport nonprofit helps family with funeral expenses
2) Vilonia funeral director earns national cremation certification