The Easter Bunny is a Funeral Director? | FFFW #82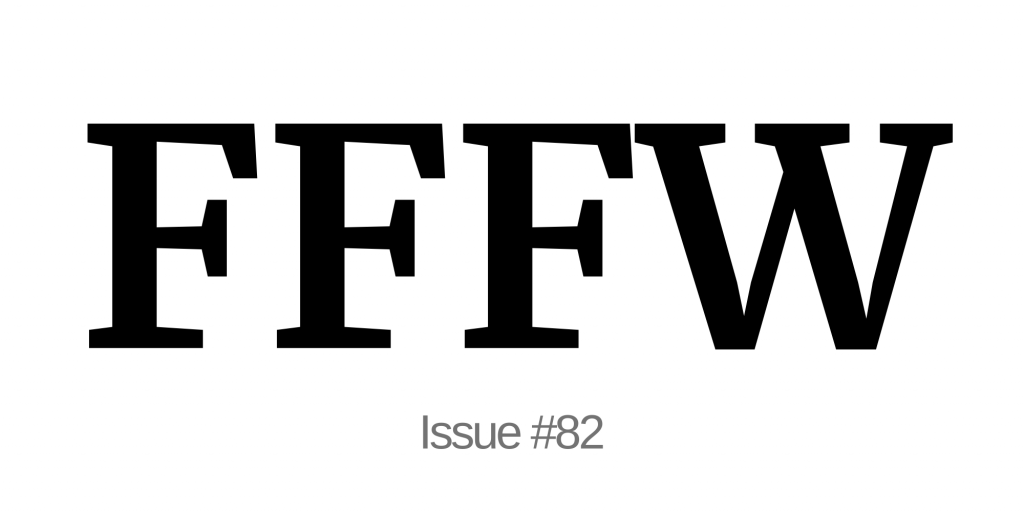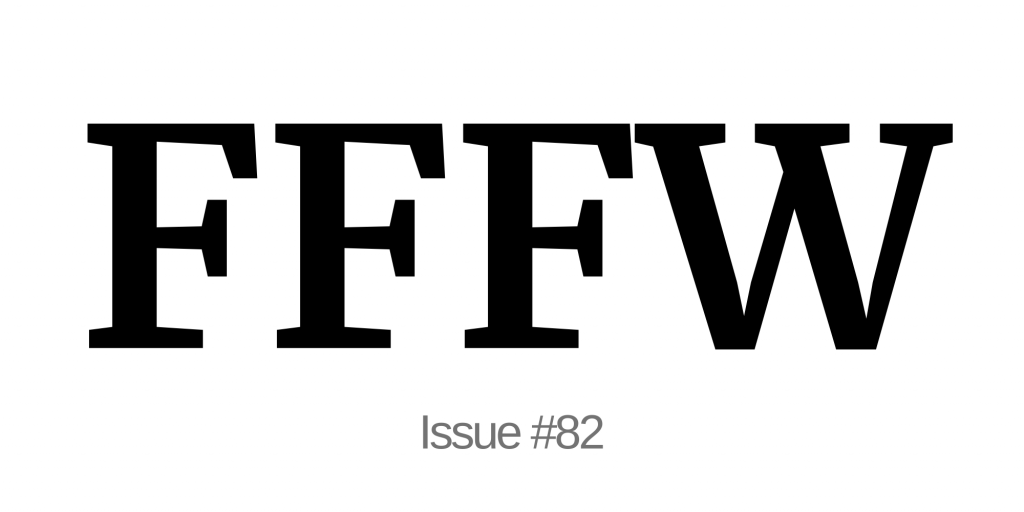 According to something I saw on Google, Americans spend $1.9 billion on Easter candy. I don't know what to do with that, but I wanted to share it anyway.
---
The oldest Rabbit lived to be 18 years and 10 months. If this bunny would have been buried, what name would be on itsits headstone? (AKA, what was the Rabbit's name? I'm trying hard to theme out an Easter/Deathcare thing here.)

a) Tricksy
b) Hoppy
c) Hair Jordan
d) Flopsy
e) Donald Jump
f) Dale "Ear"hart
---
This Is The Way
Are you considering launching a new, low-cost cremation brand to defend your market share against aggressive competitors? Parting Pro can help!

The low-cost cremation model is a new type of business with a new type of customer that requires a new way to serve them- we can show you the way.

Schedule your free consultation to see exactly how Parting Pro has helped successfully launch new cremation brands.
Click here to start sky-rocketing your business!


---
Peter Cottontail as a Funeral Director
Have you ever wondered what the Easter Bunny would be like as a funeral professional? Most likely you have not. Well, my job with the FFFW is to think of bizarre things and then figure out if there's a GIF that goes with them. If there's not- we make a comic. But, Peter Cottontail deserves more than one comic, so we made two. Enjoy!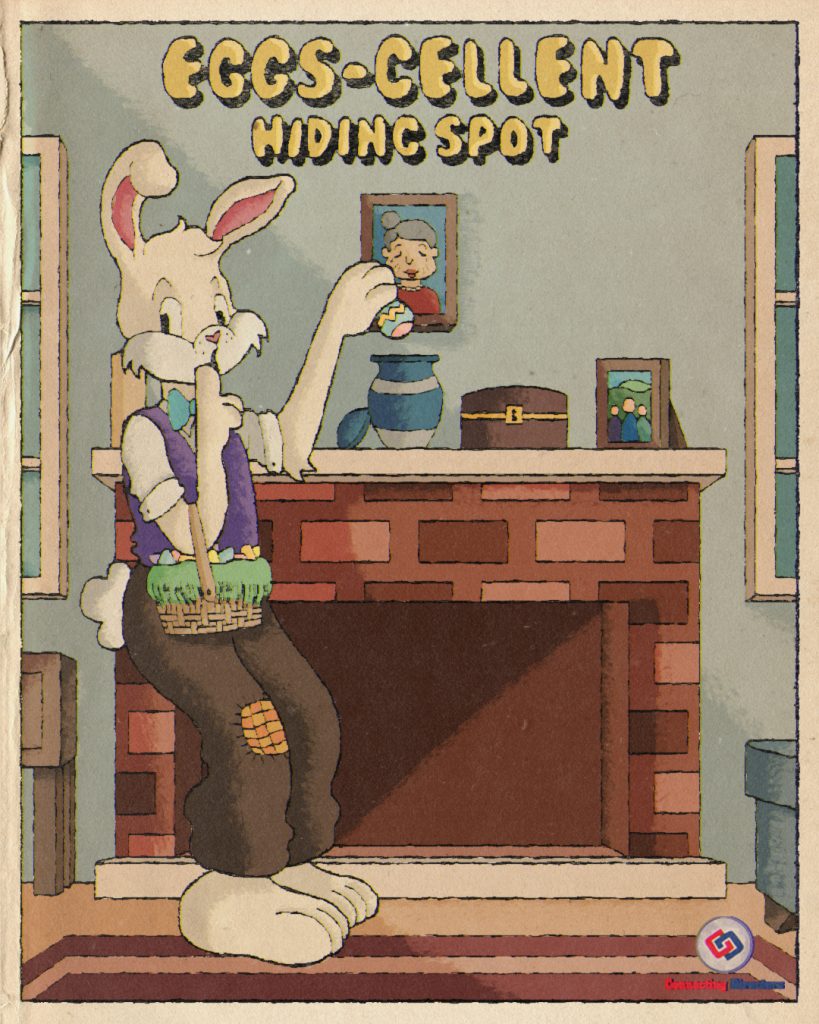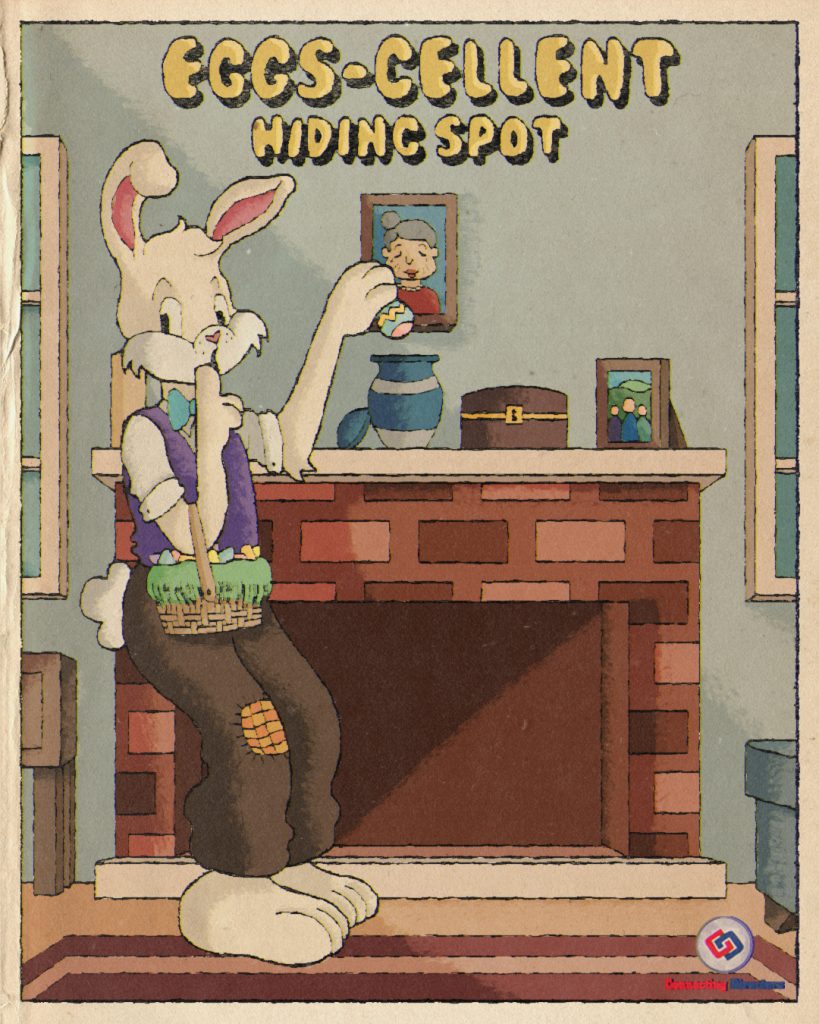 You Otter Be Proud
Let's be honest, our profession gets a lot of negative press, so we've searched the internet to find stories of funeral things getting respect, and doing great things!

1) Selected Independent Funeral Homes Names New Board Directors
2) Sorensen Funeral Home Gives Back to The Community by Investing in Solar Energy in St. Petersburg, FL