Should Batesville Make a New Product? | FFFW #81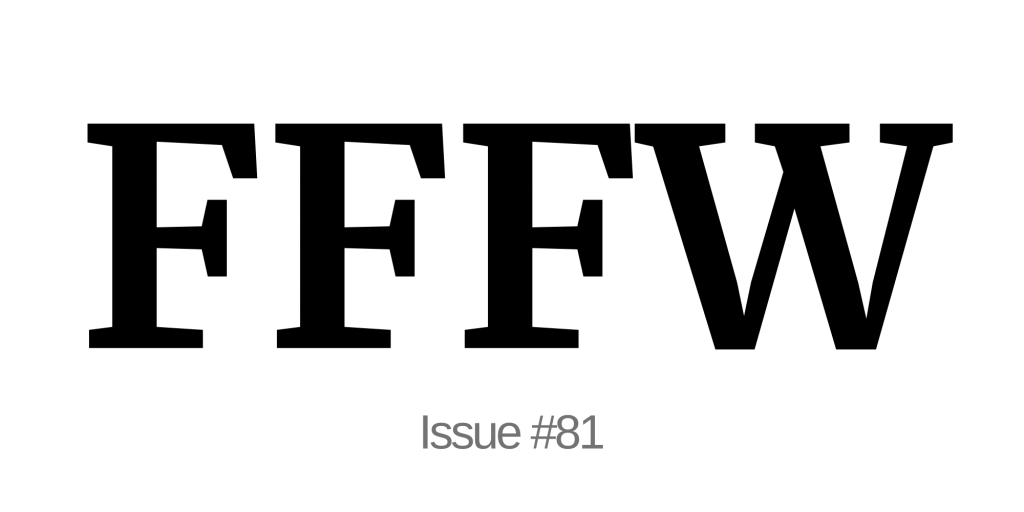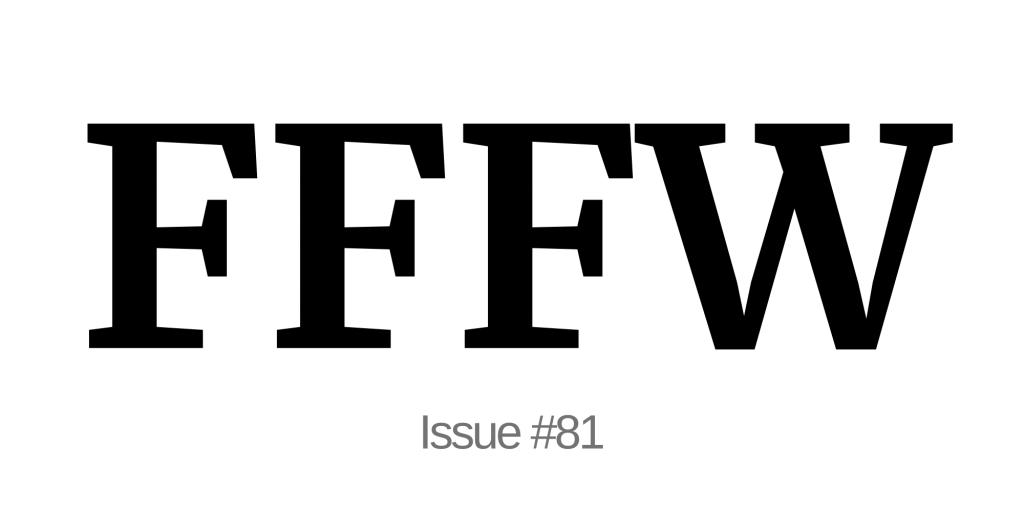 On this day, in 1879, New York City residents started buying milk in glass bottles. So, today take some time and raise a glass of lactose!
---
Next week, on April 12th, it will be "National Colorado Day." So, how many funeral homes are in Colorado?
---
This Is The Way
Are you considering launching a new, low-cost cremation brand to defend your market share against aggressive competitors? Parting Pro can help!

The low-cost cremation model is a new type of business with a new type of customer that requires a new way to serve them- we can show you the way.

Schedule your free consultation to see exactly how Parting Pro has helped successfully launch new cremation brands.
Click here to start sky-rocketing your business!
---
Will it Casket?
A couple of weeks ago, I went over several household items that could be turned into an urn if there were to be an urn shortage. So, today I want to go over some objects that could be turned into caskets if there were to be a casket shortage.

1) Refrigerator

Batesville should start just making fridges. These things are pining for a body. Also, they're gonna get thrown in a landfill anyway- so you might as well dispose of a body while you're at it.

2) Ship-lap

In 2015, Chip and Joanna had everyone covering their walls with various types of barn wood. Well, drywall is back in style and wood is expensive. If caskets disappeared tomorrow, I promise we could re-renovate some houses and use those wood chips to build a very charming body box.

3) Yeti Coolers
Every Summer these things get bigger and bigger. Though they started as a way to store a few beverages and snacks, they've turned into portable master-sized bathtubs. And trust me, they would preserve a body. At this point, I'm pretty sure they could preserve the core of the sun. Actually, why isn't Yeti just making caskets?
So there you go. If you ever can't find a casket- just reread this article.
You Otter Be Proud
Let's be honest, our profession gets a lot of negative press, so we've searched the internet to find stories of funeral things getting respect, and doing great things!
1) Angeleno Mortuaries, Inc. Affiliates with Anthem Partners
2) NFDA Launches New Member Assistance Program