How Funeral Directors Can Handle Stress | FFFW #77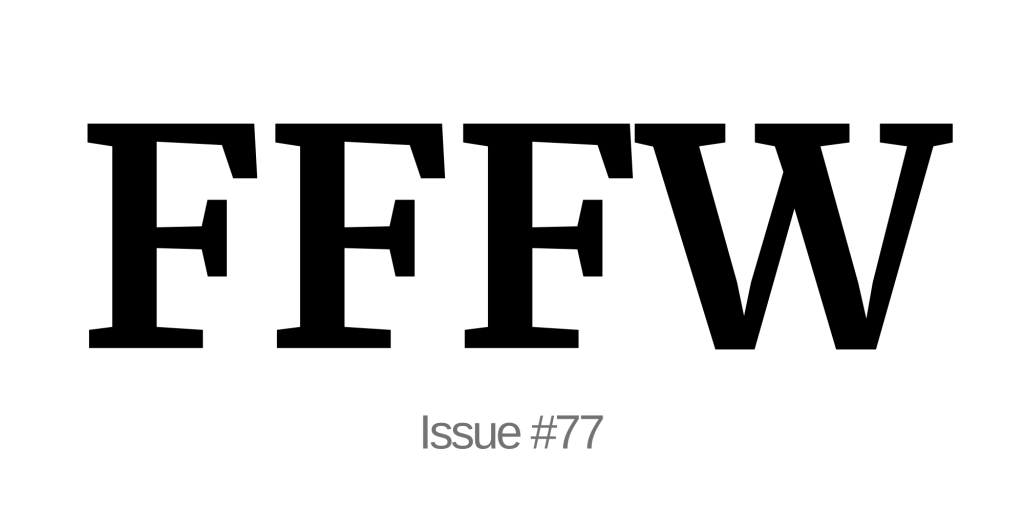 Have you noticed everyone is kinda on edge right now? The events occurring on a global scale are intense and things are changing day-to-day. Today, I'm giving you a break from the normal news and bringing you an extra GIFful and light-hearted edition of the most GIFful and light-hearted publication in the deathcare space.
---
When stacked laying flat, how many caskets would it take to reach the top of the Statue of Liberty?
a) 159
b) 259
c) 359
---
Hit the Jackpot!
They say what happens in Vegas stays in Vegas… and we really hope that's not true.
Why? Because March 22-25, we'll be in Nevada for ICCFA 2022, meeting all of you and sharing what Parting Pro brings to the table. So if you're in town, swing by booth #413, where we're giving away a variety of CASH prizes and showing firsthand just how quick and easy it is to complete online arrangements with Parting Pro.
That's all TOO good to leave in Vegas! Click HERE to schedule a personalized tour of Parting Pro!
---
How to Handle Stress
I'm not officially (or unofficially) a scientist, and I don't have "credentials" or whatever, but I like to think I know a thing or two about a thing or two. So, with all the tension in the world, along with the already full schedules of the deathcare profession, I wanted to share a few *proven methods to handle your stress.
1) Take it out on others.

We all need somebody to lean on, and sometimes by leaning, we mean a brutal tongue-lashing where the other person takes the brunt of your frustration. If they're truly your friend- they'll understand with no hard feelings.
2) Air punch your way through it.

I consider this an ancient secret. It was brought to the forefront in the amazing documentary "Hot Rod," but it is still not commonly used. Your frustration decreases with every swing of your arm, and- the ozone layer also improves. So when life has you down- air punch it out.
3) Just eat.

I know "doctors" and "health professionals" say that stress eating is bad. But why would it be called stress eating if it didn't help with stress? So next time a family or co-worker has you stressed, bust out some snack cakes and get those quick hits of dopamine as you increase your caloric intake. What can go wrong?
*completely not proven
---
Comic of the Week
Yes. Please use the covers.
---
You Otter Be Proud
Let's be honest, our profession gets a lot of negative press, so we've searched the internet to find stories of funeral things getting respect, and doing great things!
1) Roller-Owens Funeral Home helps to purchase new K-9 officer
2) Bright Side of Business: Despite pandemic, Ottawa funeral home helps families celebrate the lives of loved ones

3) Find an Alternative to Tradition