Top 4 Death Tech Start-Ups Killing it in 2021
The deathcare industry is changing. The last decade has seen a seismic shift in the way many of us perceive the end of life, and millions of people are desperate to find meaning and a deeper connection with loved ones in the face of death. Enter death tech start-ups.
Traditional death planning, services, disposition options, and products just aren't cutting it anymore, and we're seeing an increasing segment of the population turning to deathcare start-ups to satisfy the new expectations of death-planning families.
In the last decade the U.S. has seen a surge in death industry startups and a new category of company was born: Death Tech Start-Ups. The term was largely popularized by investing communities and major publications like Forbes, Wired, and Business Insider. It emerged out of the increased number of death industry startups focused on using new technologies to bring innovation to a traditional industry. According to The Hustle, start-ups related to death care raised $77 million in 2020. Below, we highlight four of the most promising Death Tech Start-Ups related to funeral business operations and at-need care who have shown traction and raised impressive financing rounds to help realize their vision.
1. Parting Stone
Estimated Total Financing: $1.9MM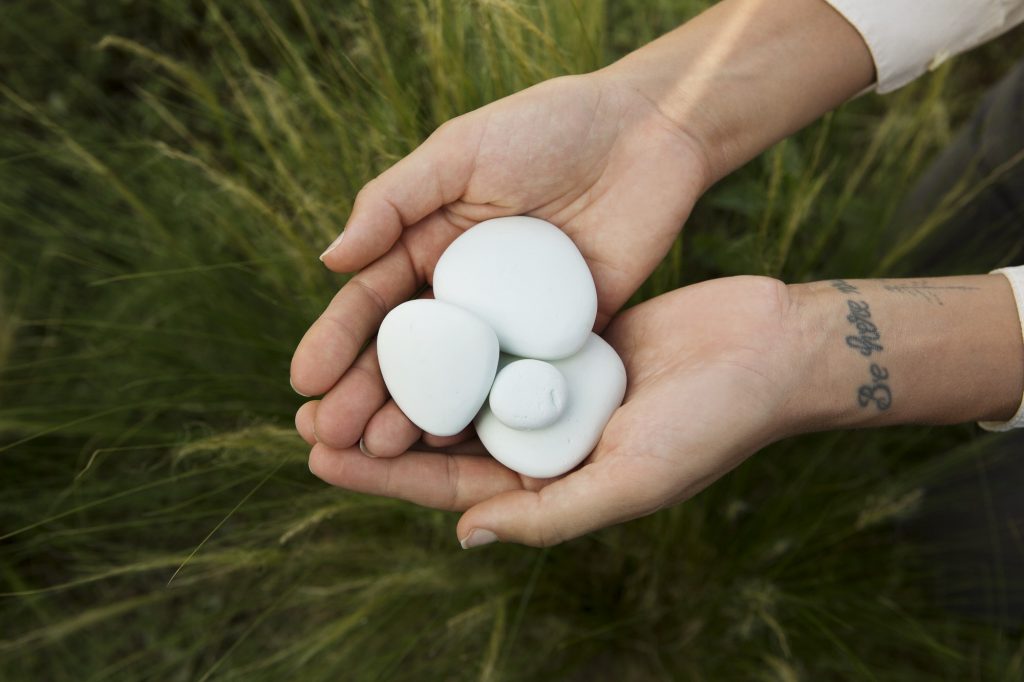 Parting Stone is a death tech start-up based in Santa Fe, NM, solving the problem of cremated remains coming in a messy and unfortunate form that is challenging to feel a connection with.
"There are 20 million people in the U.S. living with cremated remains who don't know what to do with them because they are messy and uncomfortable," says Justin Crowe, founder at Parting Stone. "We don't accept this type of poor user experience in any other part of modern life, but we are accepting it for one of our most treasured possessions. I thought this was tragic and set out to create a more positive experience for families choosing cremation."
Parting Stone offers families a complete alternative to "ashes." Instead of receiving a bag of granular cremated remains following cremation, their service returns solidified remains which resemble a collection of stones that can be touched and held. Their solidification technology has introduced a new form of human and animal remains into the market intended to empower families in their grief through tangible connection with passed loved ones.
"There's a $500 million industry dedicated to putting a bandage on the uncomfortable experience of dealing with ashes by hiding them in anything from jewelry to paperweights," says Aaron Samuels, a Lightspeed Fund scout, who contributed to the capital raise. "The underlying reality is that ashes come in a form that some people find difficult to connect with. Parting Stone addresses the core problem with a new category of human remains."
Learn more about Parting Stone in our recent article or click here to request a call from their sales team
2. Recompose
Estimated Total Financing: $350,000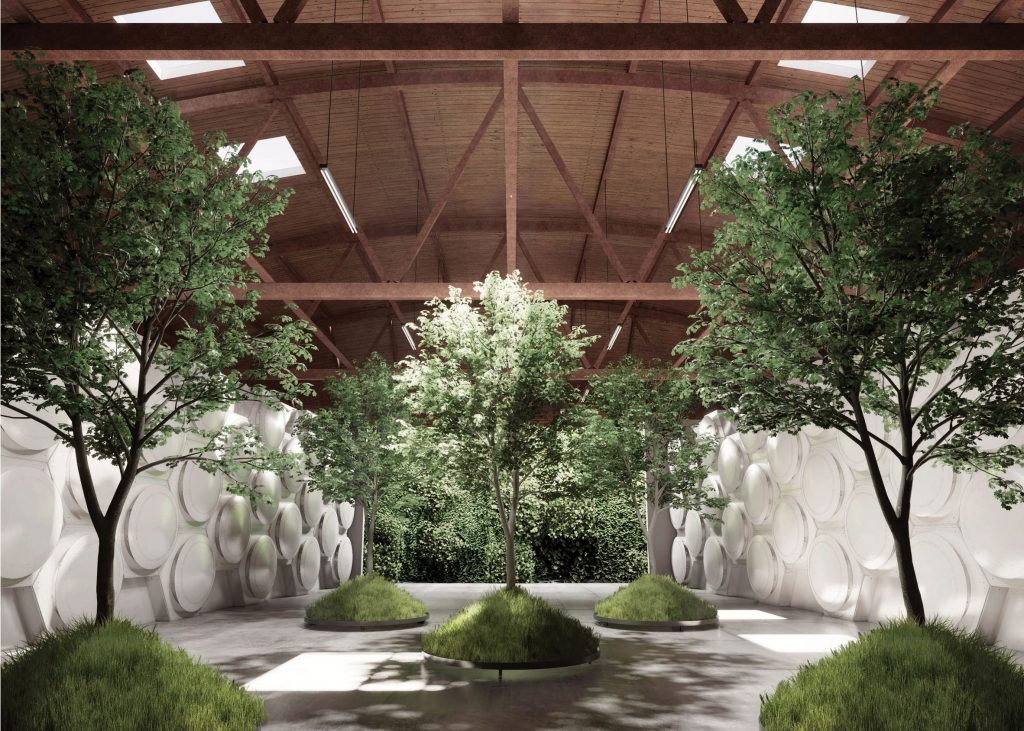 Founded in 2017 by entrepreneur Katrina Spade, Recompose was intended to transform the funeral industry and reconnect people to the natural cycle of life and death. The concept revolves around using a process called 'natural organic reduction' where bacteria will turn your body into healthy soil after you die, which can then be used to nurture new life.
It's estimated that this type of burial only uses about one eighth of the energy used in a conventional burial, and is becoming a popular choice for environmentalists. You can even choose to donate the soil to Bells Mountain, a stunning woodland trust and nature reserve found in southern Washington State.
In 2020 Washington legalized natural organic reduction as a method of disposition. Shortly before that, according to an article on Pitch Book, in 2017, Spade's research led to the creation of Recompose, which sought to legalize and commercialize the technique. In line with the timing of Washington's legalization, the company raised $350,000 from undisclosed angel investors as part of a $6.75 million round, according to an SEC filing.
Read more about Recompose here.
3. Plot Box
Estimated Total Financing: $2.6 Million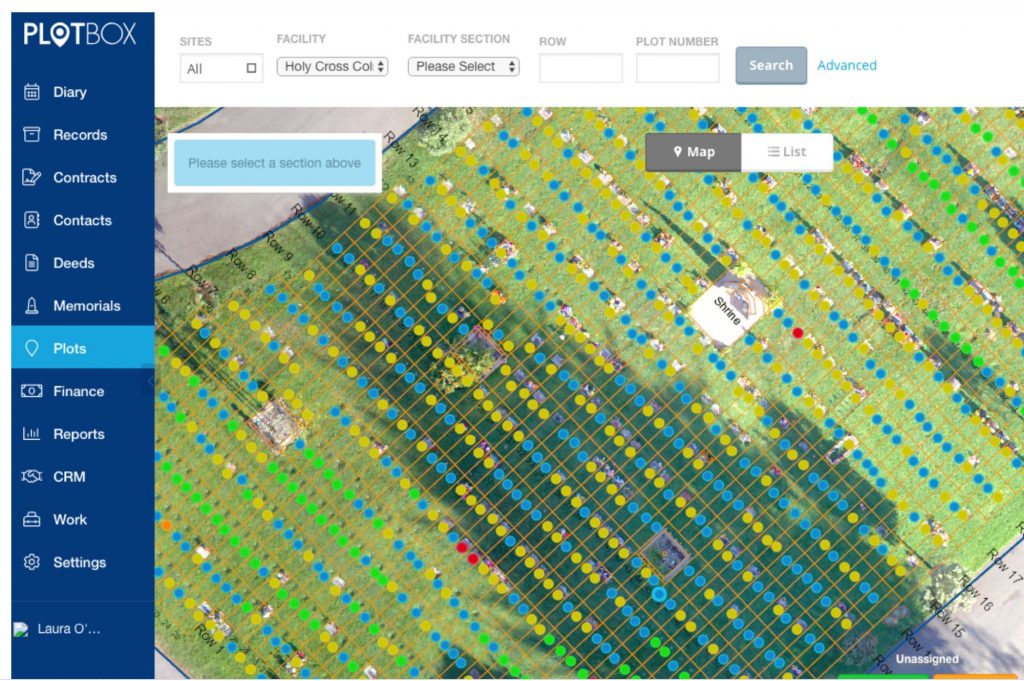 PlotBox is bringing cemeteries into the modern age by integrating cloud technology into the plot management process. The software records bookings, operates a funeral director portal, manages finances, and even assists in arranging cemetery inspections. It's fast becoming a go-to tool for cemetery and crematoria managers across the country. According to this article, in their most recent round of funding PlotBox raised over $2.6m with Par Equity LLP as the lead investor.
The tool has been proven to reduce time spent on routine tasks by up to 78%. It has also been called the 'Google Maps of cemeteries' for its detailed satellite plotting function. More importantly, the software allows managers and funeral directors to spend more time interacting with grieving relatives, rather than being bogged down in admin.
Read more about PlotBox here.
4. Eterneva
Estimated Total Financing: $4.8 Million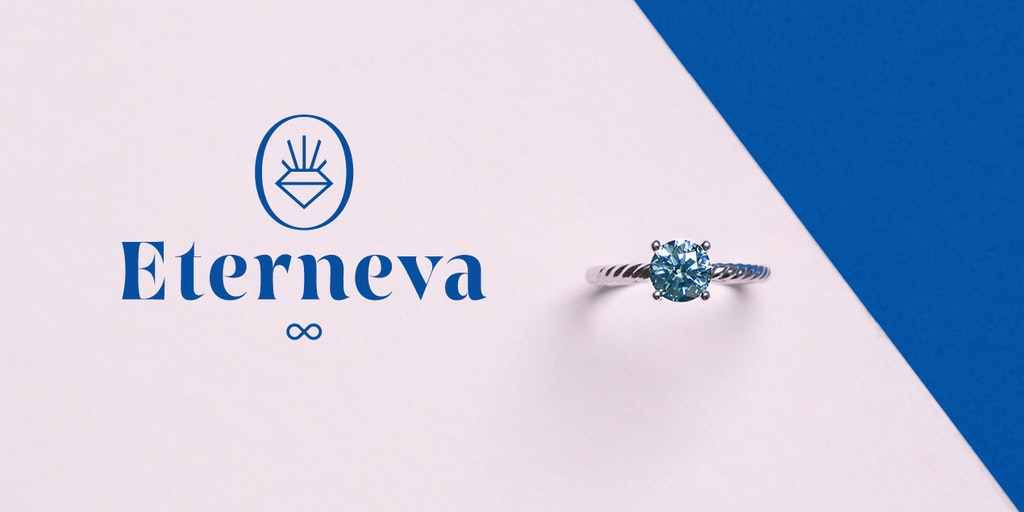 If you're looking for a truly remarkable memorial for your lost loved ones then you might want to consider Eterneva. This death tech start-up takes the ashes from cremation and starts the painstaking process of turning them into a stunning diamond.
In October 2019 Eterneva appeared on the popular television show, Shark Tank, and received an investment from billionaire investor Mark Cuban of $600,000 worth 9% of the business at the time. According to current numbers listed on Crunch Base, Eterneva has received a total of $4.8 million in funding as of today.
The science behind Eterneva is a little complex, and involves a great deal of heat and pressure, with most stones taking around seven to ten months to make. For many though, the wait is definitely worth it, as they'll have a truly memorable keepsake that can be crafted into an impressive range of colors and styles.
Read more about Eterneva here.