2019: The Year in Cremation and Alternative Disposition
Cremation rates have been growing steadily in the United States and Canada for almost two decades. It seemed that throughout 2019, though, various forms of cremation and alternative disposition continued to make headlines. 
The Cremation Association of North America's (CANA) 2019 Industry Statistical Information report predicts continued growth through at least 2023— with one caveat. "There is no evidence that this trend will change or reverse, barring the introduction of a new form of disposition." Now that 2019 has brought us just that, will those statistics start to slowly shift? We shall see.
Until then, here's a quick recap of what 2019 brought us in the way of cremation and alternative dispositions:
19th State Approves Alkaline Hydrolysis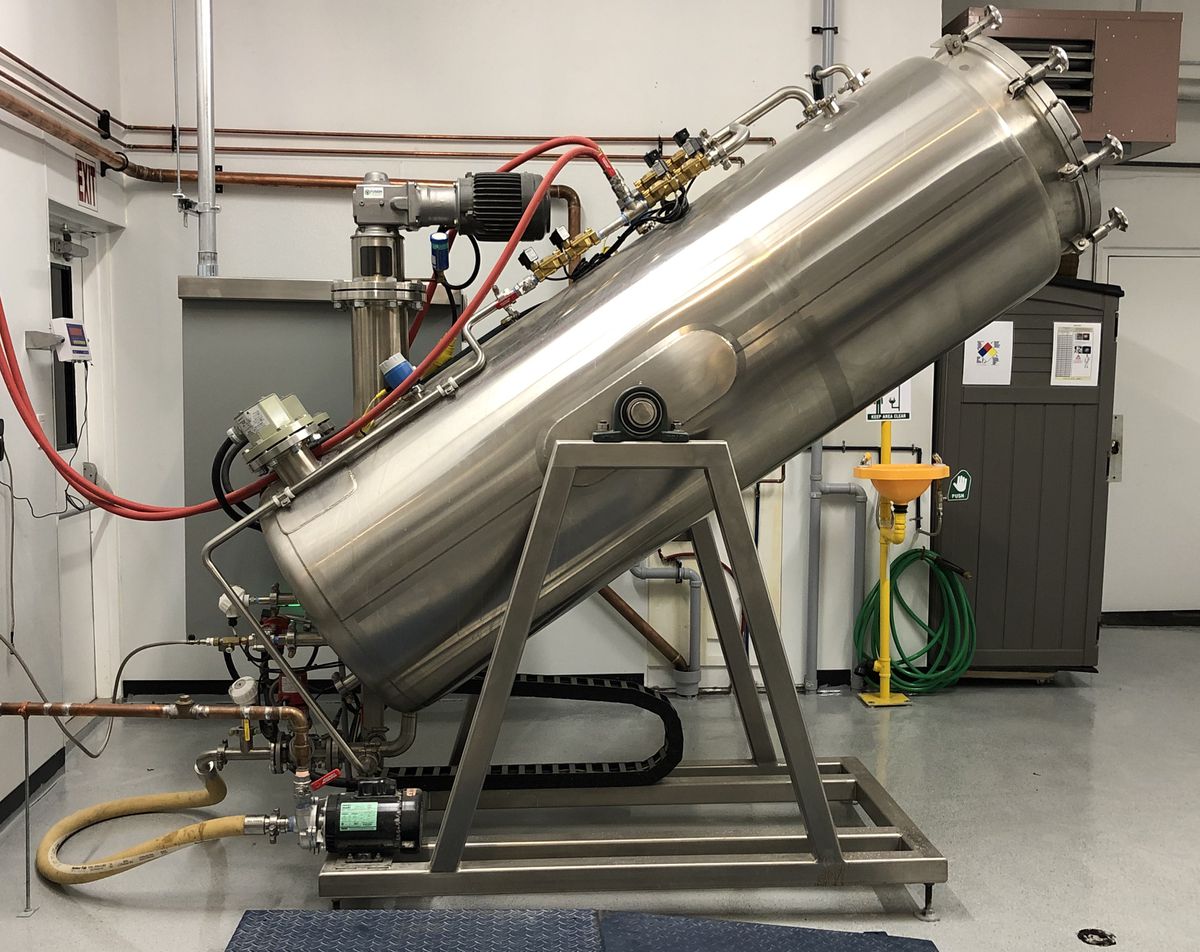 In May, Washington became the 19th state to approve disposition by alkaline hydrolysis (AH). Also known as resomation, bio-cremation, aquamation, or dissolution, the process of alkaline hydrolysis has been classified by most states as a type of flameless cremation.  AH uses a mixture of water and potassium hydroxide (lye) to dissolve remains with pressure and either high- or low-temperature heat. 
According to NFDA information provided to the Arizona Funeral, Cremation, and Cemetery Association in June, Washington was the only state to approve AH in 2019. The legislation will take effect in 2020 along with California's legislation, which was approved in 2017. With the exception of one funeral director's recent well-earned legal triumph in Canada's Newcastle community, no new AH legislation has been passed in the country in nearly five years.
First State Passes Human Composting Legislation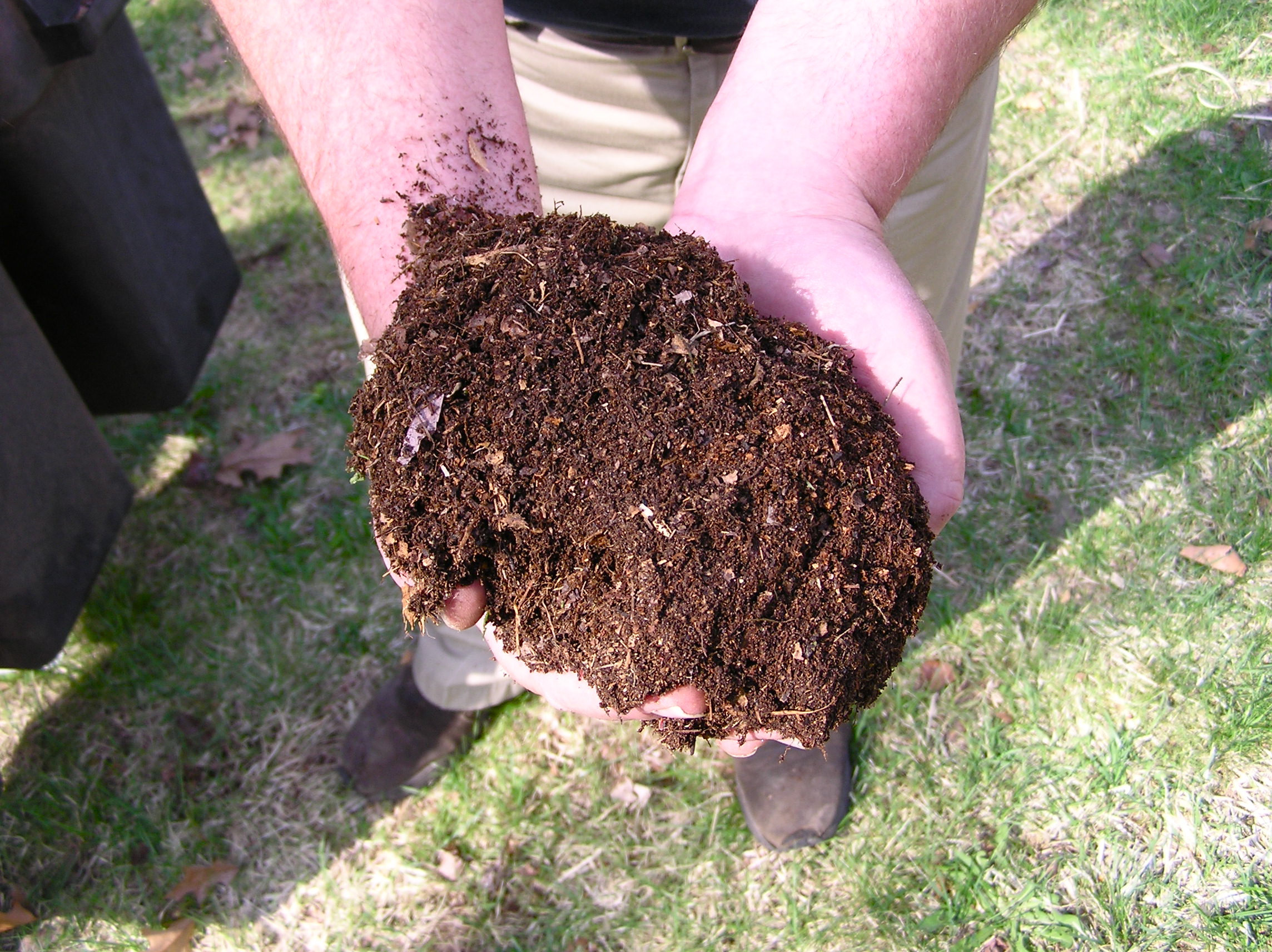 As part of the same legislation approving alkaline hydrolysis in May, Washington became the first state to legalize "natural organic reduction," better known as human composting. Katrina Spade, the undisputed champion of human composting and one of Seattle's Most Influential People of 2019, hopes to begin composting in late 2020. Spade launched the non-profit Urban Death Project in 2014 and rebranded as Recompose, the only company poised to offer human composting after the law takes effect in May 2020.
Human composting transforms human remains into about one cubic yard of soil in about 30 days. It's also the first disposition method approved as an alternative to traditional burial or cremation (by flame or water). In December, a Colorado lawmaker announced plans to sponsor a bill in 2020 for human composting in that state.
One State Ponders Promession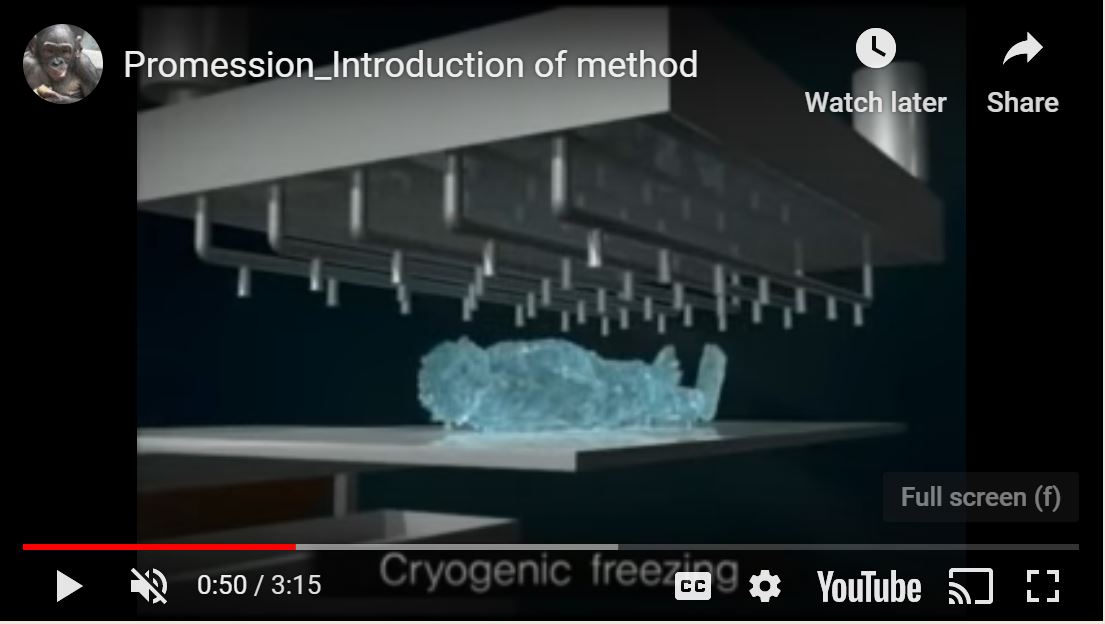 This year, Kansas became the first state to explore the possibility of disposition by promession, a process that cryogenically freezes remains before vibrating them into small pieces. In November, representative Dave Benson asked the Kansas attorney general's opinion on whether promession could be classified as cremation under the state's "relatively lax cremation laws." Although the laws don't specify that cremation must be performed using fire, the AG determined promession still doesn't qualify as a method of cremation.
Promession was first introduced by Swedish biologist Susanne Wiigh-Mäsak in 2001. The process involves placing the deceased in a vat of liquid nitrogen to facilitate freeze-drying. The next step uses intense vibration to break the body down into "thousands of millimetre-sized pieces." The remains are placed in a biodegradable coffin for natural "green" burial. Incidentally, Wiigh-Mäsak has consistently referred to promession as a kind of cremation.
The Kansas lawmaker has hinted she may introduce a bill in 2020 to clear the way for promession in her state.
Takeaways from 2019
What will 2020 hold for death care, in addition to potential promession legislation in Kansas and the kickoff of human composting in Washington? It's hard to tell, but chances are whatever comes next in death care will be an effort to become even more environmentally-friendly.
The green disposition trend shows no signs of slowing down. This was certainly one of CANA's takeaways at the industry's First-Ever Green Funeral Conference in October. The conference even led Barbara Kemmis, Executive Director of CANA, to start considering the possibility of green burial slowing the growth of cremation. And that was before human composting was approved and promession was on the radar. Will these alternatives change the cremation landscape? As Kemmis noted in her blog, "only time will tell."