Rollings Funeral Service Announces Acquisition of Ohio Funeral Homes
TYRONE, GA − Rollings Funeral Service, Inc. is excited to share the news on their most recent acquisition of Richards, Raff, and Dunbar Memorial Home (Springfield, OH) and Trostel, Chapman, Dunbar, and Fraley Funeral Home (New Carlisle, OH). The businesses, both formerly owned by Richard (Rick) Dunbar and Anne Guyton Dunbar, have been well established in their communities for decades.
Greg Rollings, President & CEO, of Rollings Funeral Service, Inc. commented "Both Richards, Raff, and Dunbar Memorial Home and Trostel, Chapman, Dunbar, and Fraley Funeral Home have a reputation for treating all their families with dignity and respect and we couldn't be prouder to welcome them into the Rollings family of firms. We're excited to continue their unparalleled level of service in Springfield and New Carlisle as we begin this next chapter of the firms." Rollings also added that this marks their first acquisition in Ohio.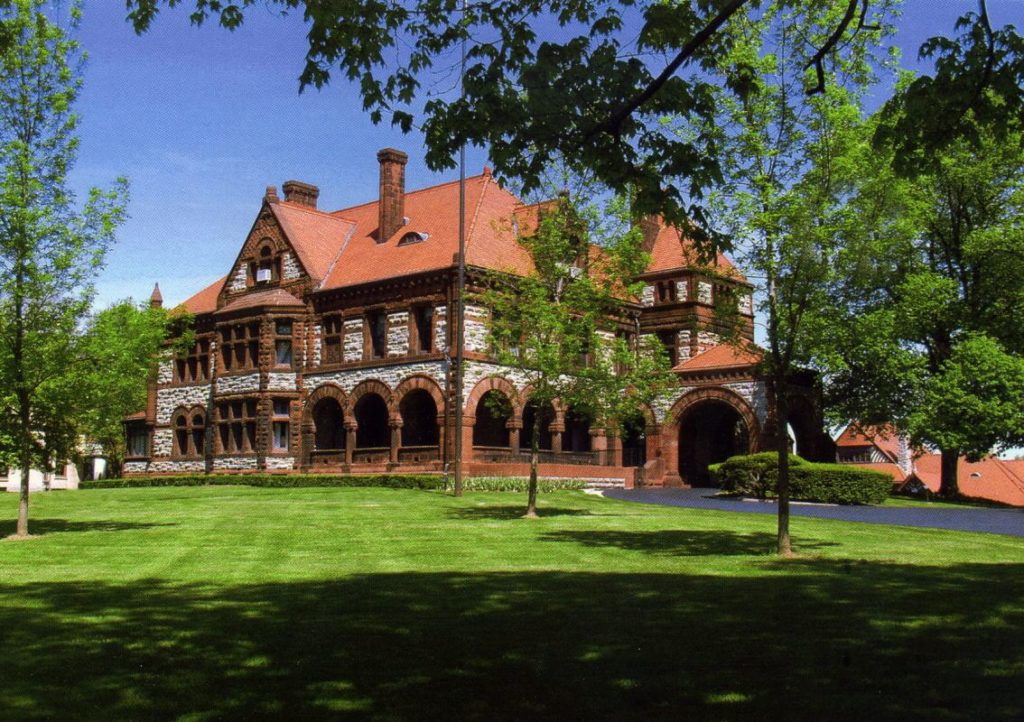 For married couple Rick and Anne, it was the idea of retirement that brought them to Rollings Funeral Service. After researching and speaking with others in the industry, they found Greg and Debbie Rollings' story similar to theirs and knew it would be a perfect match. "Everything clicked right from the beginning. Every person we spoke with said he [Greg] is a stellar individual and has a reputation of being very kind and generous," said Anne. Rick and Anne also mentioned their excitement over being able to keep their firms' identities intact, especially when it came to their historic Springfield location, in addition to the stability and security being part of a larger organization will provide for their staff.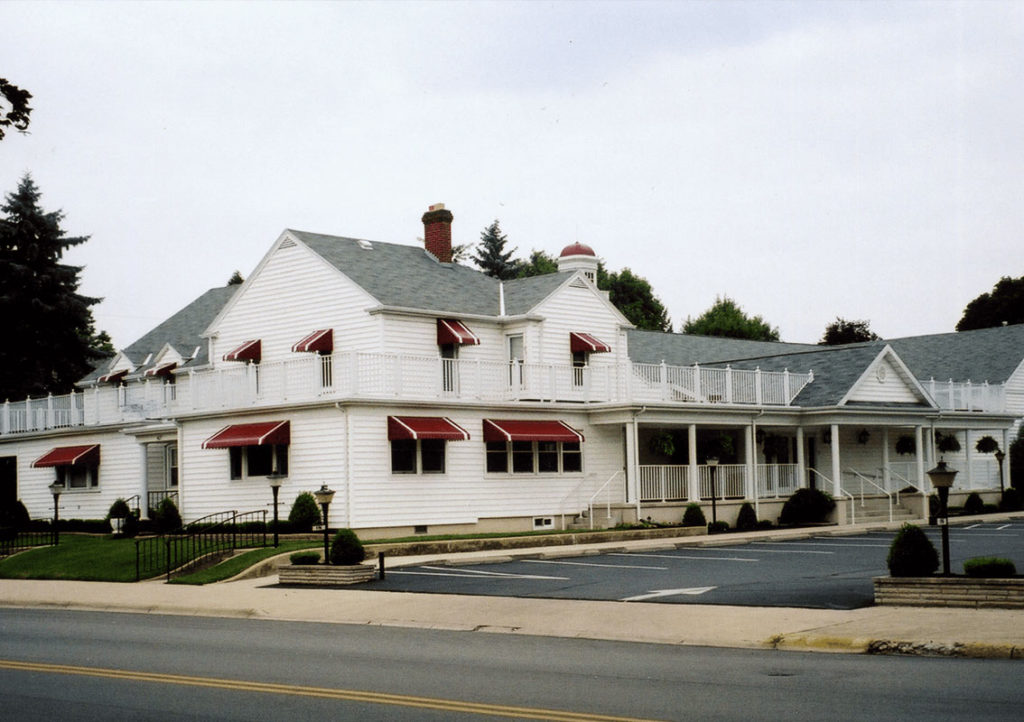 Combined, the two firms serve around 350 families annually.
With nearly 50 locations along the east coast, Rollings Funeral Service, Inc. is one of the largest private funeral home owners in the eastern United States. Rollings prides themselves on being a great alternative to selling to a publicly traded company and they continue to search for firms that will be a great fit for their growing family of funeral homes.
The NewBridge Group, a full-service mergers and acquisition consulting company, assisted in the transaction.