The Ultimate Funeral Director Christmas Gifts [Humor]
Answering Service for Directors
 shared this photo a few weeks ago. It was picked up by many other funeral professionals and quickly shared across the social sphere.
Funeral Director Caleb Wilde had this comment, "I usually like to comment on photos like this, but the only thing I have to say is this: I SOOOO want this."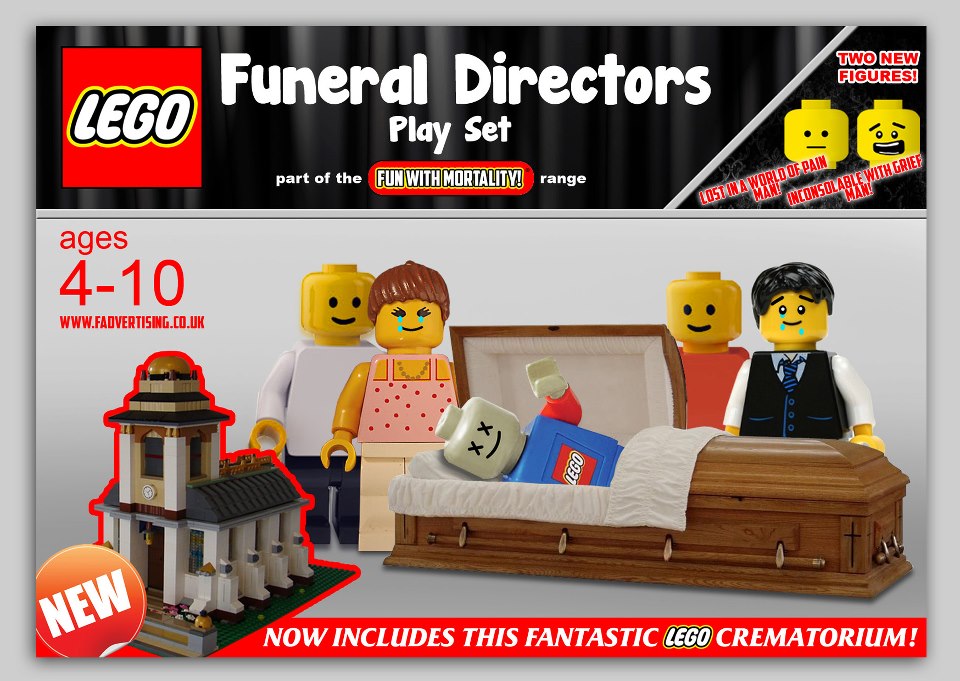 Well we know that the majority of those enrolled in Mortuary School are female, so to keep things fair….
Again, funeral director Caleb Wilde shared this picture last Friday: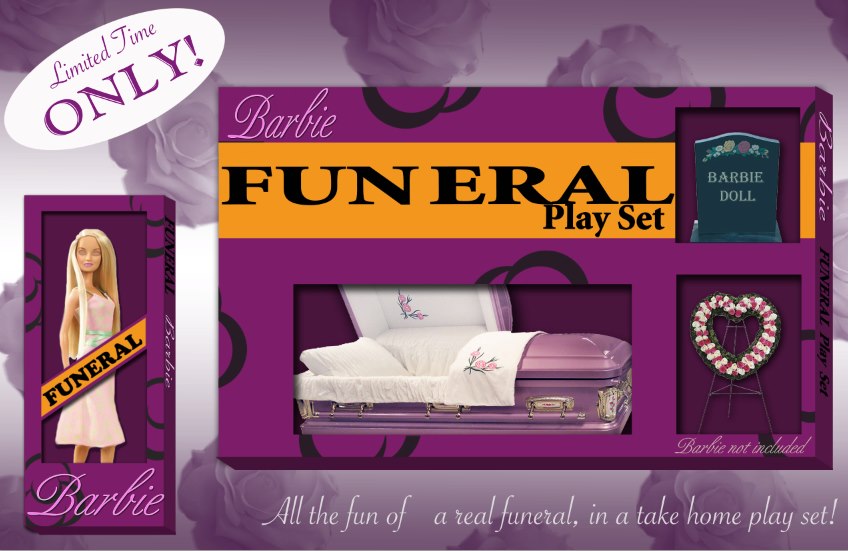 Caleb also provided this comment, "Barbie's getting to that point in her life … she's 53 … where it's time Mattel starts thinking about these things. I know you want this to be real.  But like Barbie's long sought after figure, I'm afraid it's not."
So, we have to ask: If either of the things were available would you buy them?