Did TIME Magazine Get It Wrong?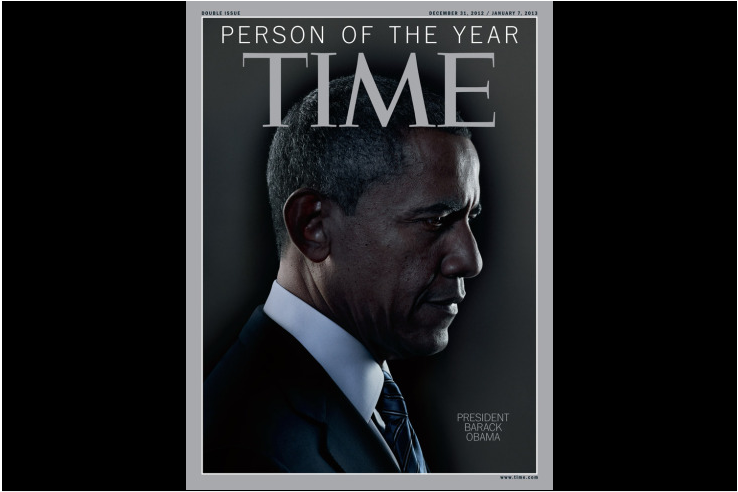 Last week TIME Magazine announced President Barack Obama as the 2012 Person of The Year.
Knowing the details we know now surrounding the Sandy Hook Elementary massacre last Friday is it safe to say that this year TIME Magazine got it wrong?
From NYdailyNews.com:
America knows her as the bright-eyed Sandy Hook teacher who died shielding her children from the bullets of a disturbed young man. But for her family and friends, Victoria "Vicki" Soto is more than just a smiling face. She was strong, fearless, energetic, silly, and passionate. She grew up playing with Barbies and listening to the Backstreet Boys. She loved "The Little Mermaid" and had nicknames for all her close friends. She planned ugly sweater parties and coordinated Secret Santa. She was a goddaughter, cousin, best friend, and big sister. And she loved being a teacher.
In the eulogy given by Vicki's best friend and college roommate, Rachel Schiavone, she said:
She was strong and totally fearless and it doesn't surprise me at all that Vicki died protecting her kids. She loved them more than anything and bragged that this year she had the best first grade class ever. She talked about each of them and on Friday they were supposed to be making gingerbread houses. She loved seeing how excited the kids got and always prided herself on being the cool teacher at school. She stayed late every night working on lesson plans, billboards and special activities for the kids.
This is just a sampling of the amazing things that were said about Vicki. She died protecting her kids. Because of Vicki I can tell my 6 year old daughter that there are angels in this world not just monsters.
She is a true hero. It's not political, but I think TIME Magazine got it wrong this year. Their cover should look like the image below.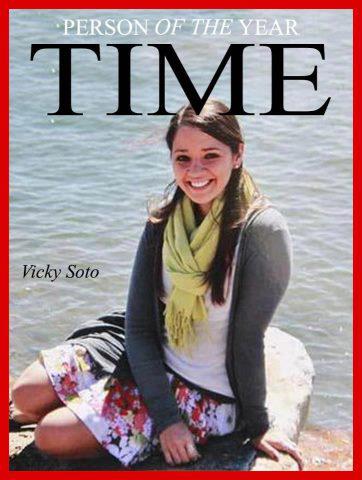 You can read the eulogies for Vicki here: http://www.nydailynews.com/news/national/eulogies-vicki-soto-sandy-hook-hero-teacher-article-1.1223685#ixzz2Fdyq2xZR
CEO at DISRUPT Media and ConnectingDirector.com
Ryan Thogmartin is the Owner and CEO of DISRUPT Media.

DISRUPT Media is a full-service creative agency built for the now. We partner with death care companies to drive deep-rooted brand loyalty and measurable leads through social media.

More Fans. More Conversations. More Leads.

Ryan is also the founder of ConnectingDirectors.com. ConnectingDirectors.com is the leading online daily publication for funeral professionals with a reader base of over 45,000 of the most elite and forward-thinking professionals in the profession. With ConnectingDirectors.com Ryan has created a global community through an online platform allowing funeral professionals to Stay Current. Stay Informed and Stay Elite.
Latest posts by Ryan Thogmartin (see all)
You may be interested
Funeral Industry News
402 views
Funeral Industry News
1193 views
Comments