WORST MOTHER'S DAY SALE | FFFW 136
DISCLAIMER: None of the F's in FFFW stand for "facts." Enjoy the satire.
Happy May 12th! Today marks an important day for many reasons – it's National Limerick Day AND National Nutty Fudge Day. But for us, it's also a day to celebrate the best day of the week. So let's kick off this Friday the right way.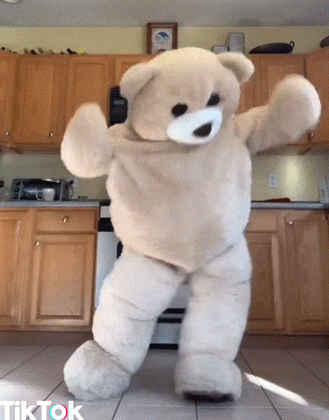 ---
Homesteaders Makes it Rain?
What's better than a 25 bps increase in growth on your preneed block? A 30 bps increase! Homesteaders is excited to announce one of the industry's highest growth rate increases – an average of 30 bps on all new business, beginning March 15. Learn more.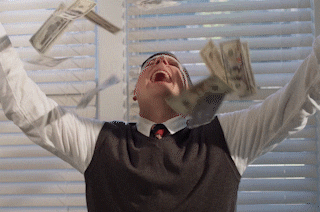 ---
FOR IMMEDIATE RELEASE
Eternal Rest Funeral Home Offers Mother's Day Discount on Pre-Planned Funeral Arrangements
Are you looking for a unique way to celebrate Mother's Day? Look no further than Eternal Rest Funeral Home! From now until May 15th, purchase any of our pre-planned funeral arrangements or caskets and receive a FREE bouquet of funeral flowers! Because what better way to show your mom you love her than by planning for her inevitable death?
That's right – this year, instead of buying your mom a thoughtful gift or treating her to a nice meal, why not invest in her final resting place? After all, nothing says "I love you" like preparing for the worst. And with our affordable prices, you won't have to break the bank to secure your mom's spot in the afterlife.
But don't just take our word for it – listen to what our satisfied customers have to say:
"I never knew how easy and convenient it could be to plan for my mom's death. Thanks, Eternal Rest Funeral Home!" – Sarah, grieving daughter.
"My mom was so touched when I told her about this promotion. She said it was the most thoughtful gift anyone has ever given her." – Dave, son who clearly has issues.
So why wait? This Mother's Day, skip the sentimental gifts and give your mom the gift of eternal planning. Visit Eternal Rest Funeral Home today to take advantage of this cringe-worthy promotion.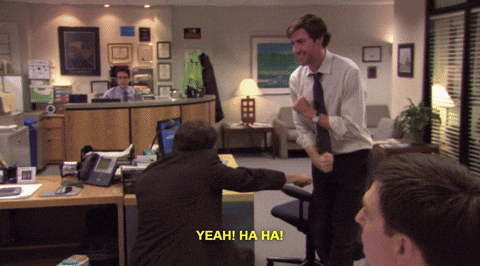 ---
The 4 G's (Goofs, Good News, and GIFy Goodness)
Goof of the day: Dove release fail
Good News: ​​Practicing and Listening to Music Can Slow Cognitive Decline in Healthy Seniors
GIFy Goodness: Dog rides a watermelon
---
CD COMICS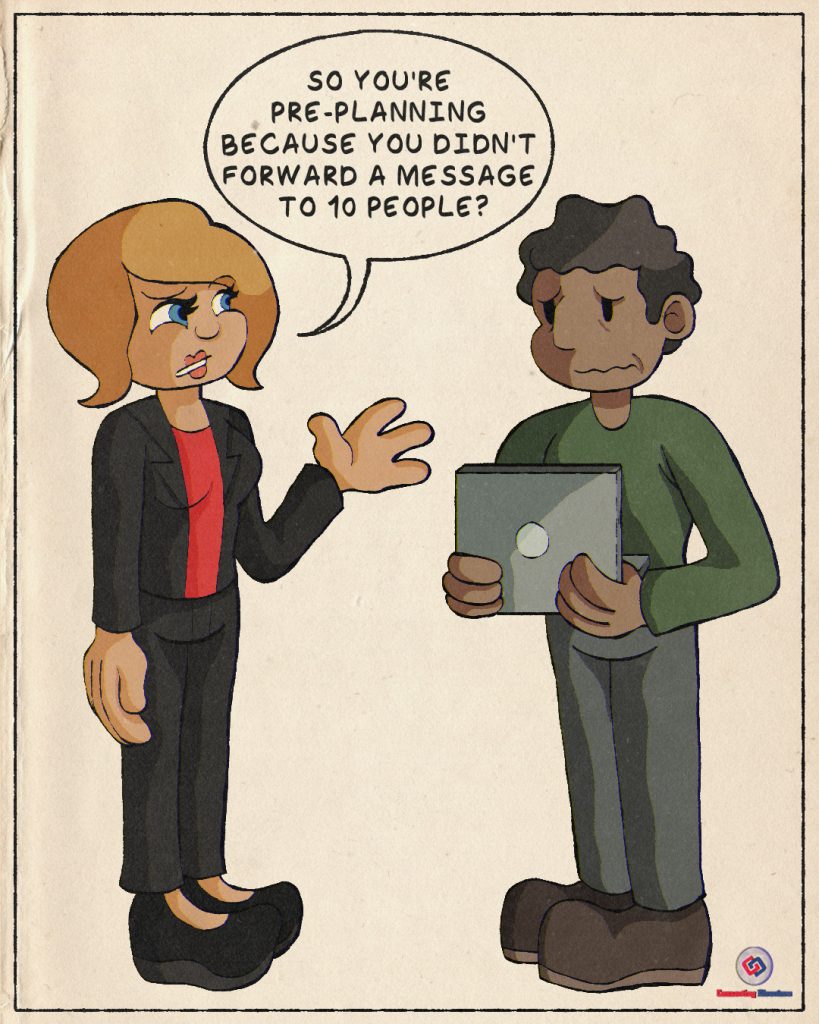 ---
You Otter Be Proud
1) Stevenson Funeral Home: 70 years of celebrating life
2) Experienced funeral directors help you deal with stress, anxiety, grief from loss of a loved one
3) Volunteers help clean up Chippiannock Cemetery after April storm