What Funeral Pros Need to Do in Vegas | FFFW 78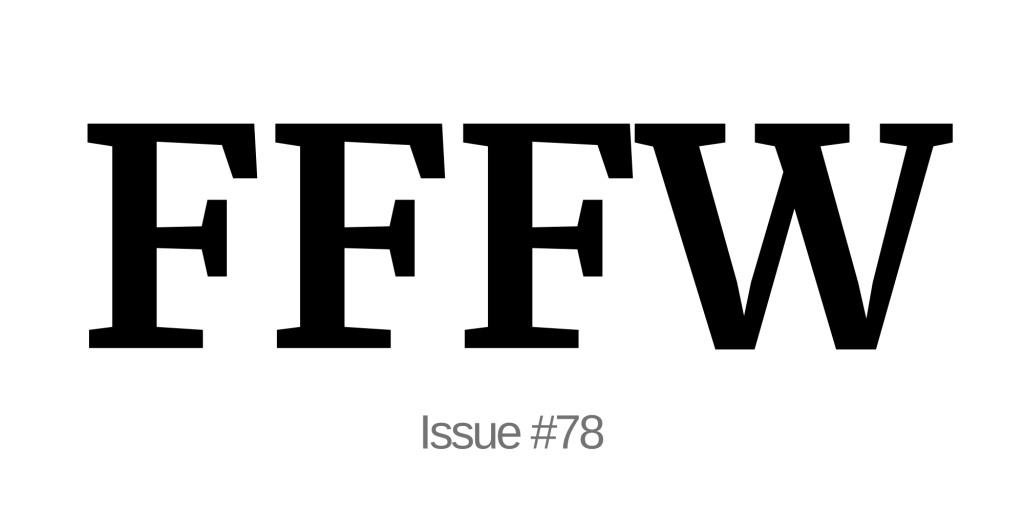 Today is the day after St. Patrick's Day. But, because at the FFFW we try to celebrate as much as possible, we're extending the party. That's right- we're declaring St. Patrick's Day a two-day celebration starting now! Why? Because why not? Also, I want to use a GIF of a cat dressed as a leprechaun, and if I want to, I'm going to do it. So wear your green, pick a four-leaf clover, and talk in a borderline offensive Irish accent ALL DAY TODAY! We're doing this!
---
ICCFA is taking over Vegas next week, so – what is the average price of a funeral in Nevada?
a) $4,602
b) $7,602
c) $9,602
---
Hit the Jackpot!
They say what happens in Vegas stays in Vegas… and we really hope that's not true.
Why? Because March 22-25, we'll be in Nevada for ICCFA 2022, meeting all of you and sharing what Parting Pro brings to the table. So if you're in town, swing by booth #413, where we're giving away a variety of CASH prizes and showing firsthand just how quick and easy it is to complete online arrangements with Parting Pro.
That's all TOO good to leave in Vegas! Click HERE to schedule a personalized tour of Parting Pro!
---
What To Do in Vegas
The "Sin City" is about to get a taste of death… deathcare. Don't worry, it's for a good cause. As you probably know, several businesses and people inside the deathcare space (including many FFFW readers) will be visiting Vegas for ICCFA 2022 next week. So, I view it as my burden and responsibility to get you all prepared with some fantastic ideas of how you can maximize your time in Nevada.

1) Bet on Black.
That's right, take your funeral home's profits from 2021 and throw it on the old magic wheel. Either you'll lose it all, or you'll double your profit. In 2022, who cares? You'll probably get an acquisition offer either way!

2) Befriend a Magician.
You can offer your families a whole new experience if you do this. "With a tap on the hat and a little bit of cheer- say the magic words and your grief will disappear." I don't know how magic works, but it could come in handy.

3) Meet a Pastor.
I don't know if they're technical "pastors" or not. But, those Elvis wedding chapels are everywhere. And if people want a Presley-themed wedding, why wouldn't they want a blue funeral? You need to bring some peanut butter and bananas and start chatting with one of those guys. It could change your business forever.
---
Comic of the Week
Great marketing.
You Otter Be Proud
Let's be honest, our profession gets a lot of negative press, so we've searched the internet to find stories of funeral things getting respect, and doing great things!
1) Vegas man opens new funeral home to give back to community

2) Share of Lancaster marks 40 years of helping families grieve after child loss