Rollings Funeral Service Announces Recent Acquisition of Ohio Funeral Home
TYRONE, GA — Rollings Funeral Service is proud to announce the recent acquisition of Redmon Funeral Home in Stow, Ohio. The funeral home, which has been serving its community since 1968, was formerly owned by Keith Redmon and his parents, Bruce and Lou-Ann Redmon.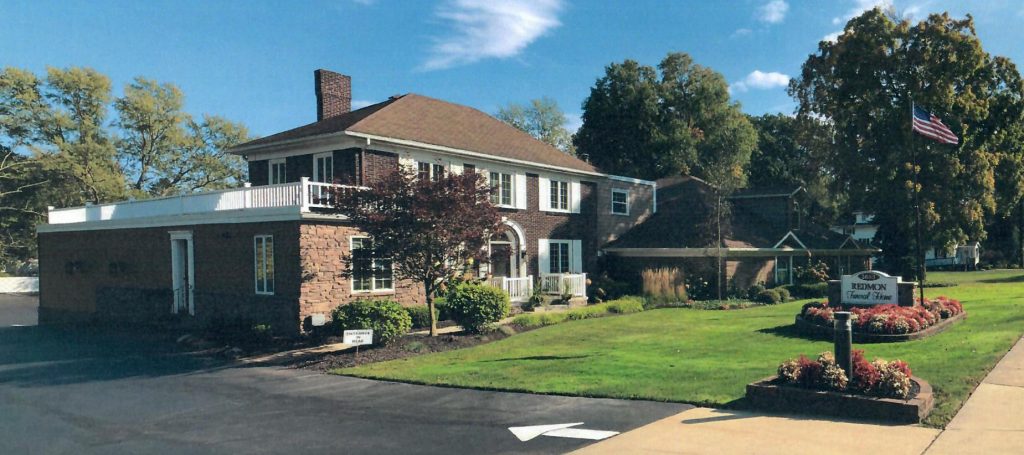 Greg Rollings, president & CEO of Rollings Funeral Service, commented "Like Debbie and myself, the Redmon family has built a successful business founded on family values and a passion for serving others. I knew immediately that Redmon Funeral Home would fit in perfectly with our family of firms and I look forward to this new chapter in the funeral home." Rollings also added that this marks his eighth location in Ohio.
Speaking with Keith Redmon, he mentioned that with the continued growth of the funeral home and his own children not wanting to get into funeral service, he needed to start looking at the next chapter in the business. When asked why he and his parents decided to sell the firm to Rollings Funeral Service, Redmon said "Greg and Debbie's approach is far different than the large corporations. They like to keep in place what works, and they serve as a large support system to us as we continue to do the things that have made us successful." For the Redmon family, it has always been about the families they serve, so the ability to now solely focus on serving is something that Redmon looks forward to in this partnership. "I know that by implementing the software and structures that Greg is introducing to us, we will run smoother, more organized and increase even further family satisfaction," Redmon noted.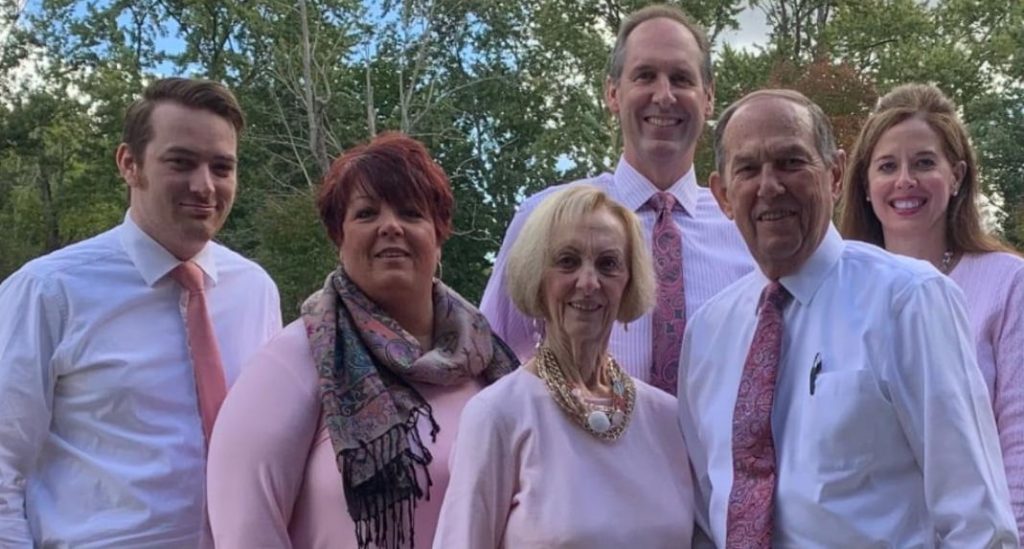 Annually, Redmon Funeral Home serves over 300 families.
About Rollings Funeral Service
With nearly 70 locations, Rollings Funeral Service is one of the largest private funeral home owners in the eastern United States. With each of their firms operated on the local level, their managers work directly with Rollings Funeral Service to establish budgets, pricing, and best practices. They also pride themselves on being a great alternative to selling to a publicly traded company and they continue to search for firms that will be a great fit to their growing family of funeral homes.