Rollings Funeral Service Announces Partnership with Connecticut Funeral Home
TYRONE, GA − Rollings Funeral Service is excited to share the news on their recent partnership of Weinstein Mortuary of Hartford, CT. The business, operated by cousins, Morton and Michael Weinstein, has been well established in the Hartford community for 80 years.
Greg Rollings, President & CEO, of Rollings Funeral Service commented "For eight decades, Weinstein Mortuary has proudly served Connecticut by providing guidance, understanding, and compassion when the community experienced a death. We're excited to be teaming up and look forward to the next chapter of our partnership." Rollings also added that this marks his first partnership in Connecticut.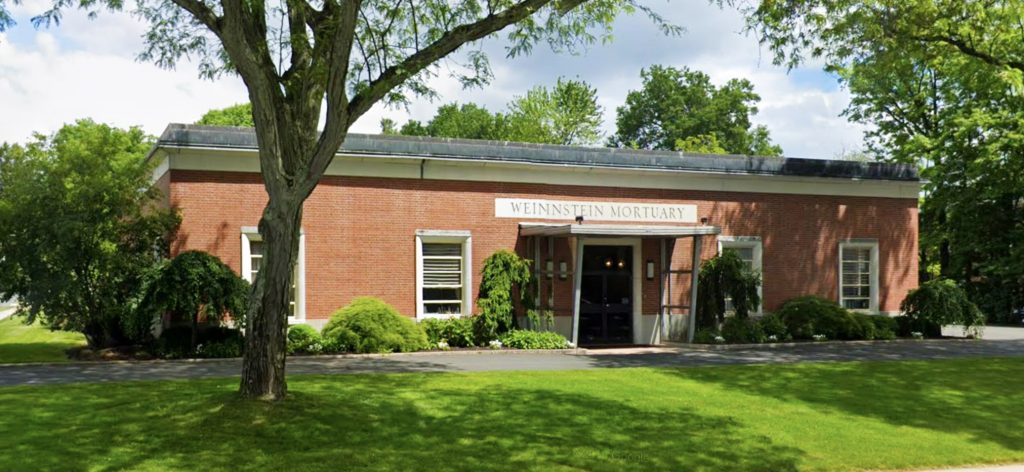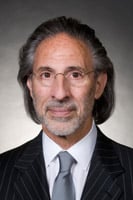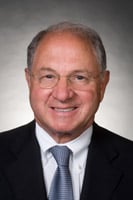 Speaking with Morton Weinstein, it was succession planning that brought him and Michael to Rollings Funeral Service. In 1940, Herman Weinstein established the funeral home in Hartford and was joined by his brother, Paul, after WWII. They were then later joined by their sons, Morton and Michael. However, with none of Morton or Michael's children interested in entering the funeral business, they knew they needed to find the right fit to continue their legacy and maintain continuity for their community. "Since Greg and Debbie Rollings shared the same principles as us and they're family owned, we were comfortable with joining Rollings," said Weinstein. He also noted that partnering with Rollings Funeral Service will mean nothing is going to change and that Greg wants to fit into their community instead of wanting Weinstein Mortuary to fit into Rollings Funeral Service.
Weinstein lastly mentioned that he and Michael will continue to be a part of the business for the foreseeable future and will be joined by Zachary Zimmerman.
About Rollings Funeral Service, Inc.
With nearly 60 locations along the east coast, Rollings Funeral Service is one of the largest private funeral home owners in the eastern United States. While running each firm at the local level, they pride themselves on being a great alternative to selling to a publicly traded company and continue to search for firms that will be a great fit for their growing family of funeral homes.