The Decade's Top 10 Connecting Directors Stories
A lot of things can change in 10 years — even in the traditionally tortoise-paced death care space. Just think about these few statistics:
2010 U.S. cremation rate: 40%
2019 U.S. cremation rate: 53%
2010 U.S. funeral homes: 19,902
2019 U.S. funeral homes: 19,136
2010 average funeral cost (no vault): $6,560
2019 average funeral cost (no vault): $7,640
What a difference a decade can make! As we enter the third one of the millenium, we wanted to look back on the Connecting Directors stories that you most enjoyed over the past 10 years. We even included a bonus story for your reading pleasure.

Connecting Directors shared this story in 2013. Originally appearing in the Dallas Morning News, it featured a layman's interview with a funeral director. From "funeral-zillas" to middle-of-the-night calls, this store offered real-life insight into a day in YOUR life.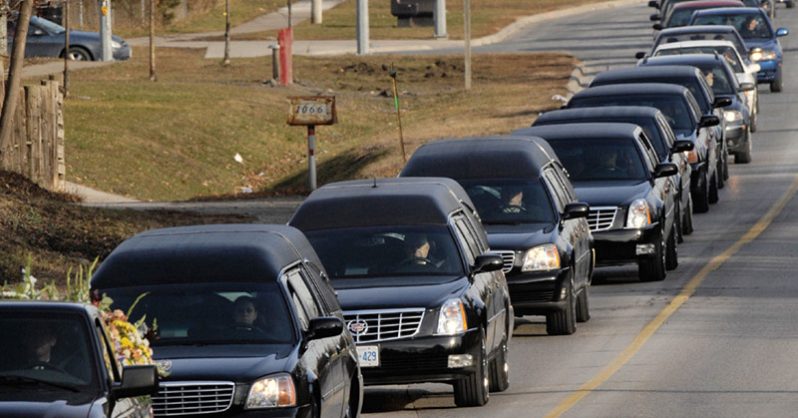 This post from 2014 detailed an interesting rebuttal to Bill Mayeroff's blog post entitled "Funeral Processions Should Be Outlawed," which was published by ChicagoNow.com. The rebuttal, written by Alan D. Wolfelt, Director of the Center for Loss & Life Transition, is definitely worth a re-read.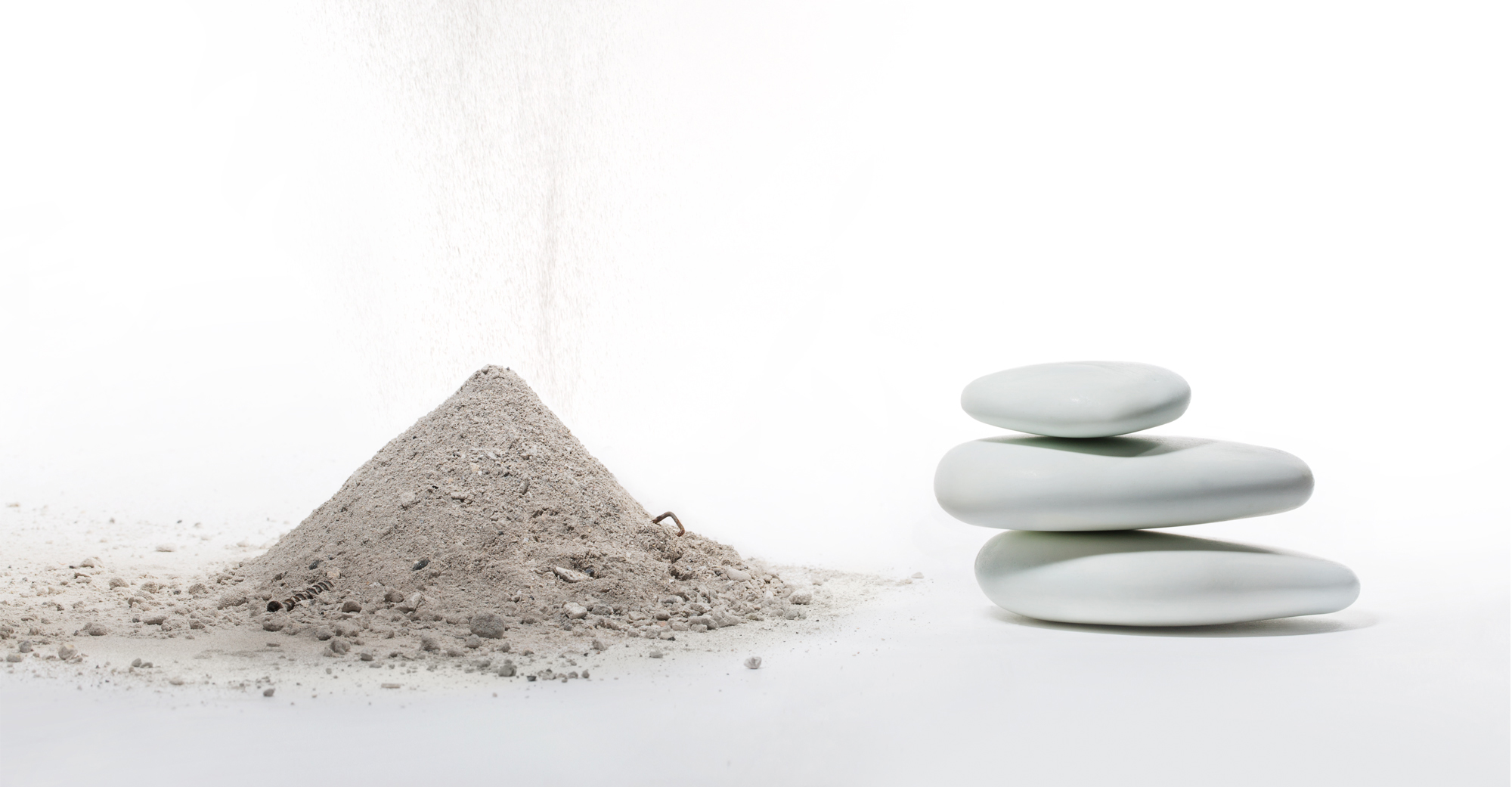 This is the only article from 2019 to make the top 10 of the decade, and deservedly so. If you missed it, please check out this story to Former Connecting Directors managing editor Justin Crowe's incredibly innovative new company Parting Stone.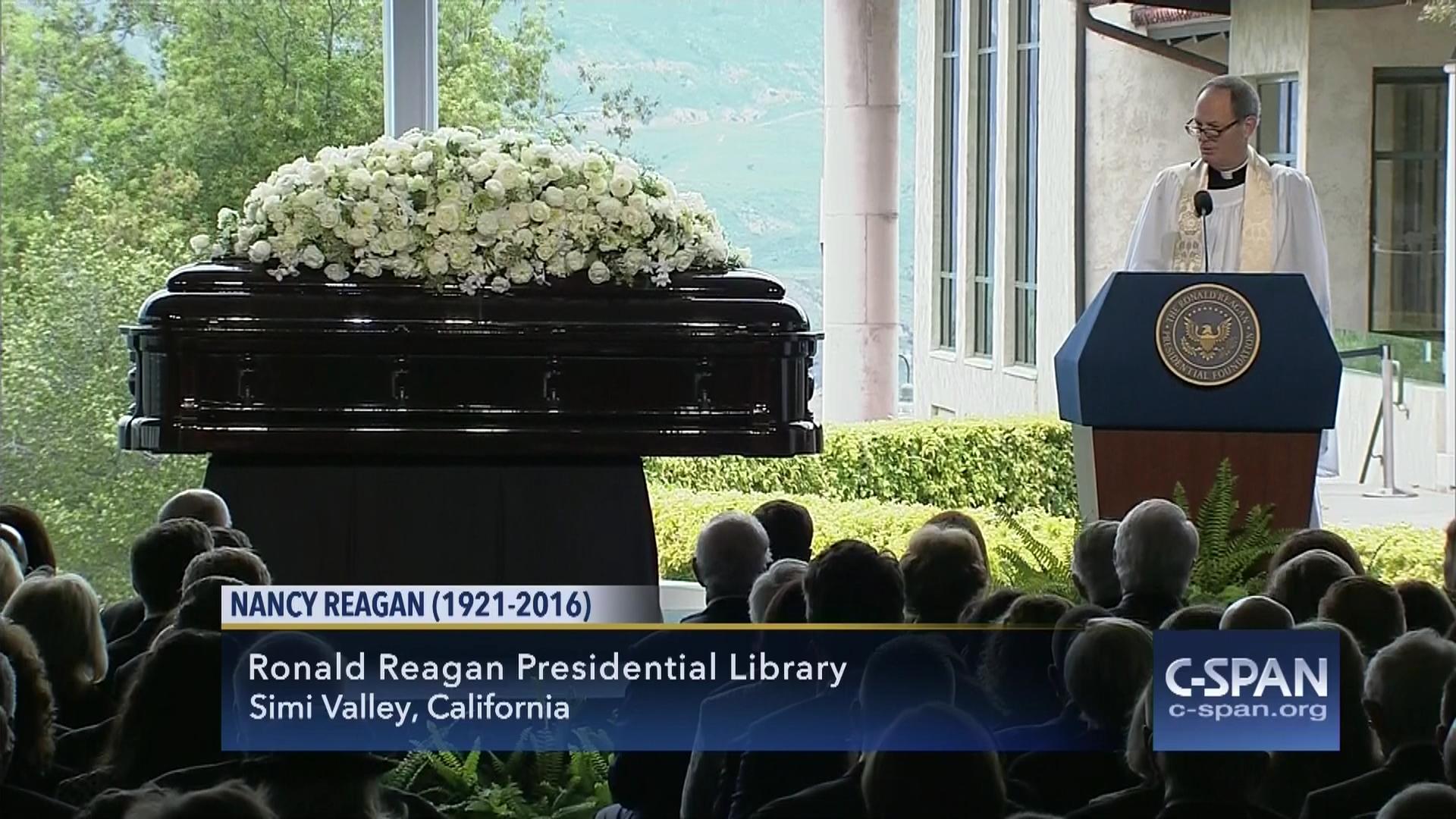 A picture is worth a thousand…gasps, complaints, hands raised in disgust? Can you find what's wrong with this picture of the casket containing the remains of former First Lady Nancy Reagan?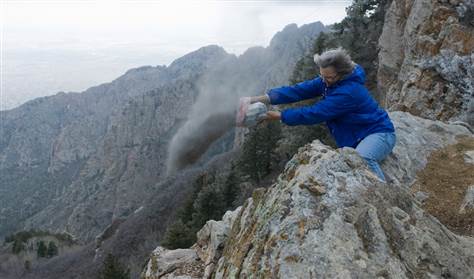 Recently updated to reflect the brand new option of solidifying cremated remains into stones (see #9 above), this 2017 list of 22 creative cremains disposal options is super interesting.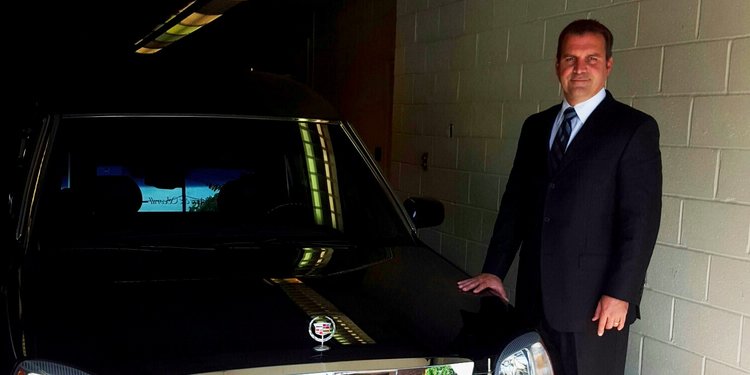 This Business Insider article from 2015 features an intimate interview with John "Jack" Mitchell IV, a sixth-generation funeral director and embalmer in Baltimore, Maryland. Mitchell describes a typical day on the job, how he became an embalmer, and some of his best and worst experiences.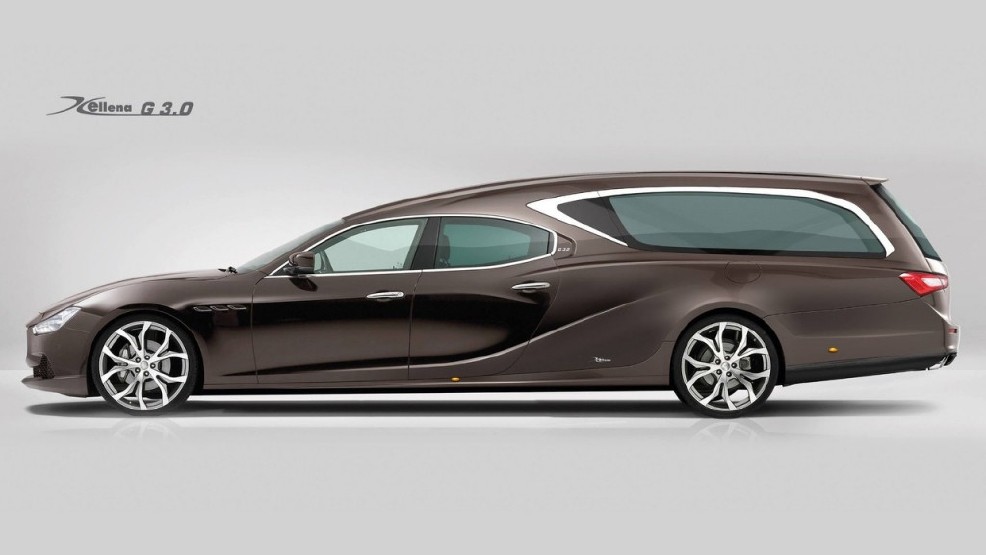 Wow. Since this hearse is a 2016 model, is it possible that you could now afford to add one to your fleet today? It may be three years old, but it's still SUPER sexy.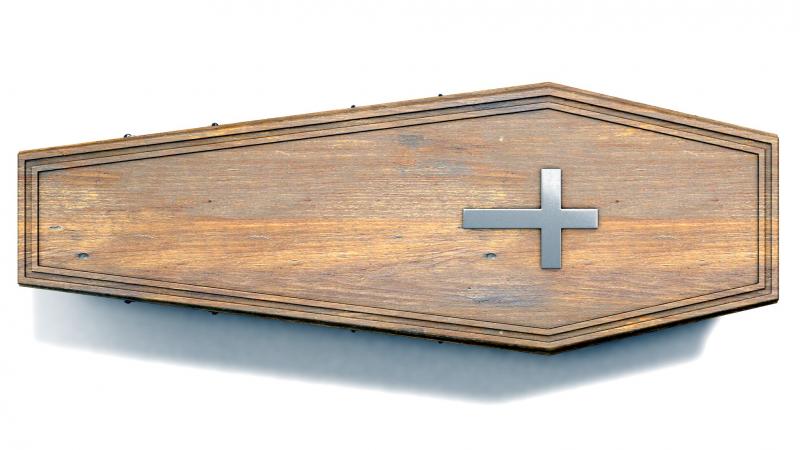 This poem, written by Darlene Rush, originally appeared on Caleb Wilde's amazing blog. Change "he" to "she" or "they" and every word still rings true.

Have you ever wondered what a coin on a person's gravestone represents? Read this story from 2016 to find out.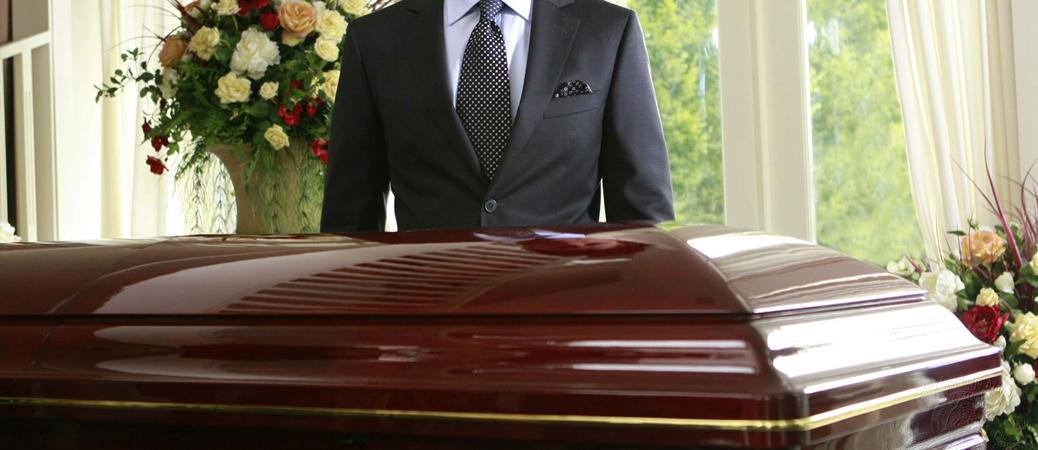 Krystal Penrose originally shared this story on the FuneralOne blog in December 2014, and we loved it so much we brought it to you in January 2015. Five years later, her insights are still valuable.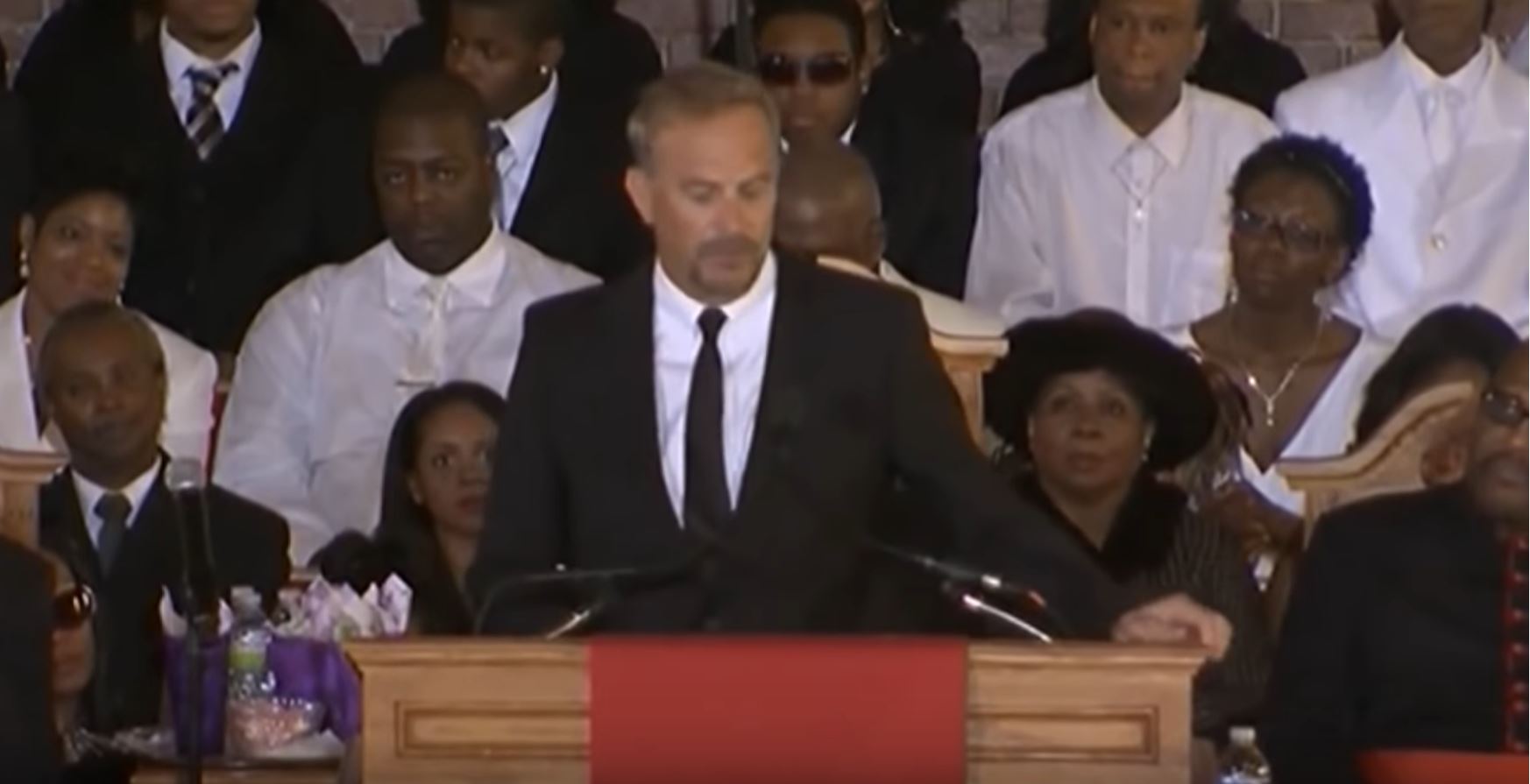 And our winning story is another from FuneralOne's Krystal Penrose! Her 2013 collection of eight amazing eulogies tops our list of most-read articles. The list includes celebrities eulogizing other celebrities and historical figures as well as a few from everyday, although extremely eloquent, people. 
Everyone at Connecting Directors would like to thank you for your continued support, and hope you'll keep reading throughout the next decade!