22 Remarkable Things to Do With Ashes to Honor Your Loved One
Over the last decade, we've watched cremation become the preferred funeral option in the United States and with it a desire for personalized memorials has become stronger. It seems that a few times a year we read about new remarkable things to do with the ashes of our passed loved ones. These unique memorials help people remember their loved ones with a product that is hyper-fitted to the deceased's personality, interests, or values. Below are 22 things to do with ashes and they are our favorite alternative methods of memorialization.
In the comments, tell us which one was perfect for your loved one or the product you could never imagine getting! If you know of other amazing things to do with ashes – let us know in the comments!
1. Solidify your cremated remains into stones
Parting Stone has introduced a new form of human and pet remains called solidified remains. Instead of receiving a box of ash after the cremation, you can now receive a collection of stones. The company's solidification service is available in funeral homes for people planning a death and online for people who are currently living with ashes. A 100lb person results in about 25 stones. Choosing to receive stones relieves many anxieties associated with traditional cremated remains like spilling, touching, and even seeing them. Learn more at PartingStone.com.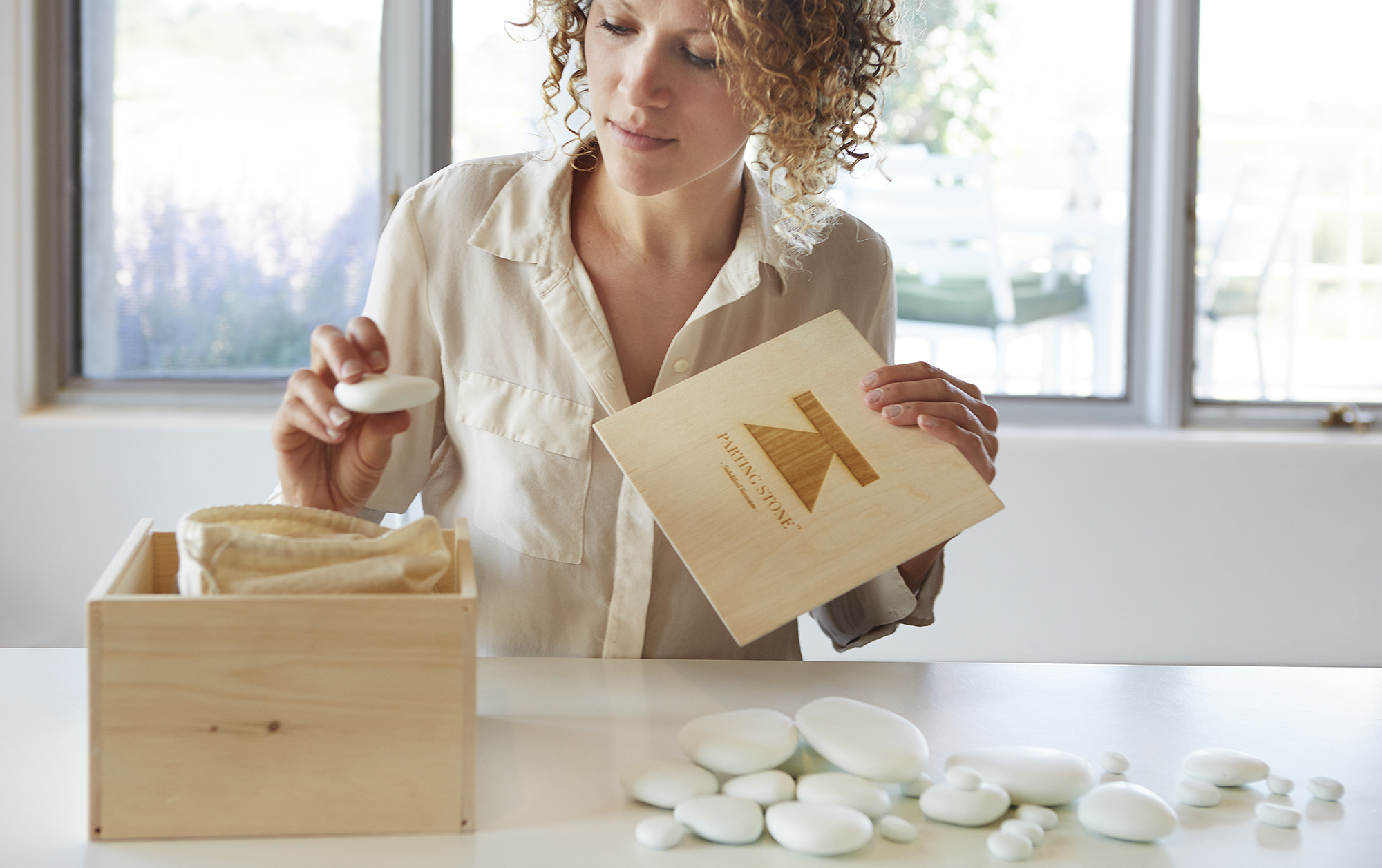 2. Have a Drone Scatter Ashes from Above
This Australia-based company will mix wildflower seeds with creamed remains and release them from the sky via a remote controlled drone. Send your loved one out in 21st-century style! Read more about the company here.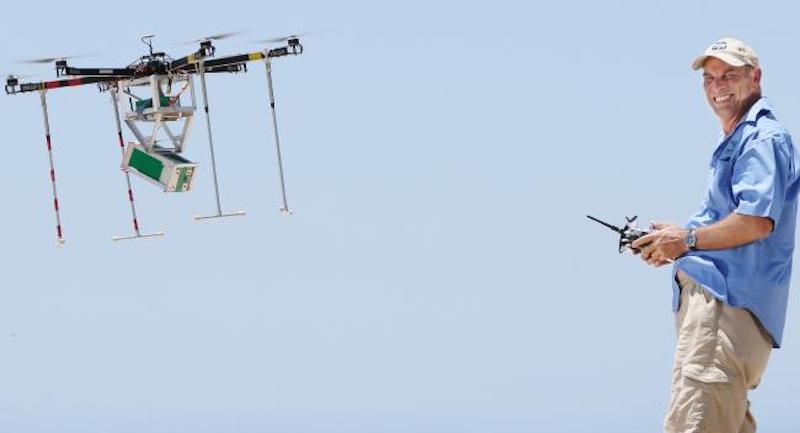 3. Scatter Cremated Remains with a Walking Stick
The Tolad walking stick
creates a beautiful ritual for celebrating the life of someone who loved the outdoors. Their product release a small amount of ash with each step allowing you to scatter the ashes over a one mile hike.
4. Float Your Ashes Out to Sea
Based on Slavic rituals, the unique NURN urn is made to be released out to sea and float away into the horizon. Eventually this biodegradable urn and the ashes inside will break down and sink into the ocean. NURN is one of the most symbolically powerful ritual items on the modern market. Read more about NURN here.
5. Transform Ashes into a Diamond
Known for their permanence, beauty, and symbol of love, there is no more powerful stone than a diamond. Eterneva offers the remarkable service of growing a diamond using the carbon in your loved one's cremated remains.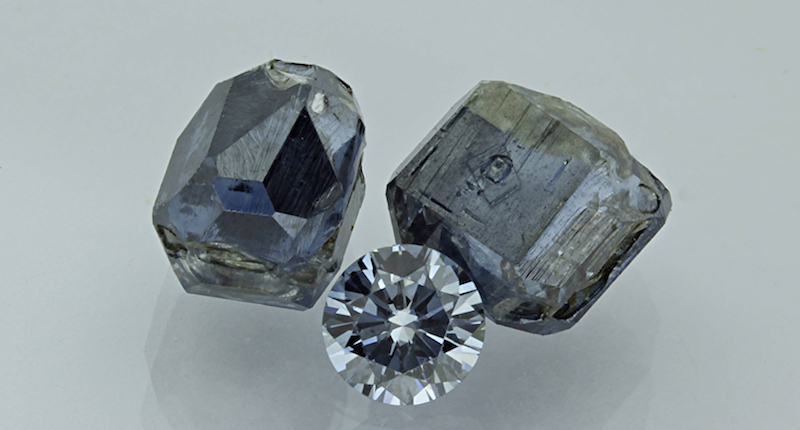 6. Build a Coral Reef Using Cremated Remains
Eternal Reefs
is a beautiful tribute for the avid environmentalist. The company will incorporate cremated remains into a specially designed concrete intended to encourage marine life growth when placed in the ocean. Know that your loved ones are helping the planet for generations after their gone.
7. Turn Ashes into a Vinyl Record
And Vinyly is the perfect way to remember the music lover in your life. This company will press ashes into a playable vinyl record featuring a song of your choice.
8. Keep Ashes in a Special Cremation Urn
There are a variety of artisan-made and designer cremation urns available to fit perfectly with your taste and decor. Memento Memorials has a variety of beautifully designed urns available. Their designs range from playful rocketships to modern style. See all their designs here.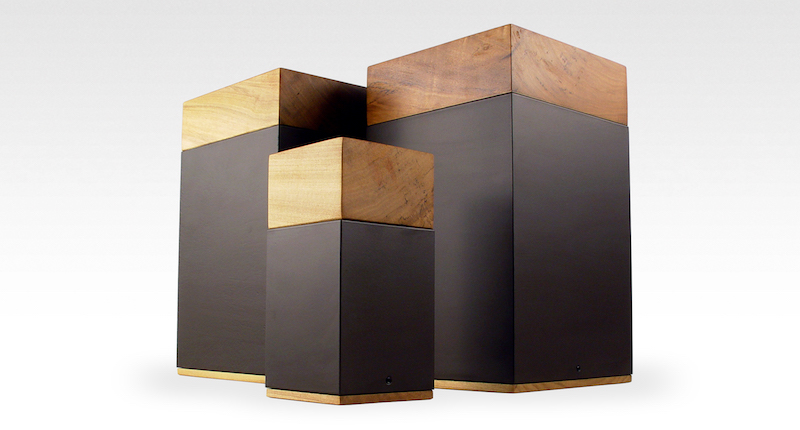 9. Launch Ashes into Space
Some people like to know their loved ones are exploring the universe in a way that was never possible in life. Celestis will launch cremated remains into space making for an exciting and intriguing departure from this planet. This is one of the most fantasized-about things to do with ashes.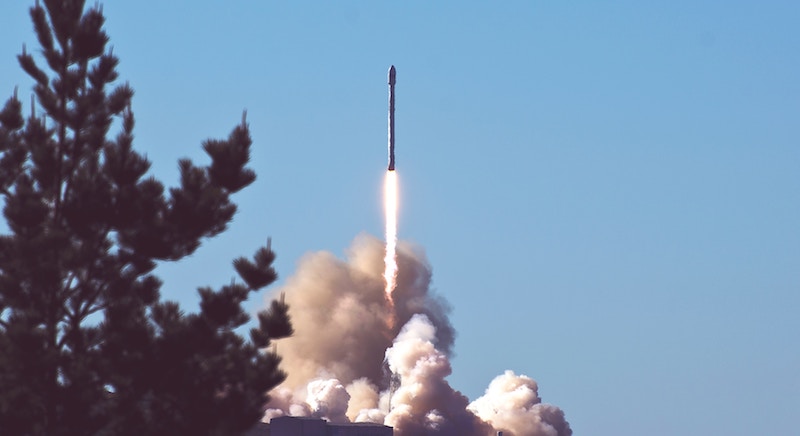 10. 3D Print your Dream Cremation Urn
Highly customized cremation urns can be a cherished object for a hobby enthusiast long before the time comes to be placed inside it. Do you live for your baby blue 64' Mustang convertible? Why not have it replicated with a 3D printer so you can spend the rest of eternity inside it… Foreverence famously 3D Printed Prince's urn following his death in 2016.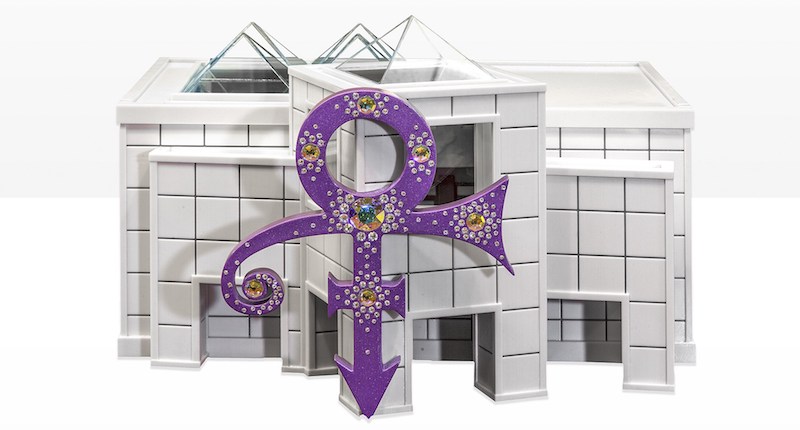 11. Get Shot Off in a Fireworks Show
Go out in a spectacular show of lights and explosions celebrating the accomplishments of your glorious life. Heavenly Stars Fireworks will add your cremated remains to fireworks and shoot you into spectacular oblivion for your final goodbye.
12. Scatter Ashes From a Plane
Charter a memorial flight for your favorite plane enthusiast with Wentzel Flying and release their ashes from far above the ground. It is the perfect send off for the plane enthusiast in your life.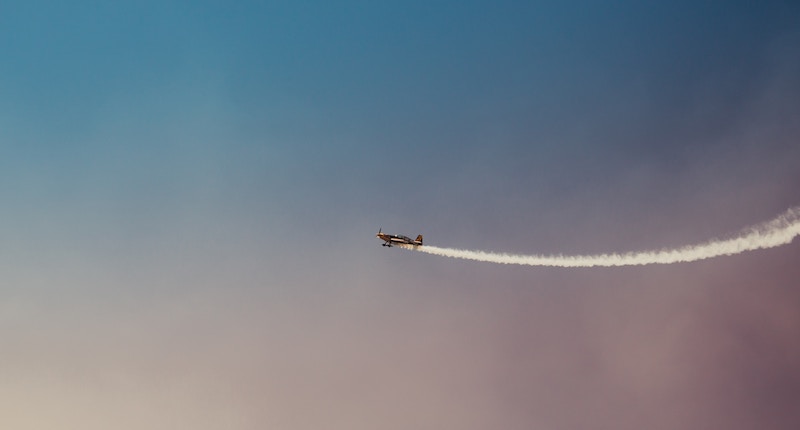 13. Turn Ashes into Jewelry
Carry your loved one with your everywhere you go with cremation jewelry. This very popular memorial method transforms ashes into a glass and sets your "jewel" in stunning sterling silver. Lifeware cremation jewelry can help you keep your memories close. Adding a loved on to cremation jewelry is one of the most popular things to do with ashes.
14. Add Ashes to Tattoo Ink
This unique process incorporates ashes into tattoo ink which is then transferred permanently to skin in the design your choice. This is sure to become your most meaningful tattoo and combines closeness with highly customized artwork.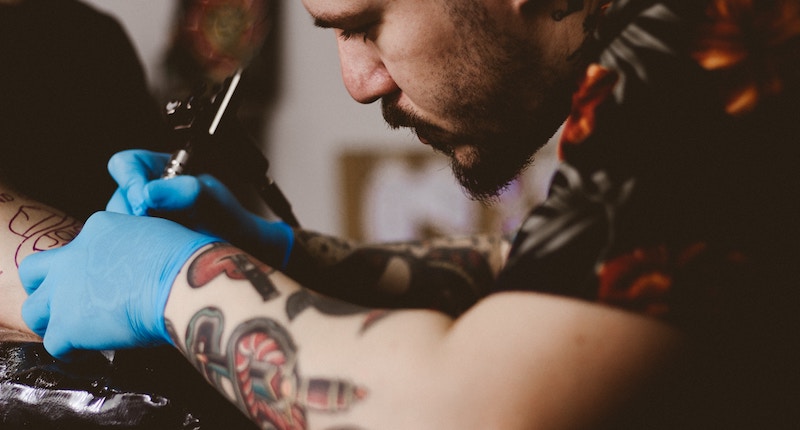 15. Commission a Painting Using Ashes
Are you an art collector? This artist will mix cremated remains into paint and create the painting of your choice. Have a landscape of your favorite place painted or maybe a portrait of the deceased.
16. Add Ashes to Glass
A beautiful way to showcase cremated remains is to encapsulate them in beautiful glass. Glass Remembrance handmakes each piece, incorporating ashes into the swirling design of decorative glass sculpture.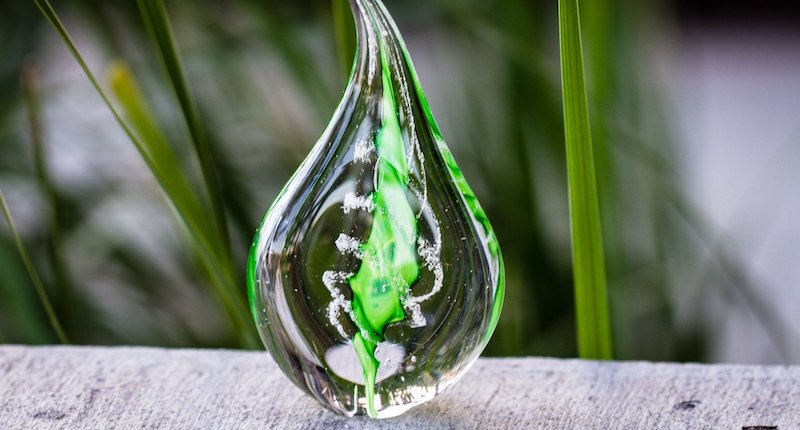 17. Grow a Tree with Cremated Remains
Create life through death by adding ashes to a Bios Urn. This remarkable biodegradable urn holds seeds and is the catalyst for growing a beautiful tree. You can pick from a variety of trees including Maple, Oak, Pine, and Redwood.
18. Release Balloons Filled with Ashes
Perhaps a you are looking for a lighthearted departure for a person you care about. Eternal Ascent adds ashes to helium balloons and releases them into the sky in a beautiful ritual in which you can watch your loved one slowly disappear into heavens.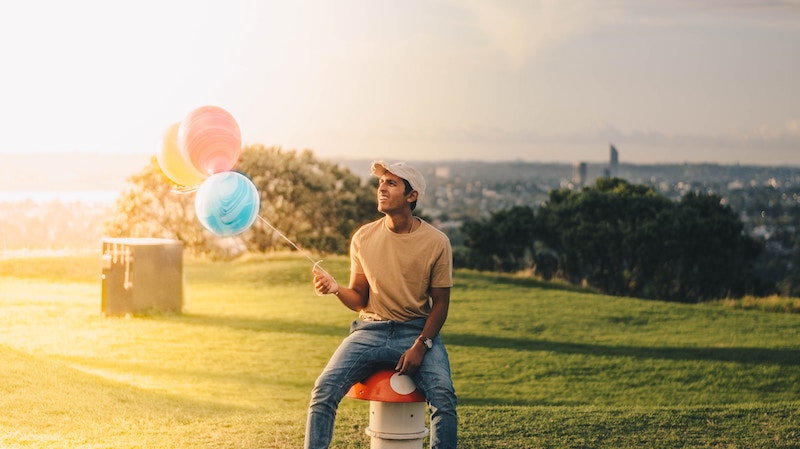 19. Enclose Ashes in an Hourglass
Looking for an unavoidable symbol of time, memory, and mortality? Add cremated remains to this hour glass from In The Light Urns and count down the minutes…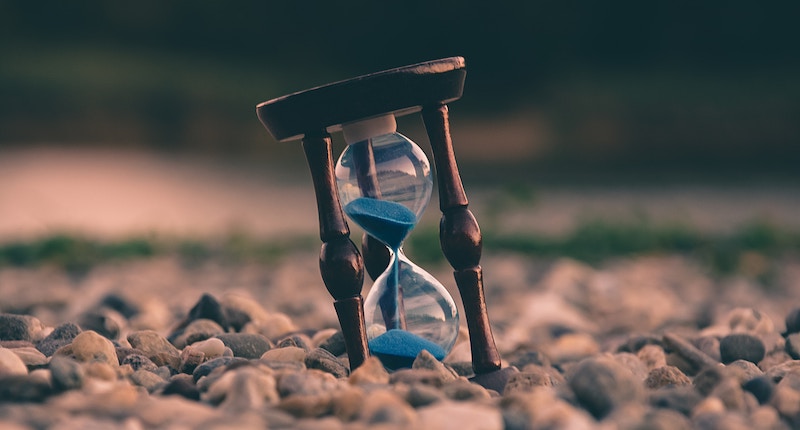 20. Add Ashes to Shotgun Shells
Are you a shooting enthusiast? This company offers a service to add your cremated remains to functional shotgun shells. You can make 250 shotshells with 1 pound of ash.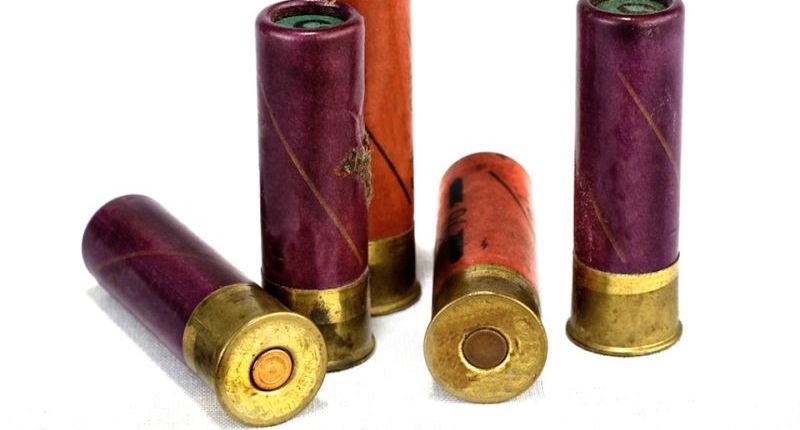 21. Keep Ashes in a Candle
For a subtle way to engage with the memory of passed loved ones on a daily basis, you might consider using these candle urns. The Lit candles by NURN feature a compartment which holds a small amount of ashes. Fire is a timeless symbol of life and memory that you can make apart of your daily life.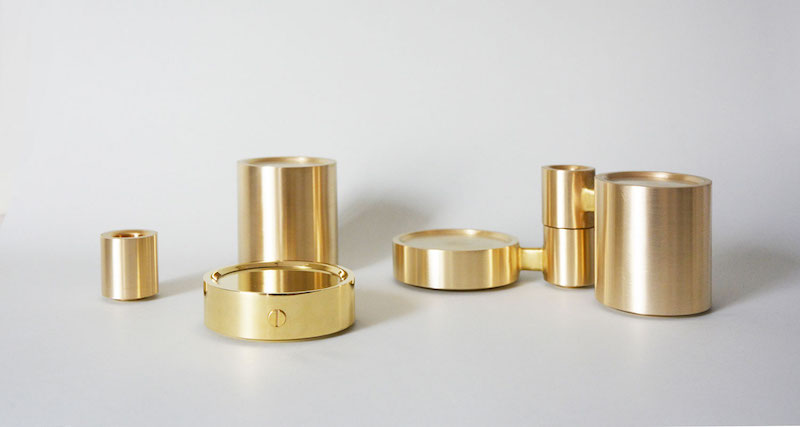 22. Keep Ashes in a Special Teddy Bear
Children also suffer during the death of a loved one and the Cami-bear was created especially for this situation. This company adds cremated remains to a compartment on the inside the bear for a toy that can be embraced and played with and that also holds a powerful symbol to help heal.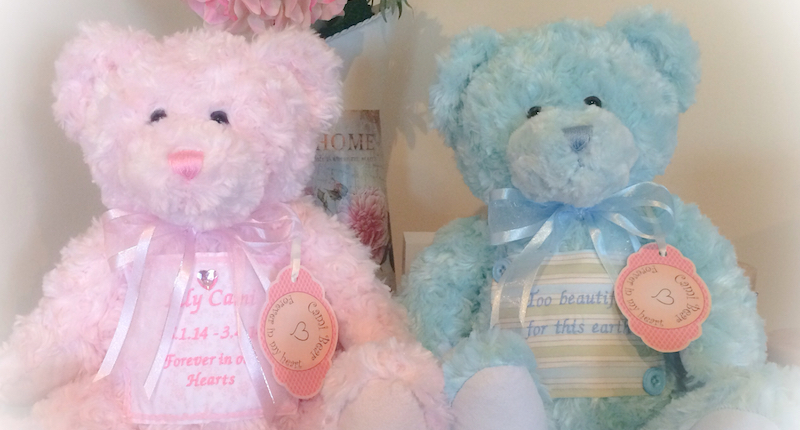 Do you know of other unique things to do with ashes? Tell us in the comments!