People Have Been Scattering Ashes at Disney Parks and Everyone Has Questions
For over a decade now, a legend has been forming about people scattering the cremated remains of their loved ones at Disney World and Disneyland. The Wall Street Journal recently confirmed this story to be true. Apparently, this occurs quite frequently – some reports suggest it happens monthly.
Disney employees have even been given a special code so that they can report it quickly when it occurs – The code is "HEPA cleanup." Those who know something about vacuum cleaners will recognize this acronym – It refers to a filter that is designed to suck up fine particles… like cremated remains.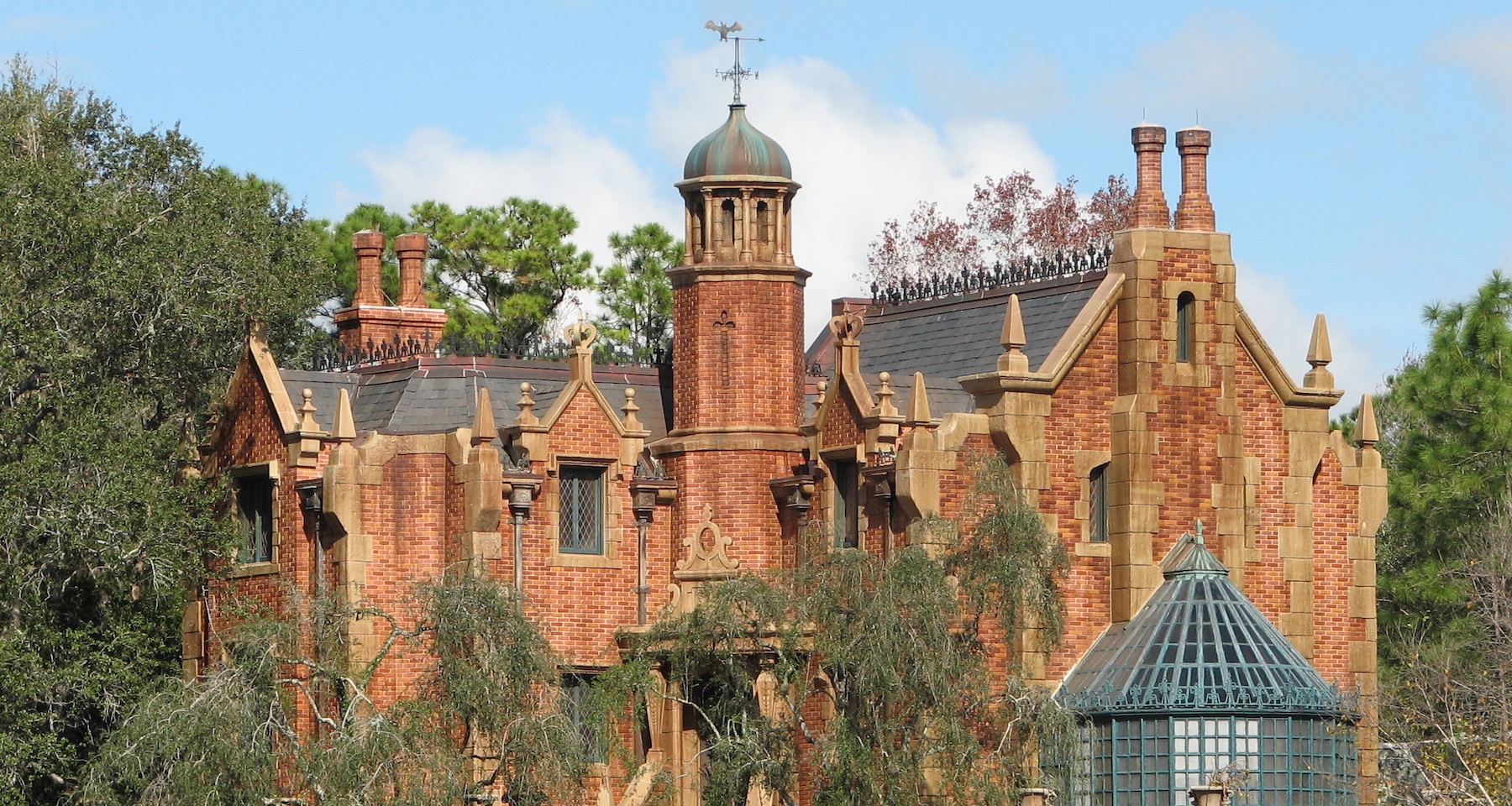 It Has Become a Part of Working at Disney
The Journal conducted interviews with the park custodians who were in charge of cleaning up the ashes. They also talked to three families who spread them. Custodians at Disney parks mentioned that identifying and cleaning up these particles is a secret part of their job working at Disney. While it is ghastly for those who have to clean them up, it gives a release for those who are grieving their loved ones. Using Disney parks as the final resting place is a mark of honor for ardent fans.
Where are They Spread?
The Wall Street Journal reports that ashes are commonly scattered on flowerbeds, on Magic Kingdom lawns, on Pirates of the Caribbean rides, in bushes, and even outside the park walls. However, the most common place for this act seems to be (appropriately) the Haunted Mansion.
A Disneyland custodian said, "The Haunted Mansion probably has so much human ashes in it that it's not even funny."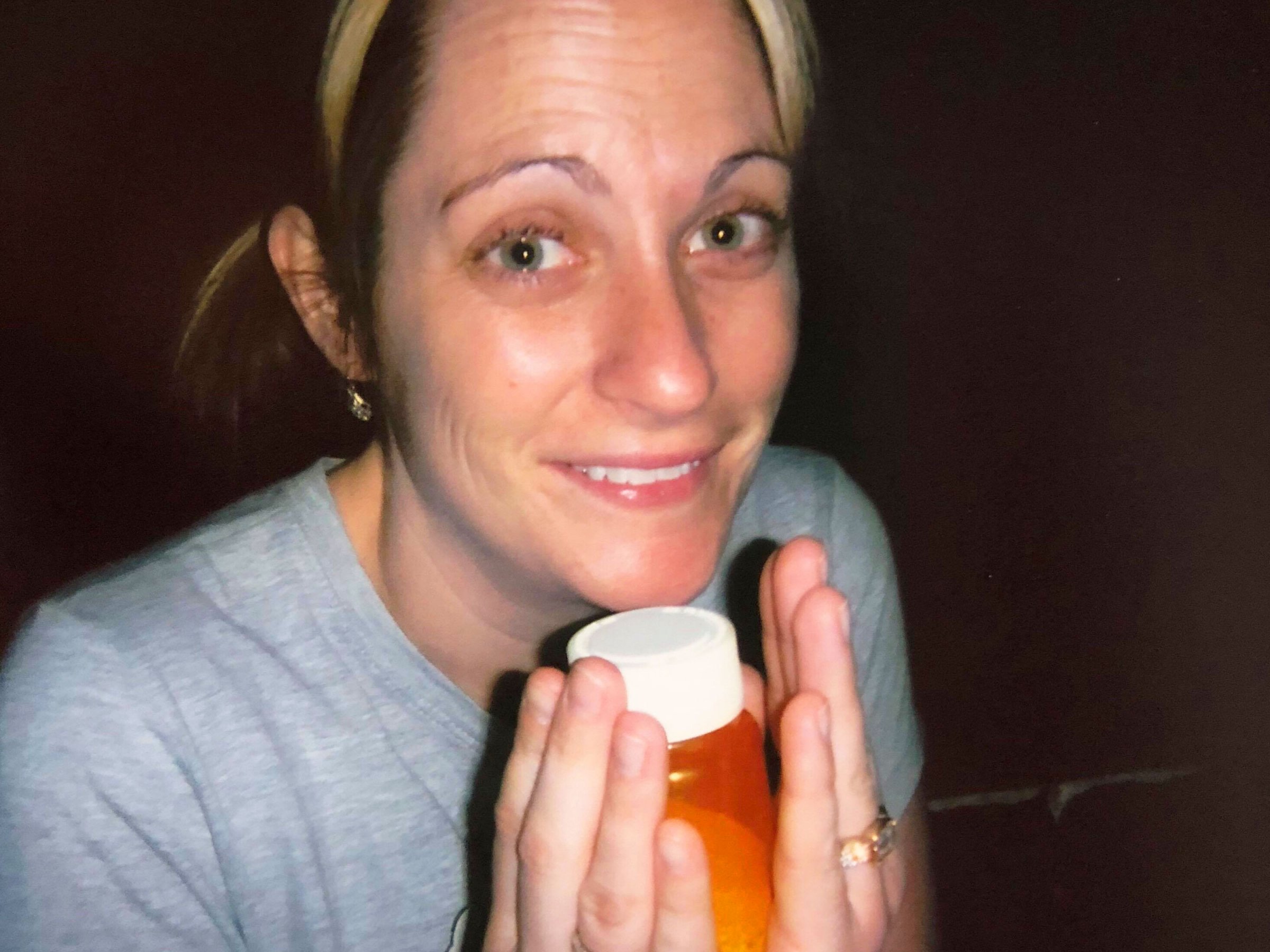 How do They Get The Remains Into the Park?
According to The Wall Street Journal,  scatterers repot that smuggling the human remains into the park is not a difficult task. The families who managed it said that they put the ashes into a makeup compact, a Ziploc bag, or into prescription pill bottles. Once they sneak it in, all they have to do is to spread them without any staff noticing. If they get caught, they are promptly removed from the park premises with the explanation that this behavior is not only unlawful and prohibited but it's also senseless.
How Long Has This Been Happening?
The first incident was officially reported in 2007. According to a report by the Los Angeles Times, the police showed up after people saw a guest scattering something into the waters of the Pirates of the Caribbean ride.
If your families are thinking of spreading a loved one's remains at Disney World or at Disneyland, it's best to make them aware that the park staff keeps a strict eye out for this ritual. Disney is definitely prepared for ash-scatterers (especially after the immense amount of national press this story received) and they will not hesitate to remove violators from the premises. Any human remains that families leave in a Disney Park are most likely to end up sucked by a vacuum and disposed of in a garbage bin by custodians. Scatter at your own risk…