10 Visionary Death Care Entrepreneurs Revolutionizing How We Die
Looking at the business that these 10 death care entrepreneurs have created, there is an overwhelming sense of certainty that this is the future. They are so obviously better than the status quo that it makes their old-model competitors look decades outdated. It's true that the death care space has taken longer to see the effects of the digital revolution – longer than nearly every other industry – but we are finally reaching an exciting moment of change. Considering other industries that have been transformed by technology like music, taxis, hotels, travel and countless more, I'm beginning to wonder what the death care space will look like even just a decade from now. Additionally, manufacturing, marketing, and distribution are being rethought through the minds of industry immigrant entrepreneurs (people coming from outside the death care industry) who can look past the structures that have formed over the last century to find a better path forward. If people at this level of innovation and intellect continue to launch and succeed the death care industry will be unrecognizable in just a short time.
A compelling variable in this death care innovation revolution is whether the inevitable change will come from within and strengthen the framework of the existing industry or if it will come from the outside and collapse the industry as we know it to rebuild. Below, I have divided the death care entrepreneurs and their companies to showcase where different types of innovation are coming from and how that might affect the future of the space.
I defined "Inside Innovators" as companies using an existing framework or proven model to grow. These companies often focus on improving products, marketing, and or distribution methods – forging a new standard for success and quality. "Outside Innovators" have invented a new methodology or innovated on top of an existing framework. They operate from the outside often finding customers before the funeral homes and are mostly absent from industry trade shows. 
Below are 10 death care entrepreneurs revolutionizing how we die.
Inside Innovators
1. Sam Sieber | BioResponse Solutions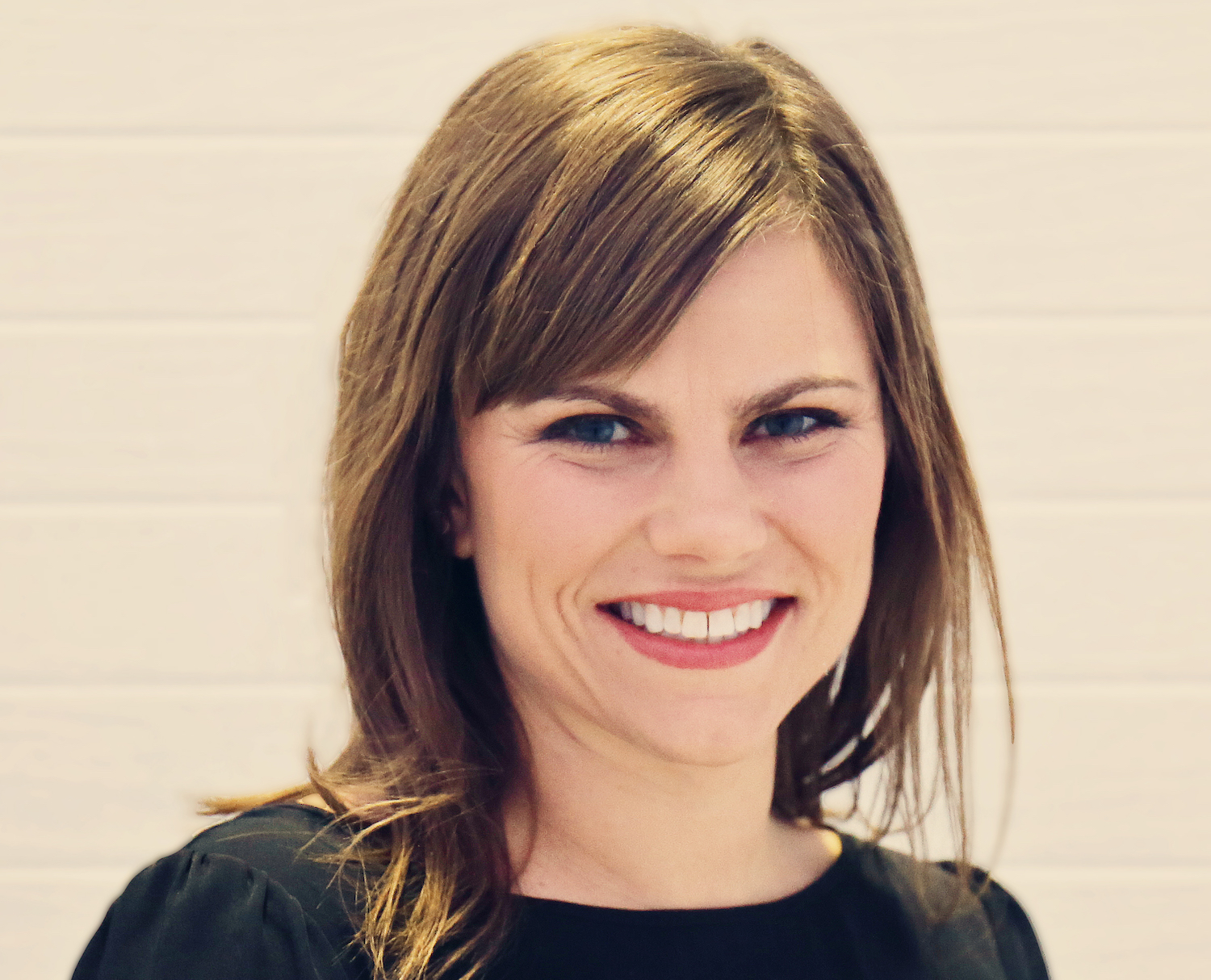 Sam Sieber is the entrepreneur behind BioResponse Solutions, the leading Aquamation (alkaline hydrolysis) machine manufacturer in the United States. Aquamation is an environmentally friendly alternative to fire cremation which works by speeding up the natural decomposition process to just a few hours using water and low temperatures – the process still results in ashes.
So far, BioResponse Solutions has installed 25 human Aquamation machines and over 100 machines for pets. Sieber's patented technology allows for a limited-maintenance, high-efficiency machine at the lowest prices available. Aquamation is quickly growing in popularity with more environmentally conscious customers who desire a mental image of a natural water decomposition over a burning body.
For customers, Aquamation offers peace-of-mind and it reflects in the statistics. Sieber tells Connecting Directors:
"When Aquamation is available as an option, families will select it 80% of the time over traditional cremation for about $500 more."
Contrary to popular belief, Seiber says that legislation is not holding Aquamation back from adoption of the technology. It is being legalized in each state as fast as the population has a desire to choose it. As it becomes more commonplace, funeral homes and crematories will be able to validate spending the $150,000 (for a 16 hour machine) and $250,000 (for a 6-hour machine) for a technology that needs minimal maintenance, never needs rebricked, is safe in residential areas, and is approved by the EPA with no emissions.
Although 25 seems like a small number of  human BioResponse machines in the U.S., she is leading the space and has installed more than any other company. The practice is just beginning to gain momentum thanks to Sieber who has been promoting and educating about Aquamation for more than 15 years. On her current status, Sieber tells us,
"We are selling machines faster than we can make them."
2. Joseph Ledinh | Able Caskets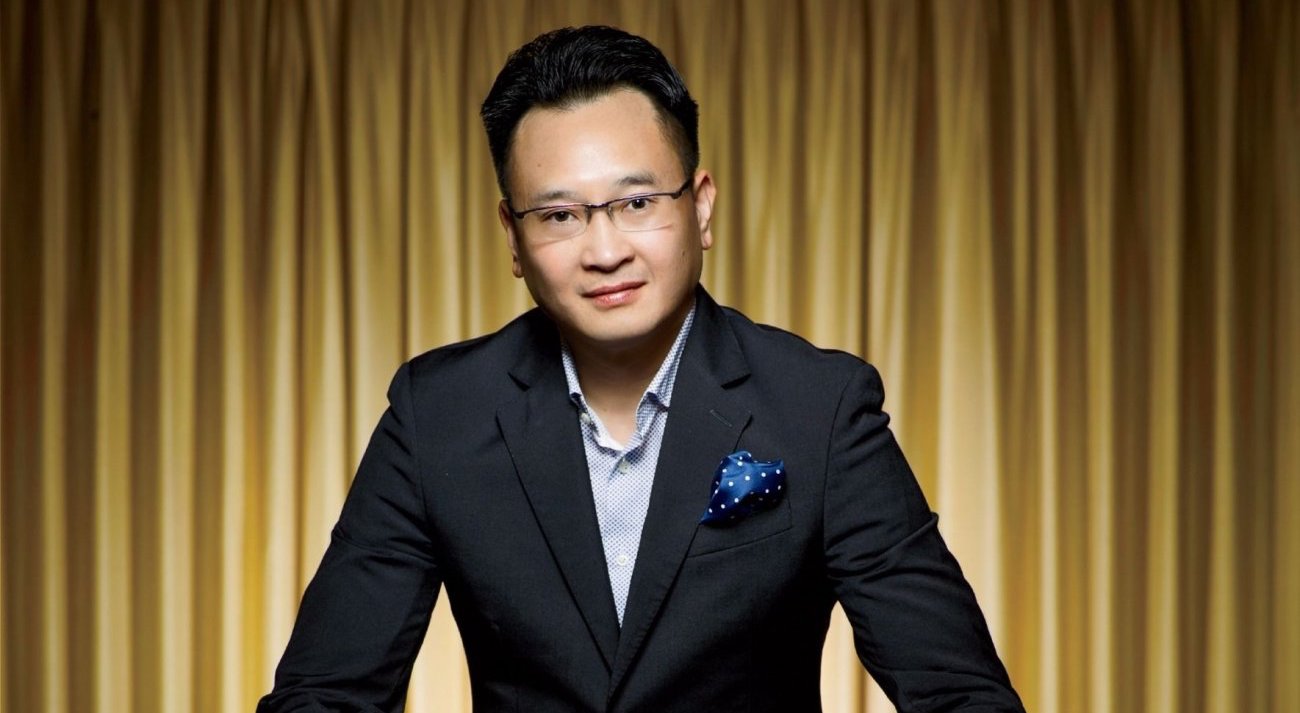 Designer and entrepreneur Joseph Ledinh has brought a well designed casket to market and has revolutionized how the public and the funeral industry perceive aesthetic, quality and price. His caskets stand out at trade shows and funeral home showrooms, but not because they are "modern" as they are often described as by funeral professionals. Very few people buy "modern design" but Able Caskets has found a massive market. Ledinh focuses on producing beautiful, well-crafted, and affordable products that fit today's interior design tastes.
Able Casket designs are not risky for any industry but death care and the insular funeral space has been wrongly convinced that they operate with different rules from the rest of the world. Ledinh's risk-averse competitors have not changed designs in more than 70 years (possibly longer than any other industry) and Ledinh has the vision, charm, work ethic, and design sensibility to bring pride, beauty, and taste to burial.
Ledinh tells Connecting Directors, "My own path began as a car designer with training and practice toward innovations and excitable designs, pivoting into death care products [was] born out of decades in frustration for a market of antiquated same-ness.
Ledinh is on a trajectory that could change our culture's preference for casket design and bring death care industry aesthetics and quality standards up to par with today's typical consumer products. Ledinh's mission is deceptively simple, "Designing and constructing a modern casket of aesthetic sensibility in beauty with soul."
3. Joe Joachim | FuneralOne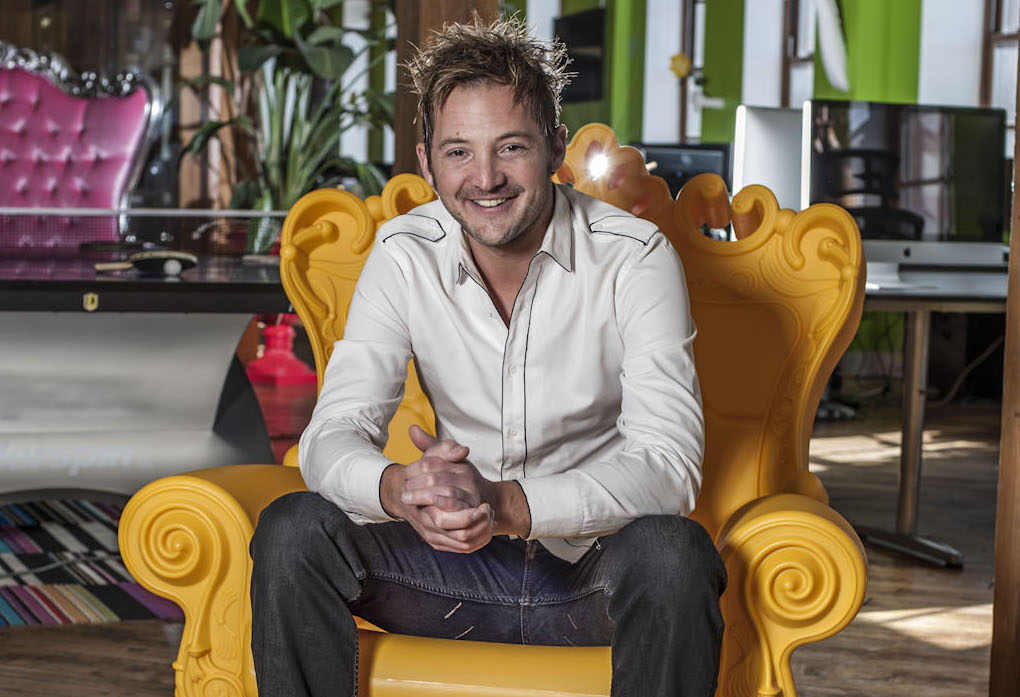 Joe Joachim is an entrepreneur obsessed with design, data, and user experience. The funeral industry must have seemed like a giant playground when he launched FuneralOne in 2000 with the goal of updating the grossly outdated death space with supreme tools for funeral directors and outstanding products for families. Since the launch of FuneralOne Joachim has compiled a suite of tools offering funeral homes unmatched services for website design, tribute videos, tribute books, personalized printing, live streaming, aftercare, and more. It's rare to find entrepreneurs that match his ruthless passion for improving death care and over the last 18 years he has gained the notoriety, resources, and success to rethink the infrastructure of funeral service building a better future for both director and consumer.
4. Fletcher Hassenfelt | Granville Urns
Retail Partners: 150+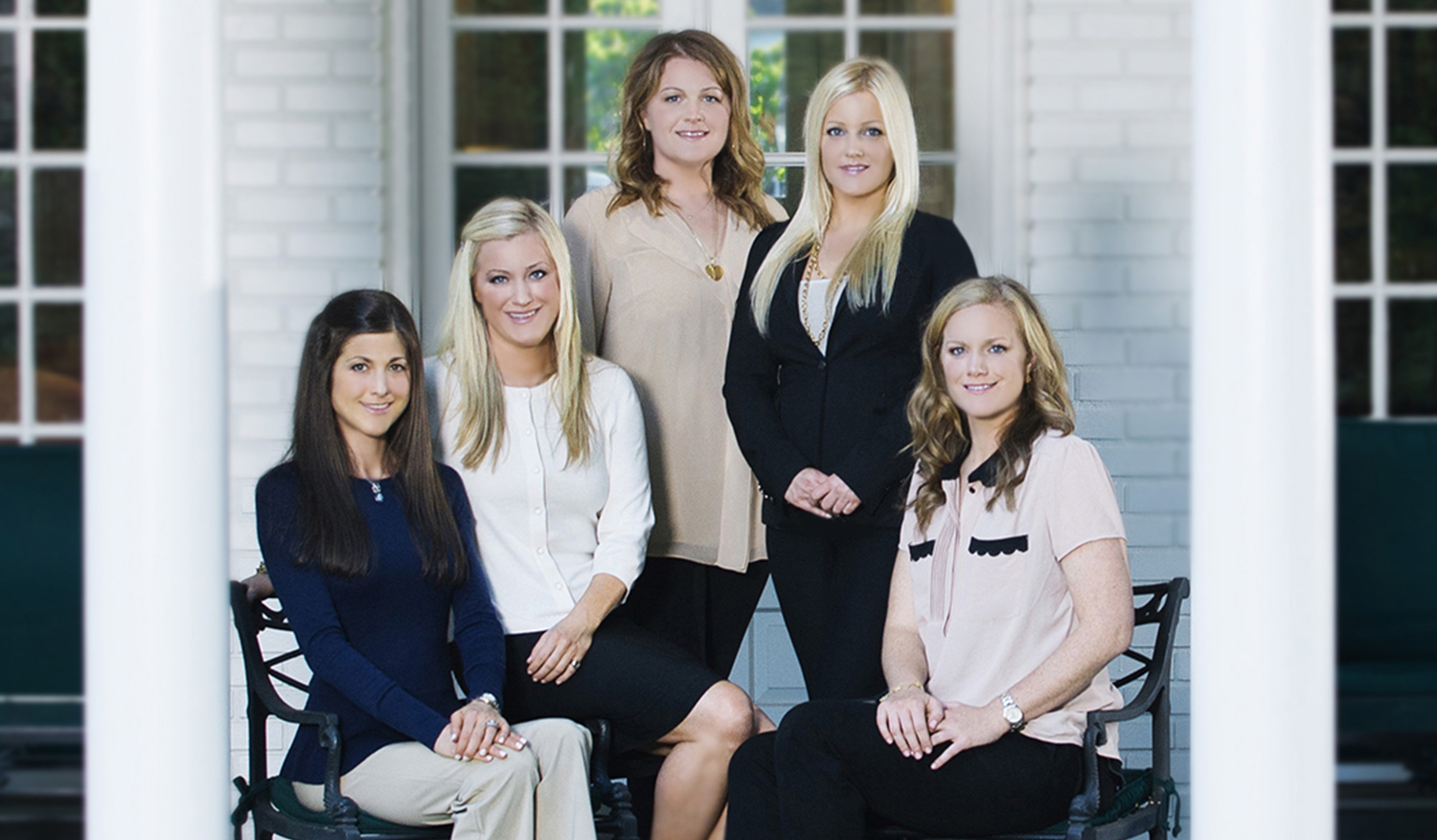 Fletcher Hassenfelt is the powerhouse co-founder and director of sales for Granville Urns, an urn and memorial accessory company bringing unmatched quality, design, and customer service to a space plagued with mediocrity. Her drive has launched Granville Urns into a notoriously difficult-to-penetrate industry growing to 150 retail partners in just 4 years.
Granville Urns was launched by 5 sister co-founders including Fletcher Hassenfelt, Zanne Hassenfelt, Craig McIntosh, Louisa Hassenfelt, and Molly Hassenfelt. Fletcher told Connecting Directors how the business was born:
Our Uncle passed away and my family wanted a handcrafted, well-designed urn for him but the funeral home did not offer any. We talked with other families that had the same experience and realized there was a real need for hand-made products that can be shipped immediately. We partnered with an Italian family-owned company that makes wood inlaid cigar, jewelry and music boxes to create our urns. Our products are the perfect solution for families wanting an understated and elegant functional work of art.
Granville Urns works exclusively through funeral home partners, providing them with samples of their urns and accessory pieces. Their hand-made products are personally engraved and can be delivered over-night. Granville Urns satisfies the high-income families in every community filling a niche and creating a profitable new sales opportunity that many funeral homes didn't even realize they had.
Outside Innovators
5. Tyler Yamasaki | PartingPro.com
Funding: $500,000-$1MM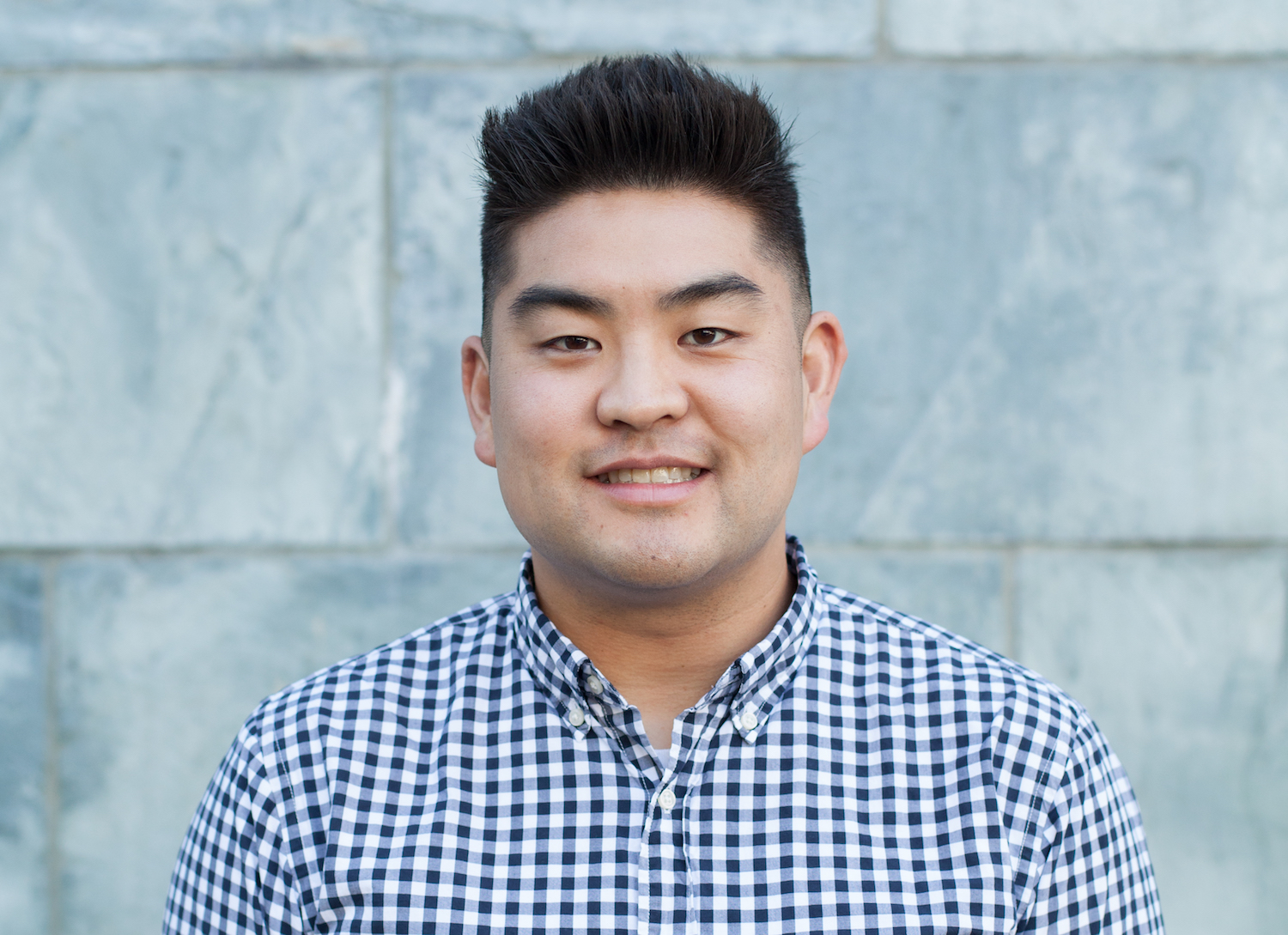 Tyler Yamasaki is co-founder and CEO of PartingPro, a tool aimed at helping consumers and businesses have a better death care experience. The tool has seen fast growth since launching in March 2017 and Yamasaki is just getting started.
Parting Pro is helping cremation businesses offer a supreme customer experience while increasing revenue through the growing popularity of digital death planning. Parting Pro provides email marketing tools, ecommerce, easy digital forms, and verifications. It is a web-based logistics and growth platform for crematories who pay an affordable monthly fee for access to world-class tools.
Yamasaki told Connecting Directors how he started:
'Three years ago I helped plan my grandmother's funeral. This was the first time I experienced all the inefficiencies of the funeral industry. Being a member of the Internet Generation, I had much greater expectations than what was available. I assumed I would be interacting with the funeral home in the same way I would with any other business. However, my assumption was very incorrect."
First, the PartingPro team made-up of Yamasaki, Will Chang, Albert Chang, and Stephen Chen, tackled one of the biggest problems in the industry – price transparency. The tech entrepreneurs started by launching Parting.com and published a whopping 15,000 price lists online providing more information about funeral homes than had ever been made available in one place. In the midst of this major accomplishment there was a problem – funeral homes were not experiencing increased clients from the tool.
Yamasaki explains, "We realized that this was still not meeting the expectations of the families. After the initial call, consumers were still left working with the same, traditional industry. It was almost as if they were speaking a different language than the funeral homes."
PartingPro was born from this observed funeral director-to-customer miscommunication. They redesigned their business model and launched PartingPro with a renewed passion.
"Our mission is to introduce well-designed technology to the funeral industry to help bridge the gap between consumer expectations and reality. In 5 years, we want to equip every funeral home with tools to provide better service, increase efficiency, and grow revenue."
6 + 7. Abby Schneiderman + Adam Seifer | Everplans.com
Funding: $11,000,000

Everplans led by Abby Schneiderman and Adam Seifer has proven itself a force in the end-of-life planning space by providing consumers with an easy-to-use, informational, and even fun planning experience. Everplans offers a consumer-accessible platform for storing important documents like wills, cemetery plans, life insurance, and even cryptocurrency, your favorite recipes, and any other important information that needs to live on after you die.
The inspiration for Everplans came when Schneiderman was planning her wedding using popular online tools like The Knot and Martha Stewart to organize, plan, and schedule. She began to wonder what other major life events had easy-to-use tools online to simplify her life and she quickly discovered a major gap in the end-of-life planning space. With a background in tech startups, Schneiderman began work on a tool that would soon come to help millions of people each year with end-of-life questions.
Schneiderman and Seifer originally launched Everplans as a content resource publishing 500 articles informing on common questions in death care like "how to organize end-of-life documents" or "what are the laws around estate planning." The result was 4 million searches per year and a proven need for this type of information.
"We have the best content for this type of planning," Schneiderman told Connecting Directors.
When reviewing the analytics of her content website, Schneiderman noticed something surprising, the viewer demographic was shockingly young – 25 to 34-year-olds. After fostering an audience of first-time end-of-life planners the team set out to build a safe place to store all the information that was being searched for on their website. The result was the current Everplans tool for educating, and securely storing important documents online. Another important part of their tool allows users to assign "deputies" allowing the user to indicate who has access and when they have it. This will go a long way in diminishing the unclaimed life insurance problem in the United States, which leaves billions of dollars in unclaimed funds each year due to families not knowing it exists.
Everplans is growing fast with the help of $11 million in investment capital proving that the founders are not the only people who see a massive need for this type of tool. Everplans is growing through strategic partnerships with financial advisors, employers, and insurance companies and is currently expanding to partner with funeral preneed insurance companies.
8. Ian Strang | beyond.life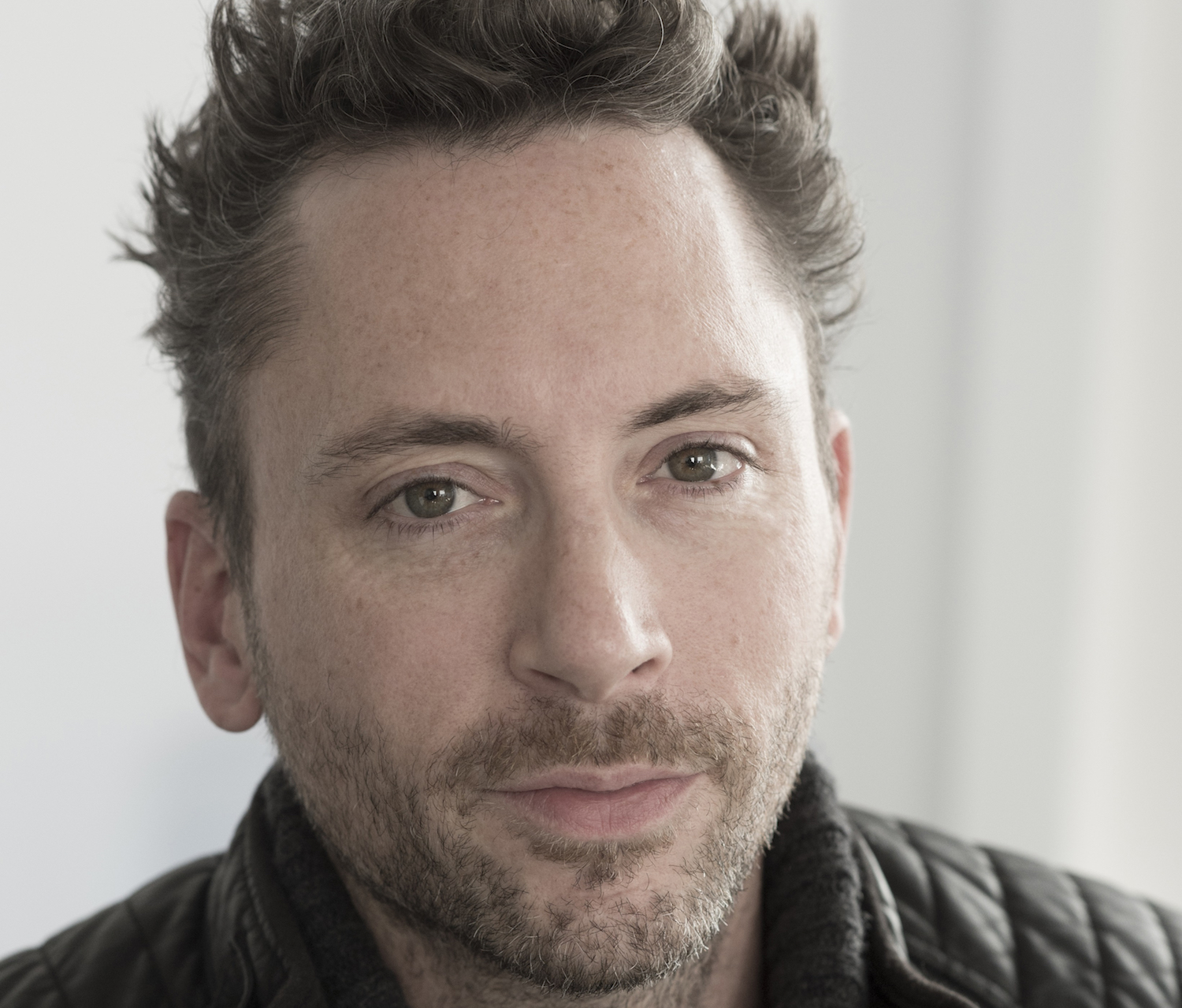 The funeral industry in the UK seems to be 5-10 years ahead of the United States and its volatile state is worrisome for many U.S. industry professionals. The news of Dignity's share price plummeting by 50% in January was an icon of massive change to come. Dignity's explanation for the price fall was customer's choosing lower cremation prices by competing providers. Ian Strang has been democratizing transparent funeral prices in the UK since 2015 and his consumer education work may have catalyzed the recent restructuring of where consumers put their money.
Strang's company, Beyond.Life, provides the United Kingdom with price and information transparency for end of life planning. In just three years the tool has become a leading funeral planning resource in the UK and their business is expanding to provide more tools and resources for families.
Strang told Connecting Directors about their mission and inspiration for Beyond.Life:
I saw that the death care space had in many ways been left behind by many of the innovations that had revolutionised other industries. Things we take for granted in other areas, like price transparency, digital presence and service reviews, were practically unheard of.
That lack of transparency in particular meant that some businesses couldn't be held accountable when they perhaps weren't acting in families' best interests, while a lack of digital presence was helping larger chains to slowly push out smaller independent businesses, as well."
We wanted to put power back into consumers' hands. When information isn't freely available online, families often end up going to the nearest funeral director to them, who might charge twice as much as the funeral director down the road. They might not know how much it will cost until they feel like they've already made a commitment.

We wanted to make it easier for families to make a fully informed decision about who they would like to arrange a funeral, without any obligation.
9+10. Adelle Archer + Garrett Ozar | Eterneva
Year-One Revenue: $280,000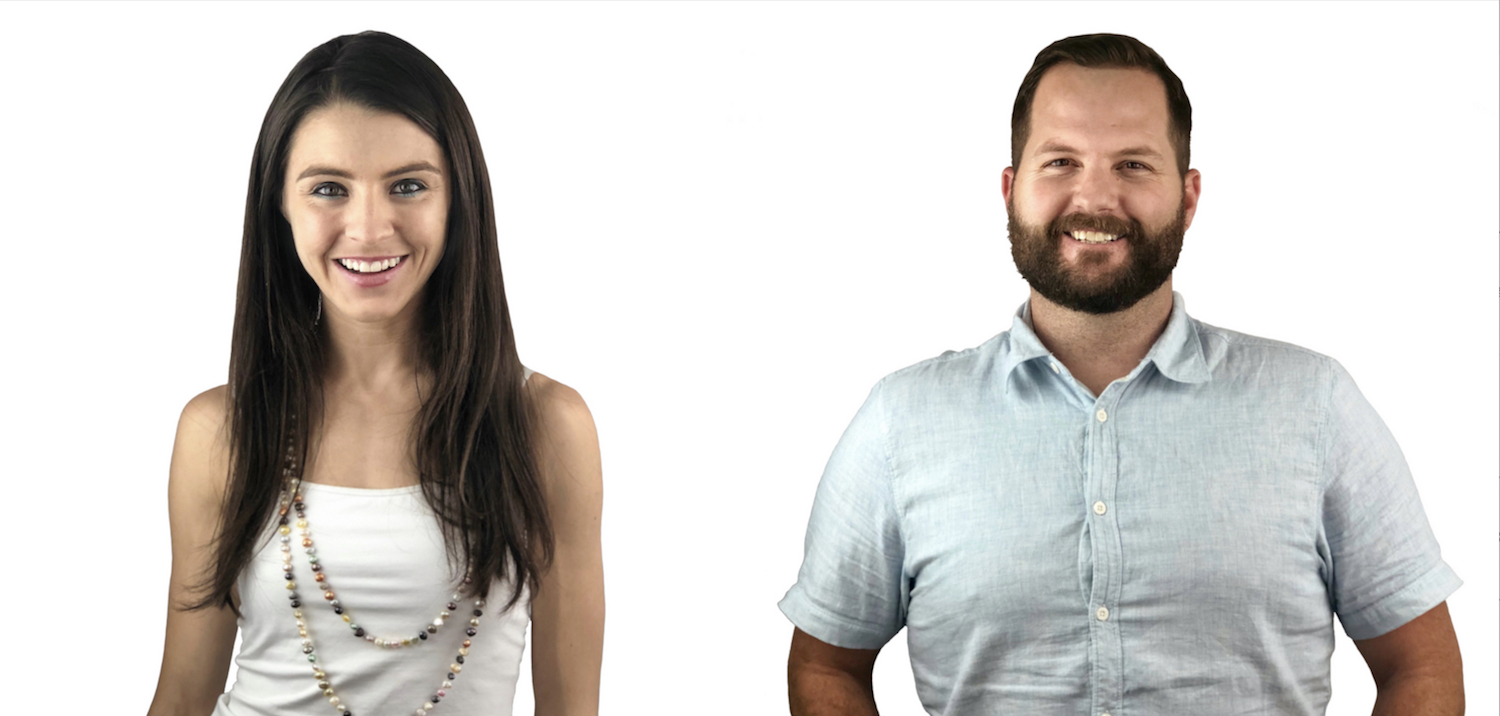 Like many startups, Adelle Archer and Garret Ozar have been on a path of pivots and spin-offs to arrive at their memorial diamond company Eterniva. In fact, they transitioned from one of the sexiest industries – diamonds – to the least sexy – death. This experience has positioned the team with a unique skill set allowing them to apply their expertise in craft, luxury, and supreme customer experience to the memorial product space. Additionally, they've reimagined distribution of memorial products for a 100% direct-to-consumer business model. After just one year in business, Archer and Ozar reported $280,000 in sales, project $2 Million for 2019, and got the attention of Inc. Magazine which featured 27-year-old Archer on the cover for her company's impressive growth.
Ozar told Connecting Directors about their path, "Originally we were in the lab-grown diamond space and learned from a scientist that you could extract carbon from cremated remains. It was serendipitous for Adelle, who had just lost her friend and mentor, Tracey Kaufman. The instant Adelle learned this was possible, she knew this was exactly what she wanted to do with Tracey's ashes.
This profound experience led to the launch of Eterneva, a direct-to-consumer memorial company that grows pristine lab diamonds from the ashes of passed loved ones and pets.
These death care entrepreneurs have a hard-to-predict path ahead with one foot in two volatile industries. De Beers, a powerful force in the diamond market just shelled out $94 million for a new lab-growing diamond operation to produce the stones which costs 90% less than their organic mined counterparts. The value of diamonds is entirely based on consumer desire and scarcity and there could be major changes and opportunities ahead for the industry. The latter changes, paired with the funeral industry's increasing cremation rate, increased e-commerce purchases, and hyper-personalized keepsakes could position Eterneva for a massive market share in the growing memorial diamond space in the coming years.
Ozar explained what's next for Eterneva saying, "We are currently exploring strategic partnerships with like-minded brands that want to work together at creating the best customer journey imaginable, which concludes in the customer receiving the most valued possession they will own.