Meet the Death Care Entrepreneur Who Just Made the Cover of Inc. Magazine
Each year, Inc. Magazine highlights 30 of the most impressive entrepreneurs under 30-years-old to inspire the business community. This year, Adelle Archer, founder of Eterneva was featured in the May edition of Inc. Magazine in an article that starts "Meet the 30 Most Inspiring Young Entrepreneurs of 2018…" – Archer was featured on the cover. The young entrepreneur co-founded Eterneva, an Austin-based memorial diamonds company, with Garrett Ozar in 2016 and it has since skyrocketed into the memorial diamond space competing with industry staples like LifeGem. In just the first year, Eterneva generated $280,000 in sales, and Archer projects $2 million in revenue for 2018.
Archer launched Eterneva after the death of her beloved mentor, Tracey Kaufman.
"She'd had such a huge impact on me," Archer told Inc. Magazine "I wanted to do something for her that felt as special as she was."
The death led Archer on a path to create a remarkable memorial business sprouted from the grief of one most influential people in her life. Archer had experience in business but not in the memorial product space specifically, so she learned by listening to the stories of her customers. The stories ultimately helped inform the brand, services, and products of the growing company. We featured Etereva diamonds previously in our article 4 Products Beating the Funeral Merchandise Quality Epidemic.
"I've learned so much from my customers about death and grief and love," Archer told Inc. "One woman who lost her 19-year-old daughter in a car accident chose to have her ashes turned into a blue diamond ring. "She told me that she wants people to comment on it," Archer says. "It gives her an opportunity to talk about her daughter. People don't want their loved one to be forgotten–they want to talk about them. They want them to be remembered and celebrated."
Archer's business philosophy is simple:
"A diamond lasts more than a single generation, the way an urn of ashes won't. Nobody wants to inherit that, but they of course want to inherit their great-grandfather's diamond."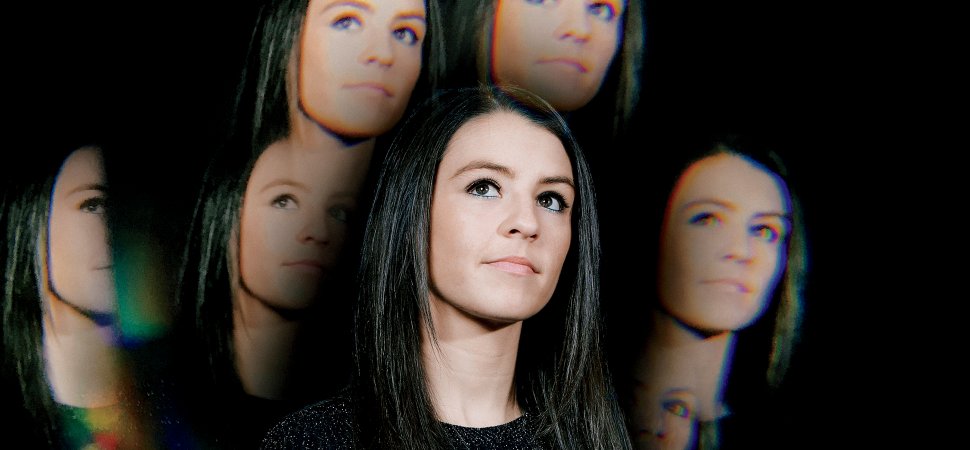 Archer's business endeavor and Inc. Magazine's feature signify an exciting change in sentiment for the typically taboo death care space. In an industry on the brink of massive change due to shifting business models and attitudes, young entrepreneurs like Archer will be apart of the generation that brings stability to the looming uncertainty.
Interestingly, Eterneva is operating largely independent of the death care space and instead of being on the radar of small industry publications like Funeral Business Insider they are being followed by most influential business magazines in the United States. This should lite a fire under the bums of the insular-thinking funeral old-timers because innovation is coming from the outside with no support from within. If this protectionism continues, these new businesses will not bring products, services, and revenue into the traditional death care market, but instead create an entirely new market that better suites their vision. Eterniva highlighted this ecommerce vulnerability for the death care space and we included it in our list of 15 iconic news stories shaping the future of death care which you can read here.
We need to continue to nurture death care entrepreneurs who show compassion and an interest in positive change so we build a bright future for this important and sensitive industry.
"I genuinely know I'm changing a person's relationship with loss," Archer says, "and that means the world to me."
Who wants to start a investment fund for progressive death care businesses? email us.