4 Critical Skills Funeral Professionals Need to Embrace Change
This article was originally posted on the FuneralOne blog.
It takes a lot of courage to release the familiar and seemingly secure, to embrace the new. But there is no real security in what is no longer meaningful. There is more security in the adventurous and exciting, for in movement there is life, and in change there is power. – Alan Cohen
I think funeral directors know better than anyone: change is a constant. You see it every day, through the window of death and dying – certainly dramatic changes for the families you work with.
Other changes which surround every one of us are more subtle: the new stop light in town or the silent closure of local small businesses, brought about by the economic downturn of the past 12 months. It seems they disappear overnight, leaving us less than what we were the day before. Loss is all around us, and is a major motivator for change.
But, as we grow older, we're a bit resistant to change…and that can spell trouble for both our businesses and our personal lives. Learning to accept change is one thing; but learning to embrace it is quite another.
Spencer Johnson, M.D., author of Who Moved My Cheese? documented four critical change skills:
Skill 1: Anticipating Change
The ability to notice smaller changes now and realize what is likely going to happen next.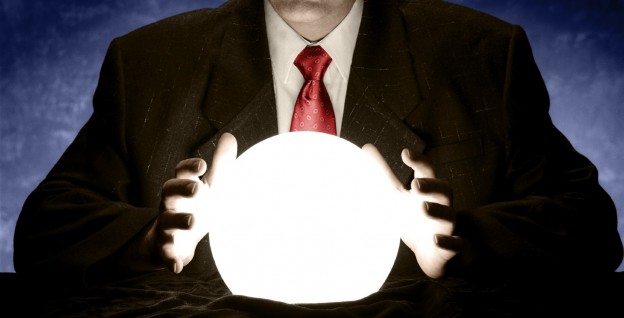 Skill 2: Taking New Actions Now
Quickly doing something new, evaluating the results, then doing something differently again.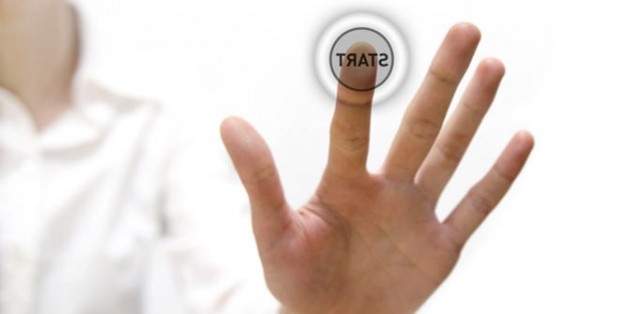 Skill 3: Moving Beyond Fear
Noticing when fear or comfort are holding you back, and then moving past it.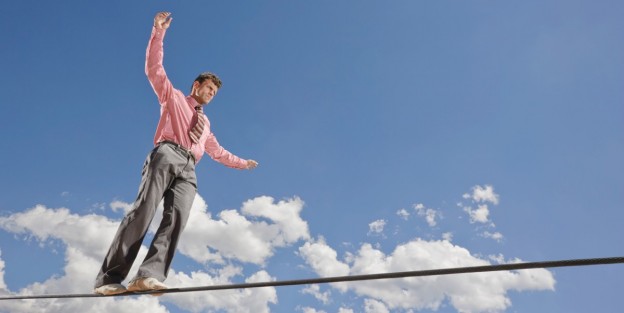 Skill 4: Imagining Real Success
The ability to picture an ideal outcome from the change for yourself, your team, and your entire organization.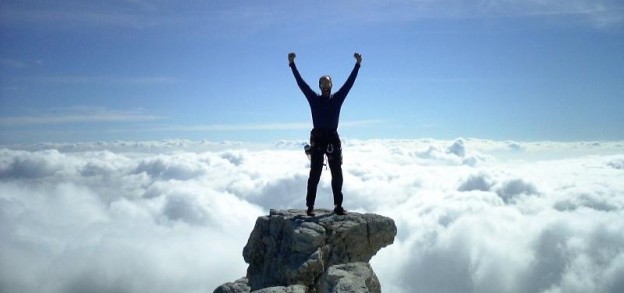 However, in order to put these skills into action, you need to have a clear understanding of the reality of your business, and determine not only what needs to change, but what's feasible to change.
Here are 3 things to keep in mind while navigating your way through the path of change:
1. Without risk, there is no reward. Change presents huge opportunities, as well as huge hazards. And in this economy, that could mean big implications on your business. However, for most small-to-medium size firms, it's not a question of whether or not you should embrace change—it's about which changes are worth the risk, and which aren't.
2. Don't do too much. One of the biggest mistakes, or so I've been told by my advisors, is doing too much. In tough economic times, it's critical to re-examine the products and services you currently offer your families. The ones that provide them the most value and have the biggest impact on your firm are the only ones you should be focusing on.
3. Know what's important. Take a step back and put things in perspective. Ask yourself these questions to determine where you need to focus your efforts:
– What do my families really need?
– What is the community asking me for?
– What have I done well in the past that was really successful?
– What were those products or services that I spent a lot of time and money on that really didn't bring me much payoff?
As Executive Director of the Association of Women Funeral Professionals, I'm forced to consider these things every single day; our very 'newness' requires it. You should be doing the same thing. After all, the traditions of funeral service are falling away, and new technologies are bringing significant changes to how you do what you do. Is your target market ready for them? Are youready for them?
We're all learning to do things better, differently, and serve our market to the best of our ability. Every day we're faced with new challenges, and more changes. Learning to embrace them, and develop those four change-related skills can mean all the difference; for all of us.