Two Key Additions to Pierce Mortuary Colleges Management Team
BROADVIEW, IL, MARCH 19, 2015 – Pierce Mortuary Colleges (PMC) is pleased to announce two key additions to its management team.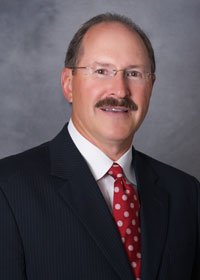 Donald G. Madelung has been appointed Vice President and will provide support to the overall administration of the colleges and work primarily with the Admissions and Financial Aid Departments. Madelung has served on the PMC Board of Directors since 2012 and has a deep background in postsecondary education leadership and consulting.  He is resigning from the board so as to focus on his new responsibilities.  Most recently, Madelung has spearheaded several projects to help improve the colleges' student intake procedures and financial aid processes.
Over his thirty-eight years in postsecondary education, Madelung has served as president of Madison and Minneapolis Media Institutes and Rockford Career College (2012-2014); president of Herzing University, Milwaukee, WI (1989-2010); COO of CenCor Career Colleges, Kansas City, MO; district coordinator for Student Financial Aid at the Kansas City Metropolitan Community College District; and director of Admission, Financial Aid and Veterans Coordination at Avila College, Kansas City, MO.  In addition, he has served on various boards of directors and workforce development boards spanning education, business, civic and non-profit institutions.  Presently, he is serving on the Midwestern Higher Education Compact and the Higher Education Approval Board in Wisconsin.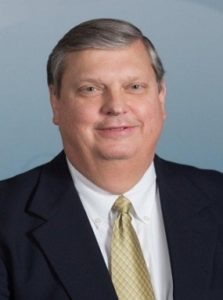 Michael Bogacki has been appointed as Chief Financial Officer for Pierce Mortuary Colleges.  Bogacki is responsible for operating budgets, financial statements, overseeing the annual audit, and training staff on utilization of financial tools.  He will also assist in various organizational facets and strategic planning.
Bogacki also serves as Vice President, Corporate Development for Wilbert Funeral Services, Inc. (WFSI) and will continue in this role.  He has been with WFSI since 2009, where he has held several key positions with emphasis in operations and financial management.  Prior to joining WFSI, Bogacki has held financial positions in a range of industries including apparel, textile, steel, auto, construction, entertainment, and private equity and investment banking.
For more information on Pierce Mortuary Colleges, visit www.pierce.edu