Astral Facebook Post Could Be Most Viral Post Ever By A Casket Company
One thing that makes social media so powerful is it's real-time nature. Seems pretty simple and it really is but when real-time marketing is done correctly it can be dynamite! See below…
Unless you have been living under a rock since last Thursday, you have more than likely been subject to the question 'What color is this dress?'. Thats right, I'm talking about the #blueandblack or #whiteandgold dress. You know, #thedress!!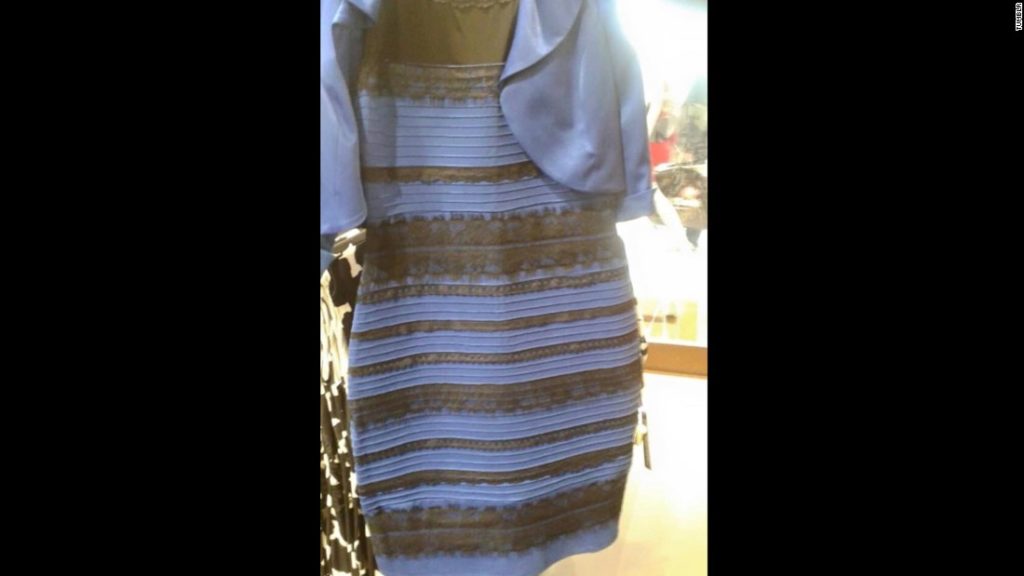 This dress was all the rage last Thursday and Friday. The hashtag #thedress was trending worldwide through the weekend. The color of the dress is what is in debate – some people see blue and black, while others see white and gold (you can learn why this is here: http://www.wired.com/2015/02/science-one-agrees-color-dress/)
Ok, back to Astral. The height of #thedress conversation reached its peak on Friday after celebrities like Kim Kardashian West and Taylor Swift joined the debate. Astral, a manufacturer of quality metal caskets, took to Facebook with the below post on Friday afternoon and it was epic! The post has now been shared over 446 times from the Astral Facebook page and has been seen by over 55,000 people on Facebook.
This is why realtime marketing is amazing and this is why even brands in the funeral profession should have the understanding of how social media works and how to capitalize on trending conversations.
How much would it cost you to reach 55,000 people in less than 72 hours through any other media form?
Disclaimer: Astral is a client of DISRUPT Media and their FUNERAL Social Design Process, this is how we can obtain detailed post data.