Security National Life Announces New Preneed Managers in Texas, Utah and Wyoming!
Security National Life is pleased to welcome two new Market Sales Managers: Jason Harris in East Texas, and Blake Coker in North-Central Texas. Mr. Harris and Mr. Coker will be instrumental in helping grow their preneed presence in Texas.
In addition, Security National Life recognizes the transfer of Skip Nagel to the position of Market Sales Manager over Utah and southern Wyoming. Mr. Nagel has been a valued manager with Security National in Lubbock, Texas since April 2013.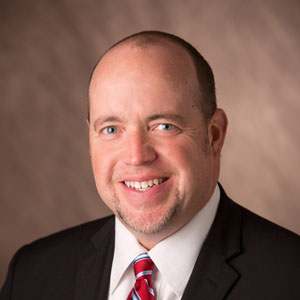 Jason Harris will be responsible for consulting with funeral homes, recruiting, hiring and developing new agents to serve families within the East Texas. Mr. Harris was born in Ft. Worth, Texas and graduated from Criswell College in Dallas. He earned his Master's Degree from Southeastern Seminary in North Carolina, with an emphasis in counseling. Mr. Harris lives with his wife, Alicia, in Waxahachie, Texas. He has three daughters: Faith, Felicia and Emily, and two sons: Josiah and Micaiah.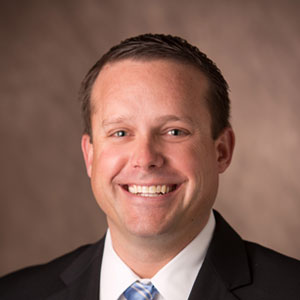 Blake Coker will be responsible for consulting with funeral homes, recruiting, hiring and developing new agents to serve families within the North-Central Texas market. In addition to his experience as a preneed counselor, Mr. Coker has been a sales manager and a National Sales Trainer in the preneed industry. Mr. Coker was born and raised in Earth, Texas. He is a graduate of Texas Tech University. In his free time he enjoys outdoor activities like golfing and spending time with friends and family.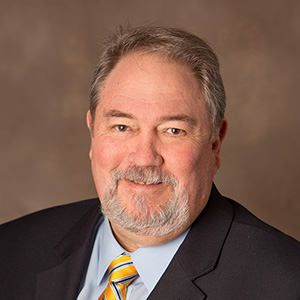 Skip Nagel brings 24 years of preneed experience in funeral homes and cemeteries across the U.S. He successfully managed sales programs, built teams, created marketing strategies, promoted awareness, and developed the ability to track location and sales reporting. Mr. Nagel attributes his success and love of sales to his start digging graves in Greensboro, N.C. His personal motto backs this experience, to lead by example. Nancy, his beautiful wife of over 30 years, has five grown children, six grandchildren and four cats. The cats still live at home.
Mr. Nagel's affinity for Utah originated through the Air Force. The Service transplanted him to Layton, but he loved it so much he set roots in Hunter and started his family. Now that Security National is providing this opportunity to return, Mr. Nagel most looks forward to weekend backcountry trips, exploring diverse hiking trails and fishing pristine lakes here in Utah.
Please join us in congratulating and welcoming Mr. Harris, Mr. Coker, and Mr. Nagel into their new roles.
ABOUT SECURITY NATIONAL LIFE INSURANCE COMPANY
 Security National Life Insurance Company is a market leader in preneed insurance products and services. We are a publicly traded company that provides strength and security for more profitable prepaid funerals.  Our company has enjoyed impressive growth over the past few years and is ahead of last year's record-breaking sales. Let's share our success together.  More information available at www.snlabetterway.com.