Wilbert Funeral Services to be Showcased on Fox Business Network Manufacturing Marvels Series
The nationally syndicated series, Manufacturing Marvels, on The Fox Business Network will profile Wilbert Funeral Services, Inc. (WFSI) on Monday, February 17, between 9:30-9:44 p.m. ET.  The two-minute spot will focus on the industry-leading products manufactured and offered by Wilbert and its Licensee network and how they provide peace of mind for families.
Wilbert Funeral Services has an unparalleled history of innovation and service that will be highlighted in the program.  The program will show how Wilbert burial vaults are designed for exceptional protection as well as providing options for customization reflecting the life of a loved one.  The variety of cremation urns and urn vaults offered by the Wilbert network will also be illustrated in the profile piece.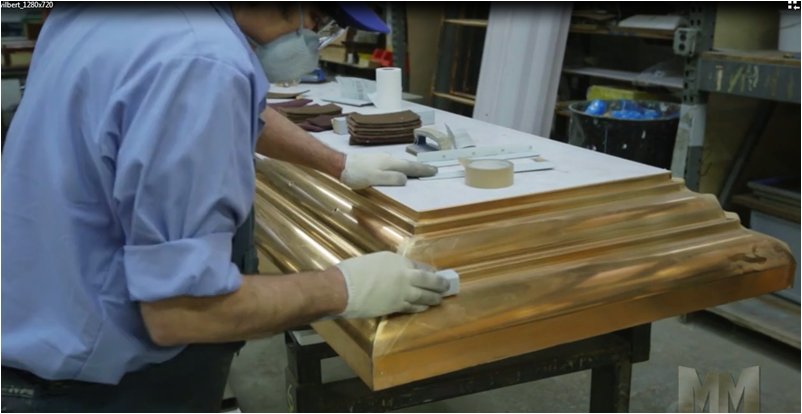 "This project was both an honor and a challenge for us," said Mark Klingenberger, Vice-President Sales & Marketing, WFSI. "We had less than two minutes to tell consumers about the diversity of cremation and burial products, graveside services, the function of a burial vault, how our licensee network works with funeral professionals, and more!  But it was a great experience."
For more information about Wilbert Funeral Services, Inc. visit www.wilbert.com.