Life Celebration, Inc. Hosts First Annual Florida Retreat
Event Featured Innovative Workshop Led By Noted Author Jim Gilmore 
Life Celebration, Inc., a growing network of funeral homes that embrace a systematic approach to creating memorable and meaningful funeral experiences for families, held their first annual retreat and roundtable event.  Hosted by Jim Cummings and Gerry Givnish at the Clearwater Beach Hilton in mid-November, the event featured an innovation session with Jim Gilmore, co-author of the book, The Experience Economy and special advisor to Life Celebration.
Participants at the event are current members of the Life Celebration community of funeral homes from throughout the United States.  After arriving in Clearwater, the funeral directors were hosted to an opening evening reception.  The following morning, the group attended a session facilitated by Jim Gilmore that focused on a high level overview of what makes a compelling, themed funeral experience.  The session concluded with a team exercise that challenged the group members to think creatively about how to better theme funeral experiences.
"We are truly fortunate that our relationship with Jim Gilmore is such that he takes a 'hand-on' approach to working with us," said Jim Cummings, Vice President and Chief Experience Officer at Life Celebration.   "Unlike other consultants who may be advisors in name only, Jim has been heavily involved with Life Celebration since our inception."
The second day of the event began with a workshop that consisted of group presentations from the previous day's assignment before the group and a panel of judges.  The demonstrations were judged on the "wow factor" of the ideas and approaches presented for staging memorable funeral experiences.  The retreat ended with a celebratory lunch where the learnings from the workshop were summarized into an actionable set of best practices.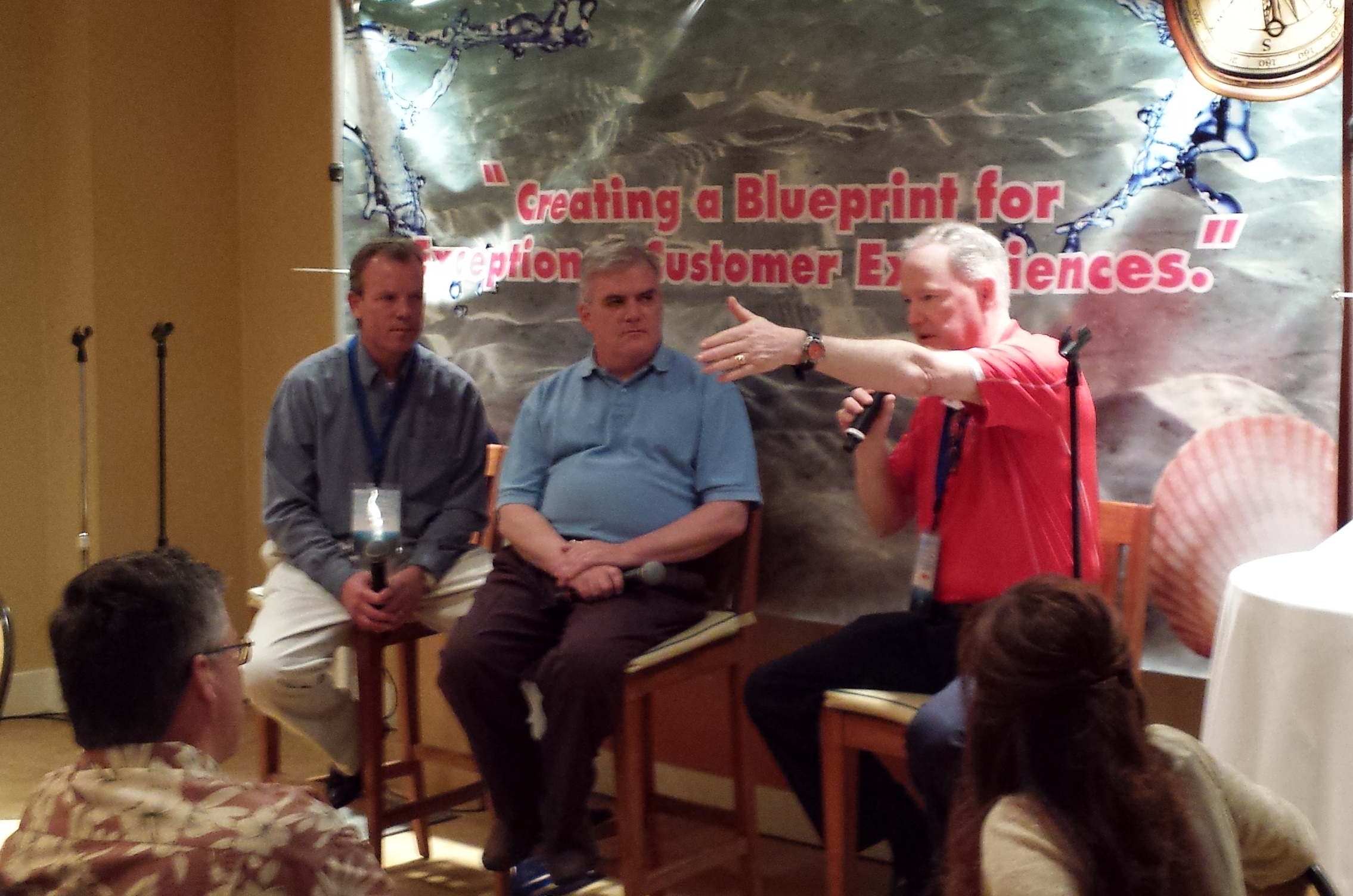 "As the Life Celebration network has continued to grow and thrive, this retreat and roundtable was our way of thanking the members of our Life Celebration community", stated Gerry Givnish, President of Life Celebration.  "The time together proved to be an opportunity to recharge, reconnect and come together to expand the impact of each and every Life Celebration experience staged by one of our funeral homes."
About Life Celebration Inc.:  Founded by funeral directors Gerry Givnish and Jim Cummings, Life Celebration is a comprehensive system solution that provides funeral professionals with the capability to stage meaningful funeral experiences for families while creating new revenue streams and growth opportunities for the funeral home,  For more information, call 888.887.3782 or visit www.lifecelebrationinc.com.