We Don't Need A Seminar We Need A Breakthrough!
We Don't Need A Seminar We Need A Breakthrough!
Last winter I heard about a traditional funeral home that had successfully repurposed its facilities and actually discovered that it could apply its expertise at coordinating funerals to a variety of other functions as well. So, I went to see it and got my socks knocked off. I want to take you there.
Here is just a snippet of what they are experiencing:
With comparatively minimal capital they created a new business model that maximizes the facilities they have and creates substantive market advantage.
The Benefit: 
Expanded facilities with virtually no cost to the funeral operation
Significant increase in revenue and profits
Substantial market advantage
Much happier families with resultant increase in repeat business
I want to take you to see this phenomenally successful model that anyone can do.
Please join me at this year's BLUE OCEAN TOUR.
WARNING:
Unlike normal industry seminars participants in previous Tours have all returned and actually done something about what they learned. The results are that attendance pays for itself very quickly. So, we ask that you be prepared to experience: 
Renewed or found enthusiasm
A refreshed sense of purpose
A clear plan of implementation
New ways to use what you already have and do
New friendships and insights
And when you get home I bet you will do something that will make a difference in your business.
Join us on the 2013 Blue Ocean Tour by clicking the button below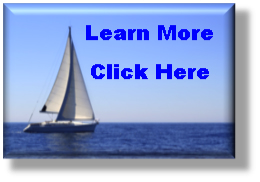 I am looking forward to seeing you there.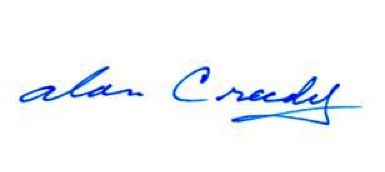 P.S. Space is limited so take advantage of the early bird discount and get signed up today.