Archives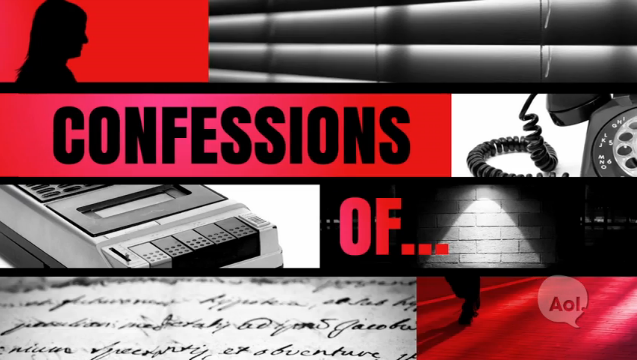 Being a funeral home director is in Barry Wien's DNA. His grandfather entered into the industry over 100 years ago. A veteran in the funeral business, Barry's number one priority is to carry out a family's wishes with dignity and honor. But sometimes, things just don't go according to plan.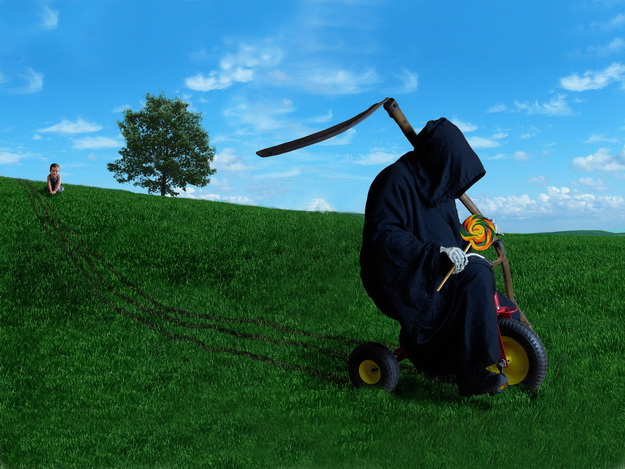 Funeral Director Caleb Wilde runs a blog titled "Confessions of a Funeral Director". I follow Caleb's blog and really enjoy a lot of his writing and his perspective on death and the after life. He has written a book "Confessions of a Funeral Director, Reflections about God While in the Shadow of Death", that he is currently shopping to publishers, so in the mean time he creates great content online. A section on Caleb's blog is titled "Dark Humor" and this is where he posts humorous content related to death. One of the posts he did a few weeks ago was titled "15 Slogans for Death's New PR Campaign". The slogan's are part of a campaign to change the public perception of death. Caleb says, "death isn't really that bad of a guy; he's just a normal dude with a difficult job".
Below are the 15 slogans, and they are pretty good. Please chime in!