What a Dying Industry Can Learn From the Death Industry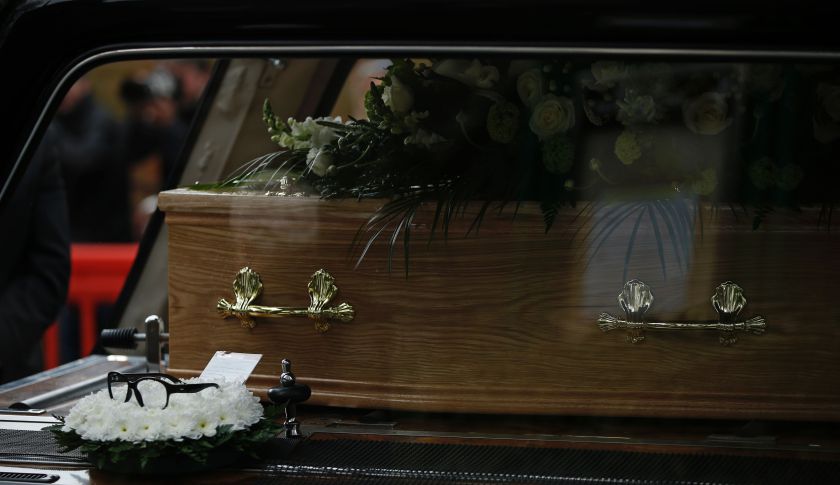 Originally published by: Fortune.com
Learning about innovation at a convention for funeral directors.
Past the casket decorated like a blackjack table, beyond the latest-model hearses, I finally found the Creole Chicken and bread pudding.
The International Cemetery, Cremation and Funeral Association convention in New Orleans is a surreal mix of the profound, the macabre and the delicious.
As a journalist/startup-guy, I'm used to attending depressing conferences about the changing media landscape. But because my latest startup provides online memorials for the deceased, this time around I was attending a convention for funeral directors.
In addition to the irresistible jokes about one being an industry about dying and the other being a dying industry,the media and funeral conventions share many things. Ineach case, massive cultural change has decimated the existing business model.
In the newspaper industry, the disrupter was the Internet. In the death care industry, it's cremation. Last year was the first year that more people were expected to be cremated than buried. For many funeral homes this means a decrease in revenues, as inexpensive cremations render pricey caskets unnecessary.
For professionals in both industries, today's reality — that most Americans don't read daily print newspapers or bury their dead — would have seemed inconceivable just adecade ago. In general, they've reacted in three distinct ways: those who denied that change was happening, those who thought it's inevitable but figure someone else will deal with it down the road and those who urgently pressed for creative ways to survive and thrive.
ConnectingDirectors.com is the leading online daily publication for funeral professionals with a reader base of over 45,000 of the most elite and forward-thinking professionals in the profession. With ConnectingDirectors.com we have created a global community through an online platform allowing funeral professionals to Stay Current. Stay Informed and Stay Elite.
Latest posts by CDFuneralNews (see all)
You may be interested
Cremation
66 views
Funeral Homes are Struggling to Keep Their Doors Open
Ryan Thogmartin
-
August 13, 2017
This is a topic and conversation that does not get talked about or covered enough. We all want to put the blame on cremation and ignore the fact that many of the issues facing funeral homes aren't because families choose cremation but because of bad business decisions of many funeral directors who don't want to change or accept cremation.
Comments