Expert Opinion: Size Matters: Making the Case for Growth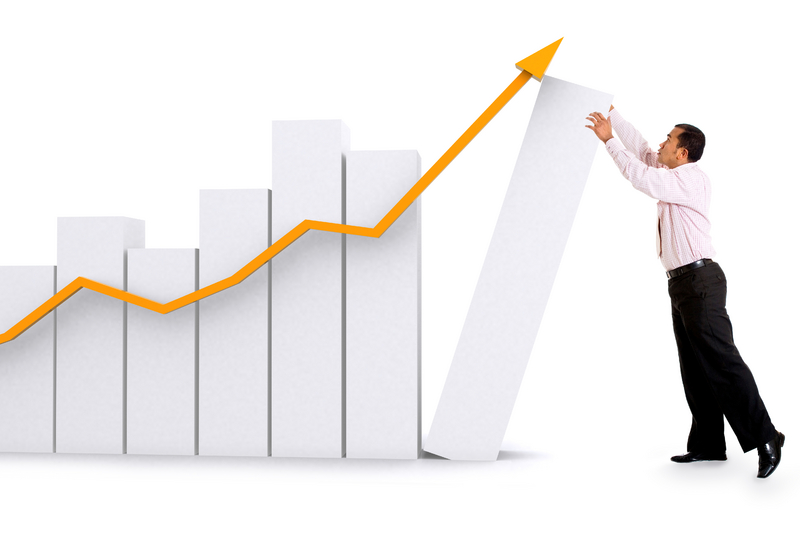 Why is bigger better when it comes to creating memorable experiences?
Look at any successful service business, whether it's a hospital, a hotel, a restaurant or even a funeral home, and you're bound to come away with one undeniable message: the experience you create for your customers and guests is crucial to the future of your business. It's what they remember and talk about, long after they've forgotten the price or the products. The next time they're in a position to buy your service, what they remember is what guides their choice.
It's why you see the leaders in all kinds of service industries making big investments in designing a better customer experience. They're also making big investments in facilities, technology and training to ensure that the key elements of the experience are delivered consistently – every element, every customer, every time.
Making Memories
For example: Walt Disney World realized that happy family memories were one of the most important "deliverables" that Disney could provide.  In response, the company invested in rethinking on-site photography to literally make happy memories a saleable product.
Digital photos have long been an amusement park staple – think of those automatic cameras at the top of the roller coaster that capture full-grown adults screaming in zero-g like little girls. Disney took that opportunity to a whole new level, staffing the park with roving photographers who carry top-notch equipment. They're stationed near every scenic point in the park and trained to reliably take beautiful, memorable family photos, without that awkward moment where you hand your camera or phone to a total stranger and hope for the best.
Read rest of article: http://funeralhomeconsulting.org/uncategorized/expert-opinion-size-matters-making-the-case-for-growth/
In addition to the weekly Creedy Commentary, I frequently contribute to industry trade journals and speak at trade conventions.Among my affiliations outside the DeathCare industry are The Center For Creative Leadership, The Performance Institute and Human Synergistics.
I believe in giving back and so was recently honored to serve as Chairman of the Funeral Service Foundation.
Latest posts by Alan Creedy (see all)
You may be interested
Funeral Industry News
6 views
Funeral Industry News
513 views
Funeral Industry News
513 views
Mean Internet Comments – Funeral Edition
CDFuneralNews
-
June 20, 2018
We shine a light on some of the harsh words posted on social media towards DISRUPT Media's CEO, Ryan Thogmartin.…
Funeral Industry News
1182 views
Comments