My Recent Trip To Google
I have always been fascinated with tech, and this week I have had the opportunity to be in the heart of tech, Silicon Valley. I am attending Internet Identity Workshop 10 and co-hosting a day long discussion on "Digital Death". An overview of Digital Death Day will be provided in the coming days. This is a huge topic that has never been discussed in the funeral industry.
The Internet Identity Workshop and Digital Death Day are taking place at the Computer History Museum, which happens to be about 3 blocks from the Google Headquarters. One of the things on my "bucket list" is to walk through the Google Campus, so while on lunch break yesterday I decided to cross it off my list.
The Google buildings are closed to the public for tours, but you can still walk around the campus (I say campus because it is really like a huge college campus). As I walked the campus I took some pictures and learned about some of the really cool things that Google provides for their employees.
Take a look at the pictures below.
Here are a few things that Google does for their employees:
– Provide a "Food Court" style cafeteria where employees can eat for FREE 24hrs a day
– Provide 24hr daycare and pet-care some employees can bring their children and pets to work
– Provide bicycles and Segways for employees to use to travel in between the 12 different Google buildings
– Google has a 80-20 rule where they encourage employees to spend 20% of their time developing their own projects. These projects can then be presented at 20% Task Force meetings. Many of the products that Google rolls out are projects Google has bought from employees as a result of the 80-20 rule (I think the 80-20 rule is awesome)
You may be interested
Funeral Industry News
13 views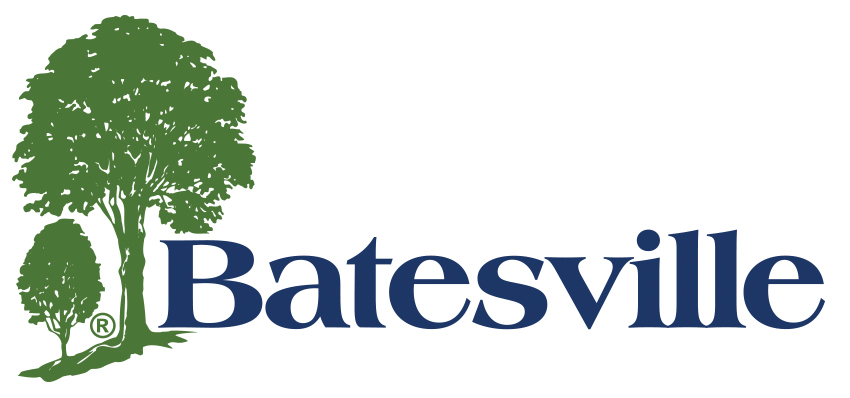 Funeral Industry News
55 views
Funeral Industry News
50 views
Comments