Tukios Redefines Data Transparency Standards for Funeral Home Websites
OGDEN, Utah – Tukios, the software company renowned for its dedication to quality, service, and innovation, has announced a new standard in digital transparency. The company is empowering its funeral home website customers with the ability to export and download their data at the click of a button.
"We believe that we need to earn our customer's business every day. To deliver on that commitment, we want to be the easiest company to leave if we aren't meeting their needs," said Curtis Funk, CEO of Tukios. "The data truly belongs to the funeral home, so they should be able to access it at their discretion."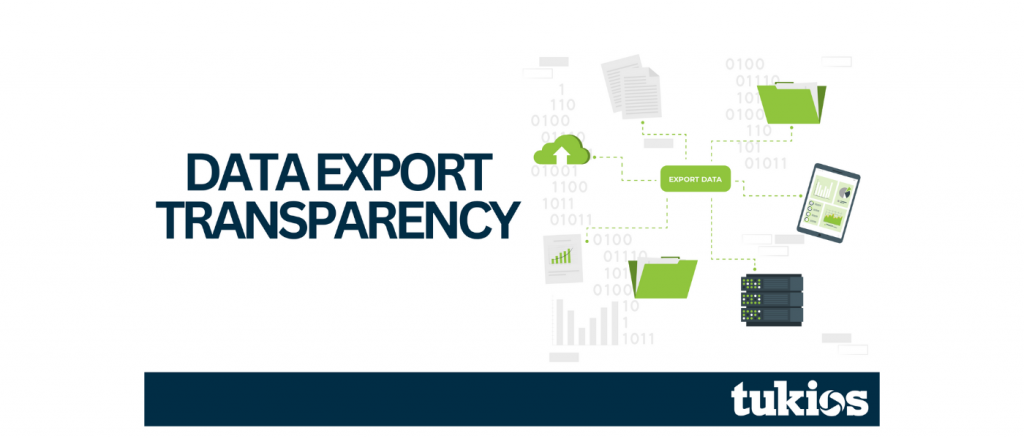 With the implementation of this new feature, users can now instantly download a comprehensive collection of their website data. The export includes all obituaries, guestbook entries, photos, testimonials, videos, service information, service locations, etc.
This innovative move sets Tukios apart in the industry, underscoring its commitment to aligning business objectives with ethical standards. It cements the company's position as a leader in transparency, trust, and user-centered service.
As Funk emphasizes, "Funeral homes have a right to their data. We see this feature as not just an enhancement, but a necessity in our industry. We encourage others to follow suit."
For more information about how to access this data, visit blog.tukios.com.
ABOUT TUKIOS
Tukios builds software to simplify the lives of funeral directors. Their tribute video software is the industry standard, and they have the fastest-growing website platform the industry has ever seen. Tukios' reputation for stellar customer service continues to create raving fans. To learn more, please call 801-682-4391 or email sales@tukios.com.