Scrapyard Rescues & ScareBnbs | 4M #86
Welcome to the eighty-sixth edition of Morticians' Monday Morning Mashup, 4M #86, where we'll serve up bite-sized, easily-digestible nuggets of the deathcare news you need to crush conversations in the week ahead. Bon appetit!
This newsletter is powered by MemoryShare, a funeral livestreaming platform that you can set up in 30 seconds or less.
Shades of Sunset Mesa
An Arkansas crematory worker has been arraigned in federal court for allegedly selling parts of bodies intended for cremation — via Facebook Marketplace. The woman is charged with 12 criminal counts including conspiracy to commit mail fraud and interstate transportation of stolen property. If found guilty, she could face 5 to 20 years in prison for each of the 12 counts. The purchaser, a 40-year-old Pennsylvania man who is facing charges in his home state, kept the parts in five-gallon buckets in his basement.
A crushing discovery
Kudos to Justin Grassano, co-owner of a Vermont scrapyard, who recently rescued cremains he discovered in the trunk of a car that was headed to the crusher. After exploring other items in the vehicle, including a folded American flag and several identification cards, Grassano realized the deceased was a Vietnam War veteran. He turned the cremains over to another of the scrapyard's co-owners, Steve Heffernan, who just happened to be a master sergeant with the Vermont Air Guard with 31 years of service. Together, these gentlemen are diligently searching for relatives of the deceased in the hopes they can provide a proper burial. Until then, the late veteran's cremains are safely ensconced in a place of honor in Heffernan's' office.
Piecing together a memory
For more than 20 years, a Wisconsin funeral home has hosted a unique workshop that offers families the opportunity to create a huggable keepsake in memory of a deceased loved one. Last weekend Waid Funeral and Cremation Service in Vermont held its popular memory bear workshop, where staff members guide participants through crafting a teddy bear from items of clothing that belonged to a late loved one. Families are asked to bring the clothing, stuffing and any accessories they may want to add to the bear, but sewing skills are not a requirement, and the workshop is free to all who attend.
ScareBnb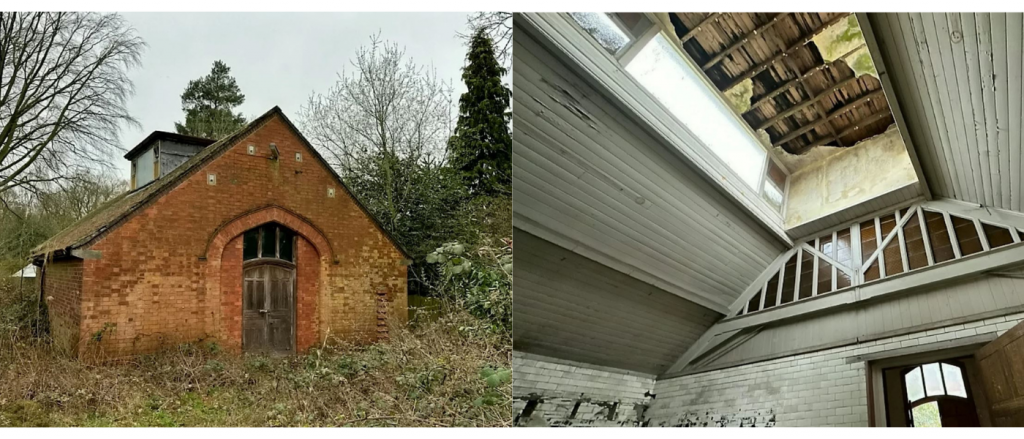 A decrepit former funeral home that was last inhabited more than 20 years ago was recently sold at auction — for more than twice the asking price. Apparently, the price escalated as enthusiastic potential buyers, many of whom had plans to rehab the run-down mortuary and rent it out as a "spooky-themed Airbnb," sparked a bidding war. It won't be the first former deathcare space to be given new life as a home, but surely it ranks among the creepiest.
The secret's out
It's more than likely there is no course on search engine optimization (SEO) in mortuary school. But that's ok, because the cool kids at MemoryShare know all about it — and they know how to improve yours … while at the same time making streaming services super simple for your staff. Get ready for a little mortuary math here (also probably not a class):
SEO + superior streaming services + super simplicity + safety and security =
The MemoryShare not-so-secret sauce for success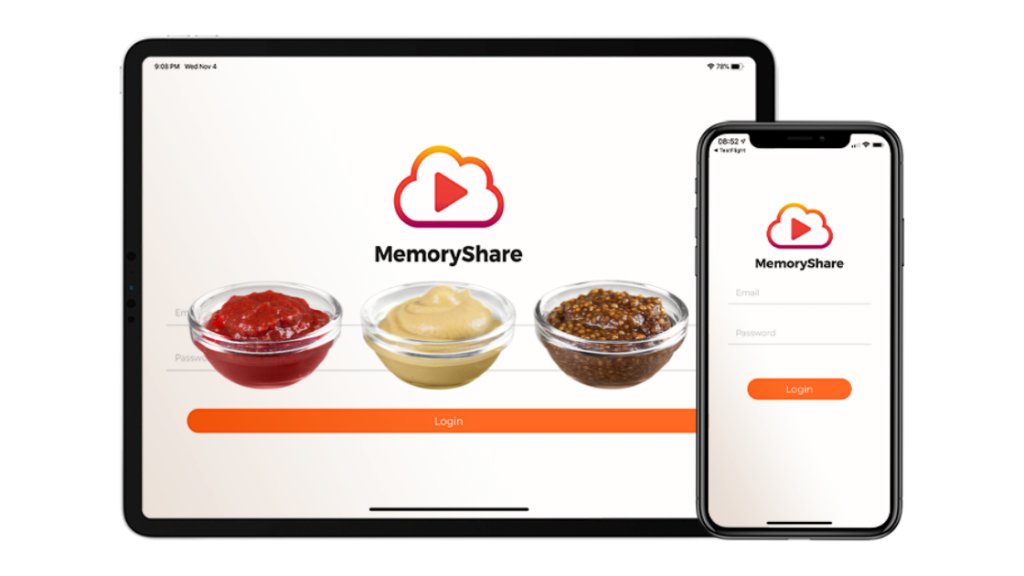 MemoryShare's exclusive app makes streaming super easy; you can record your full service with the touch of a button. By sharing these streams with your community, you showcase your excellent service and create name recognition with the viewers. Aaaannnd that's not all, folks. Because MemoryShare videos are embedded on your own website (and not on the site of a separate streaming provider) your site gets more views, which results in street cred with the search engines.
Two things funeral homes need in 2023 are visibility and increased call volume. MemoryShare provides both of these things as well as a team of REAL people you can talk to if you ever run into trouble. So what are you waiting for? Learn more about MemoryShare today!