Parting Stone Ramps Up with Industry Capital and Silicon Valley Advisors
Parting Stone and its complete alternative to cremated remains continues to gain traction as more families opt for solidified remains following cremation. The death care startup ended 2021 with momentum by adding additional investment financing from industry leaders and expanding their advisory board.
This week, Parting Stone announced that it grew its advisory board, adding silicon valley executives Ha Ly and Mark Feldman. Ha Ly brings diverse experience in scaling businesses across consumer industries through digital innovation. Ha previously advised PE-backed Nexus Group, served as interim CMO at Pokeworks, and helped drive growth at Walmart eCommerce. Ha also previously led technology partnerships at Yahoo and partnerships strategy at Google. Mark Feldman brings years of experience in corporate development and partnerships, having led corporate development at Yahoo and held leadership roles at Microsoft and AOL/Time Warner.
"Parting Stone's solidified remains technology is quickly becoming an option that families expect when they walk in the door of the funeral home," explains Ly. "Having a comforting alternative to the experience of cremated remains is transforming how families grieve and memorialize in the United States. I am excited to be on the team helping Parting Stone reach more families with its transformative service."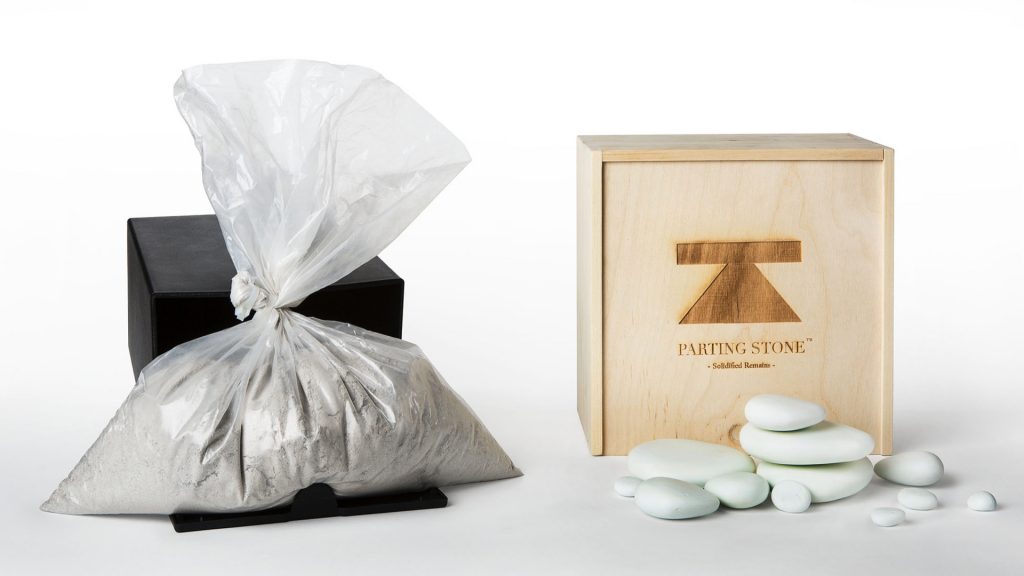 Request information from Parting Stone here.
Additionally, Parting Stone has brought on strategic investors Josh and Bob Rae of Golden Considerations, Ian Sanders of Final Considerations, and Tom Anderson of Funeral Director Daily.
In his article, Investors Enamored with Death Care in 2021, Tom Anderson writes, "New start-ups from website casket distributors to processes for death care options such as alkaline hydrolysis, solidified remains, and human composting are finding investment funding not too difficult to obtain. Those in my circle tell me that regional funeral home operators are having no difficulty in finding the finances for acquisitions at this time also."
He tells Connecting Directors, "I've observed Parting Stone's growth over the past two years and have repeatedly heard about its positive impact on families. The trend towards continued popularization of solidified remains among families is clear and I'm excited to be an investor in Parting Stone."
This announcement comes as Parting Stone concludes a big year of growth with editorial features in Fast Company, Entrepreneur Magazine, and Bloomberg. They also won 2nd place for NFDA's Innovation of the Year and added 200 new funeral home partners in 2021.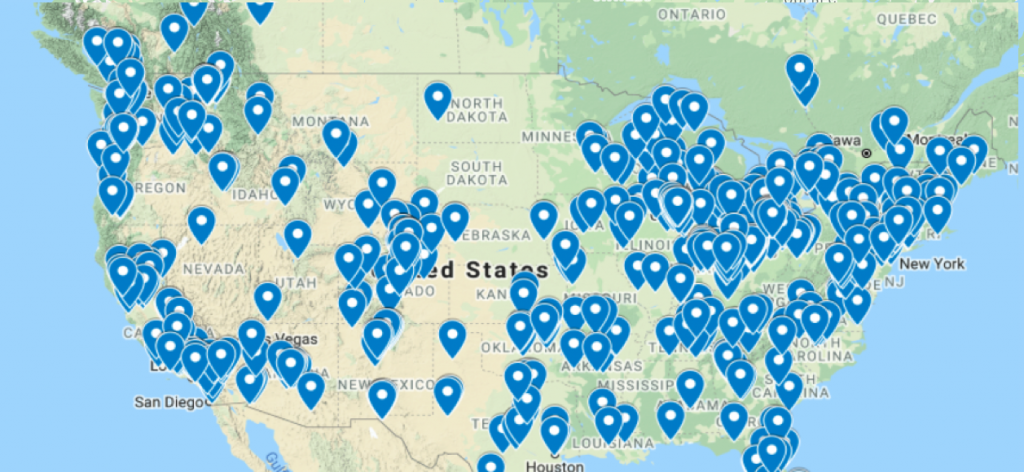 Since their launch in 2019, over 2,700 families have chosen solidified remains over conventional cremated remains. Parting Stone's partners include some of the industry's most successful businesses, including Baldwin Brothers Funeral & Cremation Society (FL), Schoedinger Funeral & Cremation Services (OH), Cremation Society of Illinois, French Funerals (NM), Charles F. Snyder Funeral Homes (PA), and Bailey Funeral Homes (CT).
"In just two years, solidified remains have become an important alternative for our families," says Skip Knopke, Owner at Brothers Funeral & Cremation Society. "In 2021, 3% of our total families chose this option. We are seeing conversion rates increase over time, and we expect that to continue as more people learn about the comfort Parting Stone can bring to the cremation experience."
In a recent webinar hosted by Parting Stone, Randy Schoedinger shared why he thinks one funeral director on their team has been so successful offering solidified remains saying, "You see a number of families where the idea of cremated remains in an urn isn't necessarily appealing. [Solidified remains] was targeted mostly, in her mind, to families that didn't want to purchase an urn – They didn't find value in that. The idea of an alternative way to receive the cremated remains resonated…" At the time of the webinar, 17% of families at Schoedinger Northwest were choosing solidified remains.
To keep up with growth, Parting Stone recently moved into a new 8,000 square foot laboratory in Santa Fe, NM.
"Parting Stone's rapid growth over the past year is exciting but challenging, said Kelse Lighthizer, Parting Stone's Production Manager responsible for optimizing and expanding their solidification operation. "The significant increase in orders put pressure on the production department to scale quickly. We needed more space, more equipment, and more people to grow accordingly. Our new facility will help us increase our total order capacity, decrease wait times, and ultimately, help us better serve our funeral home partners and their families."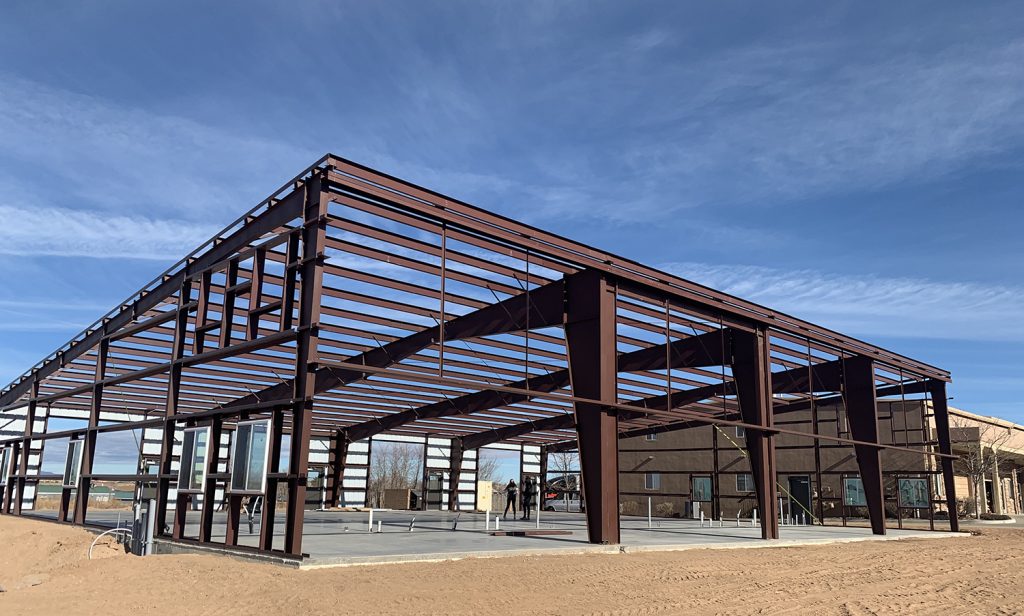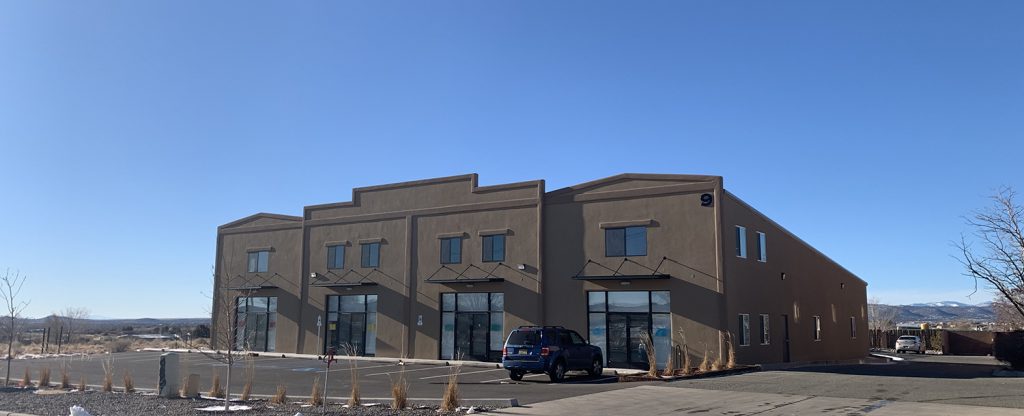 Justin Crowe, founder of Parting Stone, expects the growth to continue hinting at additional capital, strategic partnerships, and the release of a new impact study.
"We grew 135% in 2021 and served 1,900 families," said Justin. "The driving force behind our momentum is the passionate funeral professionals showing families how solidified remains can have a positive impact on their experience with loss. We know this because we receive letters from families every week telling us…"
Request more information about offering solidified remains in your funeral home here.