Cold Hands Embalming Tip of the Week
We are excited to collaborate with Cold Hands and Monica Torres, renowned licensed funeral director, embalmer, cremationist, cosmetic reconstructive specialist, desairologist, and owner/founder ofNXT Generation Mortuary Support! Every week Connecting Directors will now share "Cold Hands Embalming Tip of the Week," which Monica posts each Sunday afternoon to her Instagram channel @coldhandshosts.
Cold Hands Embalming Tip of the Week: Use the smallest hole of the hemostat to clamp the ulnar artery
So much time and work goes into stabilization of the body after death. In many instances hours and even days are spent embalming the body in stages. The next of kin and those who grieve the recently departed rarely understand the full extent of the undertaking. The only parts of the body the family sees are the head and hands of the deceased.
I take very special care of the hands. Preservation through the arterial system is always the best path to take to reach adequate preservation. Sometimes there is a blockage in the arteries and full distribution cannot be reached unless the ulnar or radial artery are independently located, raised and embalmed by surgical means.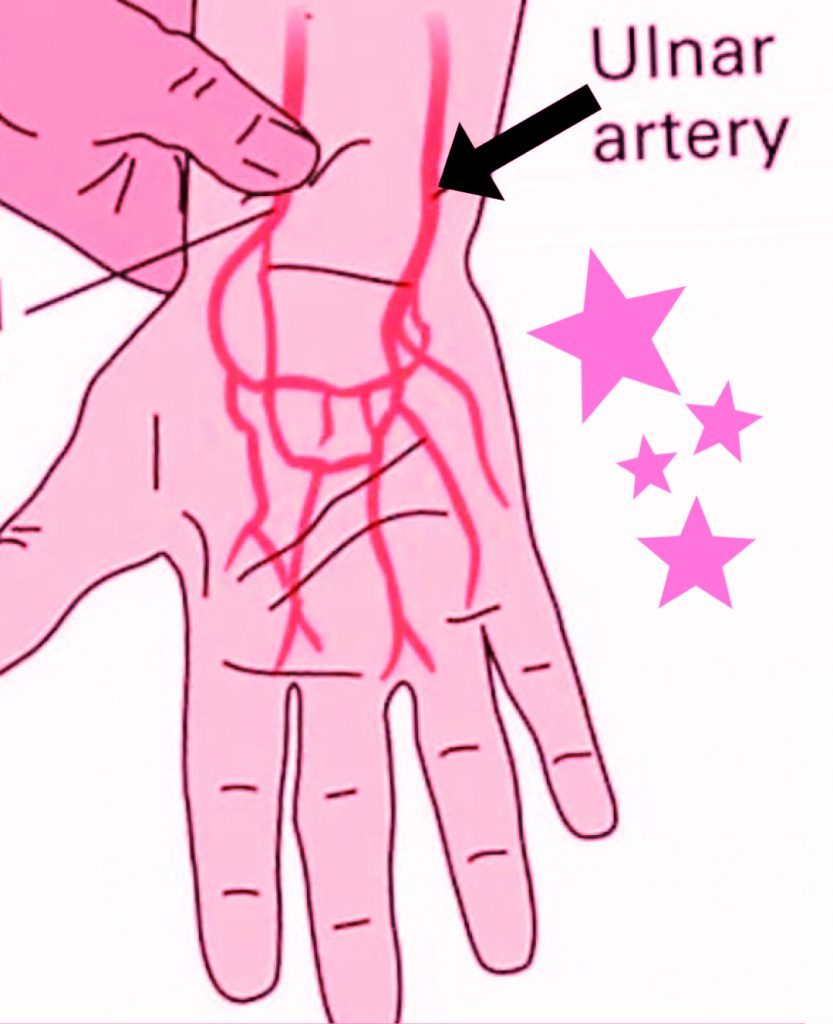 Taking this extra step ensures the tissue of the hands reach full preservation which leads to a a stable and beautiful foundation for hard case or simple cosmetics and/or a post mortemmanicure.
Hope you like this week's tip! Until next week Happy Embalming! ⚰️🧪
Deathcare professionals: To gain online support for the embalming tips, visit Cold Hands Answers at
https://www.nxtgenmortuarysupport.com/product/cold-hands-answers-morticians/.NXT Generation Mortuary Support offers ongoing online continuing education opportunities for deathcare professionals! Next up isEmbalming the Infant Death – Advanced Techniques for Infants, Stillborn and the Unbornon August 5, 2021, for which you mayregister here.