Outpace Competitors and Boost Customer Service By Attending the Funeral Service Business Plan Conference
When you come to the Funeral Service Business Plan Conference, Dec. 1-2 at the Live! Casino Hotel in Hanover, Maryland, you won't leave disappointed.
Some of the funeral profession's top operators and consultants will be sharing proven advice and strategies that will help you bolster customer service, control costs, boost profits and build a lasting business. At the conference, earn how to:
Turn website visitors into actual clients.
Provide insights on how the funeral business model must evolve and adapt to succeed.
Fine-tune your approach to financing opportunities.
Navigate transitions as a buyer or seller.
Maximize value and meaning for families.
"We have an all-star lineup that will focus on everything from building a robust preneed program, succession planning, internet marketing, and more," says Allison Sullivan, the longtime publisher of Kates-Boylston Publications. "Plus, this year we are thrilled to be teaming up with Selected Independent Funeral Homes the day prior for our joint Thrive Conference – and you can learn even more by staying for our Cremation Strategies Conference on Friday. There is going to be a lot of networking, learning, and fun – and I can't wait!"
Speakers at the conference include:
Tyler Anderson, vice president of business development at Precoa, who is passionate about sharing a new vision for preneed.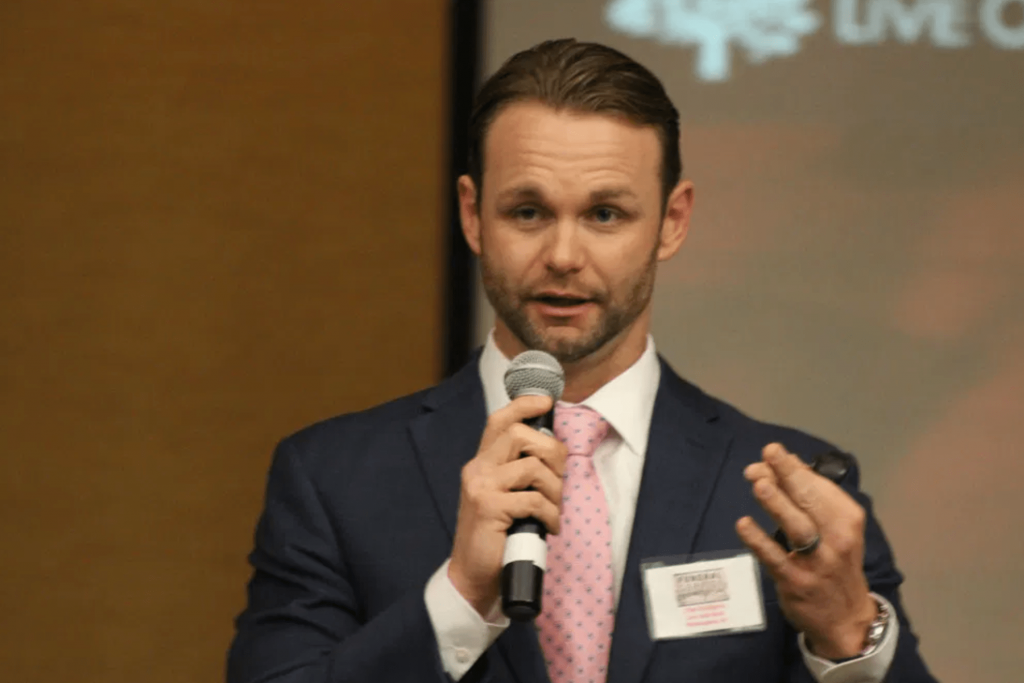 Tim Bridgers, a senior vice president at Live Oak Bank, which has a team that has provided over $500 million in loans nationwide to owners of funeral homes, cemeteries and cremation businesses.
Welton Hong, founder of Ring Ring Marketing, has helped some of the country's top funeral homes, cemeteries and combination operations boost their call count via online marketing.
Chris Cruger, CEO of The Foresight Companies in Phoenix, who is a regular contributor to American Funeral Director and American Cemetery & Cremation magazines and a former top executive at Service Corporation International.
Jake Johnson, president and CEO of Johnson Consulting Group, is known as an innovator, change agent and thought leader. He began his career at Keystone Group Holdings.
Jennifer Graziano, a fourth-generation licensed funeral director and attorney who oversees operations at her family firm, Coxe & Graziano.
Ernie Heffner, president of Heffner Funeral Chapel & Crematory, who calls himself "a simple village undertaker" but is really so much more.
Mark Krause, president and owner of Krause Funeral Homes and Cremation Services, who has been an advocate for funeral service since starting in 1976.
Courtney Gould Miller, chief strategy officer, legal counsel and head of digital at MKJ Marketing, who is a go-to resource for death-care professionals.
The Academy of Professional Funeral Service Practice has approved the conference for 10 hours of continuing education, and Kates-Boylston Publications will also be applying for CEU approvals in most states that do not automatically accept the academy certification.
The conference, which includes breakfast and lunch in the cost of registration – as well as the free tour and reception at Hendersonville Memory Gardens Funeral Home & Cremation Center –costs $895 per person for those who register before Sept. 30 and $995 per person after that date. It includes breakfasts, lunches and a cocktail hour.
Kates-Boylston has negotiated a special $149 room rate for attendees available via the conference website. To learn more and register, visit https://events.kates-boylston.com/event/bizplan.
The event is sponsored by Implant Recycling, Precoa, Live Oak Bank, Precoa, Ring Ring Marketing, Legacy.com, The Domani Group and MKJ Marketing.
Attendees can arrive a day early to attend the Thrive Conference being held in conjunction with Selected Independent Funeral Homes and extend their stay for the Cremation Strategies Conference.