International Cemetery, Cremation and Funeral Association Elects Robbie Pape as President-Elect
STERLING, VA – Robbie Pape was elected president-elect of the International Cemetery, Cremation and Funeral Association (ICCFA) during the 2021 ICCFA Virtual Convention & Exposition, May 17–21, 2021.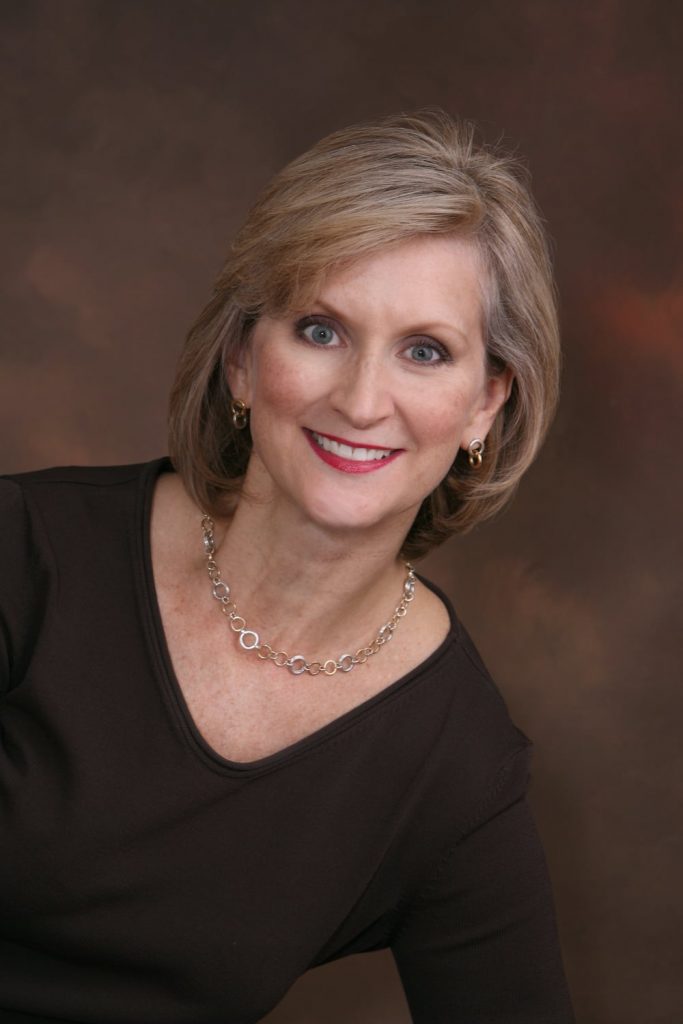 Pape is the assistant vice president of service & support for Service Corporation International (SCI). Over her 30-year career with SCI, she has held a variety of positions including regional vice president of finance, director of sales administration and market support center senior managing director. Pape is a certified public accountant and has a degree in marketing and information systems from Baylor University.
Pape has been active in the ICCFA for many years, serving as a board member, on the finance committee and as secretary. She is also active in the Cremation Association of North America (CANA) and serves as a board member until the Fall of 2021. Pape has actively spoken out for funeral and cemetery pre-planning and was spokesperson for Dignity Memorial to help individuals educate themselves on the details of pre-planning.
When asked about her new position, Pape said, "I am committed to this industry and the mission of ICCFA. Serving as president-elect, I will continue the deep tradition of supporting cemetery, funeral and cremation professionals worldwide. I am focused on being open-minded and accepting new ideas to propel our industry forward to achieve extraordinary results."
Robbie is the proud mother of a 17-year-old daughter, Samantha. Pape served on Volunteer Houston's Board of Directors, is past president and advisor of the Baylor University Women's Association of Houston and currently serves as co-president of the Kinder High School for the Performing & Visual Arts Vocal Guild.
Founded in 1887, the International Cemetery, Cremation and Funeral Association is the only international trade association representing all segments of the cemetery, cremation, funeral and memorialization profession. The association is comprised of more than 10,000 members in the cemetery, funeral home and crematory industries, as well as supplier and related businesses worldwide.