OGR Installs New Officers, Board At Awards Ceremony
INDIANAPOLIS – The International Order of the Golden Rule (OGR), the world's leading professional association dedicated to making independent funeral homes exceptional, installed Evan J. Strong of Evan J. Strong Funeral Services in Calgary, Alberta as its president for 2021-22 at its inaugural online awards ceremony Thursday, April 29.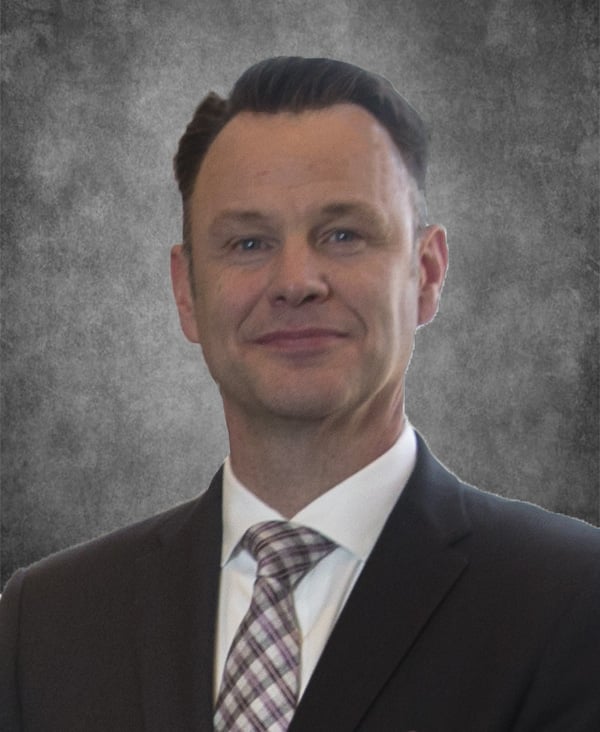 Mary F. Steele of Arnett & Steele Funeral Home in Pineville, Kentucky, transitioned to Immediate Past President. Paul A. Hummel, III, of Hummel Funeral Homes, Inc., in Akron, Ohio, was installed as President-elect and Christopher B. Miller of Thomas Miller Mortuary & Crematory in Corona, California, was named Secretary/Treasurer.
Returning as board members are Kim R. Hunter of Humphrey Funeral Home in Toronto, Ontario; Raffy S. Jose of Arlington Memorial Chapels & Crematory in Quezon City, Manila, Philippines; and Jamie L. Wieting of Wieting Family Funeral Home, Inc., in Chilton, Wisconsin.
Peter A. Urban, Jr., of Anton B. Urban Funeral Home in Ambler, Pennsylvania, joined the board as a director after serving two years as chair of OGR's Young Professionals Council. Taking over for him as head of the YP Council is Arianna Rule of Brunswick Memorial Home in East Brunswick, New Jersey.
About the Order of the Golden Rule
Founded in 1928, OGR is an association of independently owned and operated funeral homes throughout North America and overseas that share common goals of exemplary service, uncompromising care and compassion to families in their time of need. For more information, visit OGR.org.