Fifth Annual Homesteaders Heroes Program Honors Outstanding Employees
West Des Moines, Iowa — Homesteaders Life Company, a national leader in preneed funeral funding, has announced the recipients of its fifth annual Homesteaders Heroes awards. The peer-nominated awards recognize employees who support Homesteaders' mission and values, making a positive impact on the success of the company and its customers.
"Our team continues to bring their best every day, and those efforts are reflected in the Homesteaders Heroes award recipients," said Homesteaders Chairman, President and CEO Steve Shaffer. "In a year that has been especially challenging for so many, their accountability, teamwork and innovation have made a huge difference in how we continue to deliver outstanding service and solutions for our customers, even while many on our team are working remotely."
Homesteaders Heroes award recipients were named in five categories: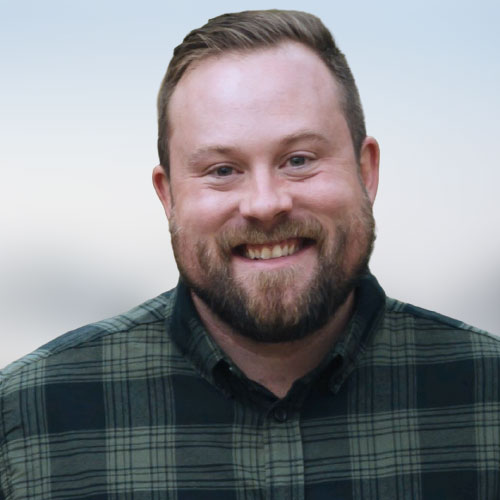 Rising Star Award: Tristan Moreland, Director – Run Delivery
This award recognizes an employee who demonstrates eagerness to learn, commitment to Homesteaders and engagement with the company and peers early in his or her career. Moreland received this award for consistently demonstrating "leadership, communication and continuous improvement," noted a member of the award committee.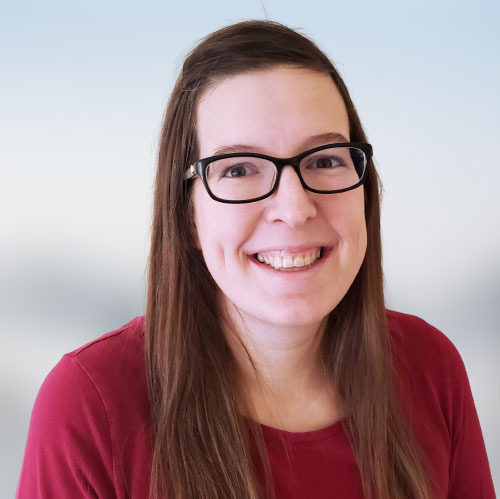 Innovation Award: Alexis Watermiller, Report Developer
This award recognizes an employee for the successful implementation of a new or updated product, service or program that results in a measurable improvement in the company's performance, processes or brand strength. Watermiller earned the award through high-quality work on a project that helped the company benefit from new reporting capabilities.
Outstanding Teamwork Award: Help Desk Team (Brandon Boffeli, Dan Prevette, Andrea Tiffany and Rob Aeschliman)
This award recognizes enthusiasm, cooperation, problem-solving skills, commitment to success and a consistently positive attitude. As Homesteaders created new ways to support our customers, the Help Desk team "patiently and persistently helped our company succeed in these unpredictable times," affirmed a member of the award committee.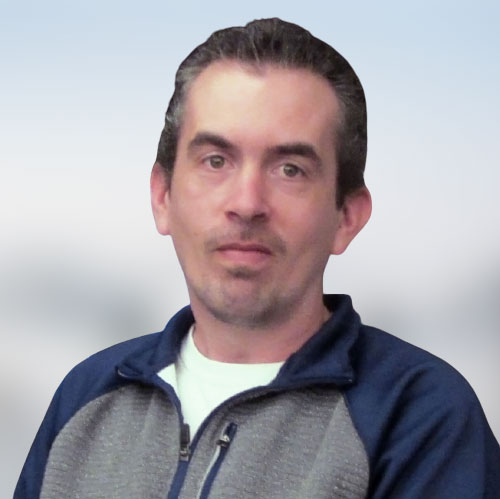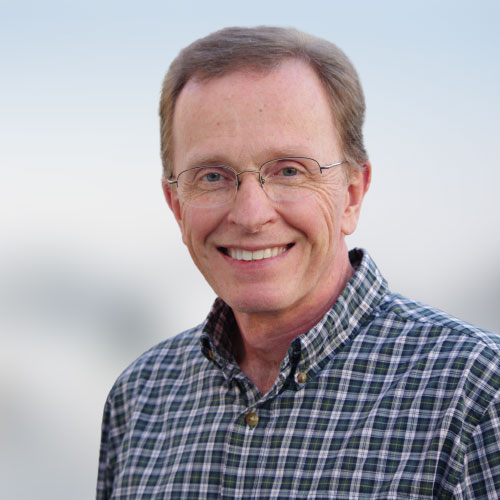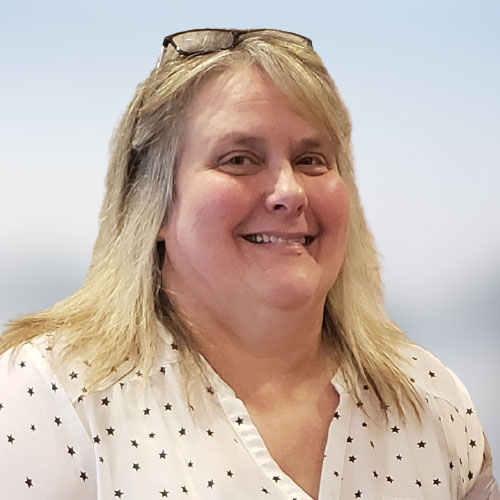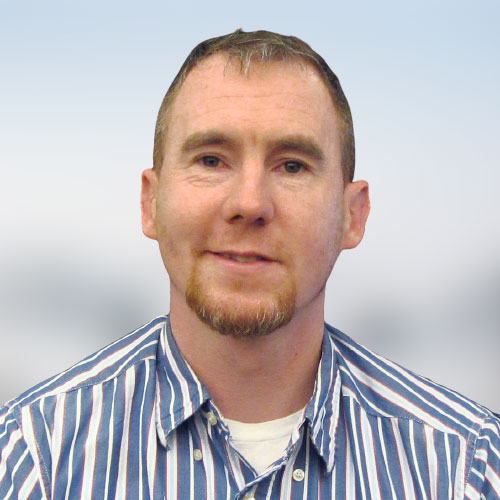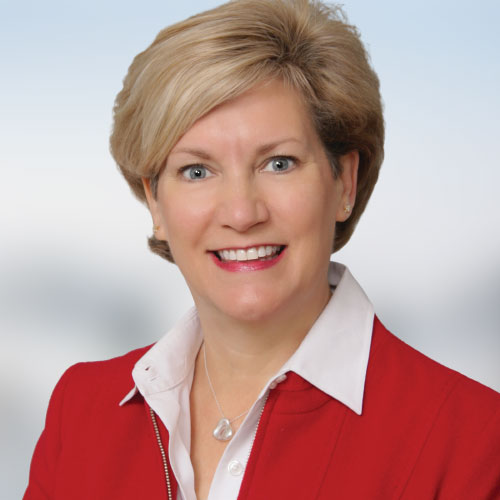 Inspiring Leadership Award: Judy Ralston-Hansen, Executive VP – Human Resources
This award recognizes an employee who has shown incredible leadership skills and can be described as inspiring, decisive and visionary, yet humble and willing to give credit to others. Ralston-Hansen earned this award by providing outstanding training programs and helping to build a workplace that fosters productivity and inclusiveness.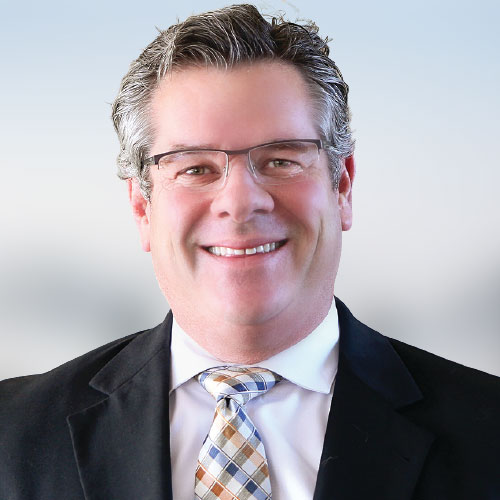 Enduring Impact Award: Bob Mollenkopf, Senior Account Executive
This award recognizes an employee for a significant, long-term contribution or body of accomplishments to Homesteaders that make a lasting impact on the company's success. In addition to his track record of outstanding performance, Mollenkopf received this award in recognition of his positive attitude and pursuit of exceptional service.