Memorial Spaceflights Offer the Chance to Spend Afterlife on the Moon
After becoming the first and only private company to send cremated remains into space, Houston-based Celestis Inc. once again revolutionized Memorial Spaceflights as the first to place cremated human remains on the Moon, sending a symbolic portion of lunar scientist Eugene Shoemaker's ashes on their Luna 01 mission in 1998. Now, the company is planning its second moon mission.
Famous passengers
In 2021, science fiction writer and author of 2001: A Space Odyssey Arthur C. Clarke will join Shoemaker and other lunar pioneers as his ashes are transported to the Moon by the Luna 02 flight. The Celestis capsule will be placed on board Astrobotic's Peregrine Mission One, set to launch in July 2021 and travel to an area of the Moon known as Lacus Mortis. The robotic lander will take part in important lunar research and help NASA conduct experiments and collect samples in anticipation of future manned moon missions.
If all goes according to plan, NASA hopes to once again put humans on the Moon in 2024 as part of its Artemis program. Astrobotic is among several private firms subcontracted by NASA to build lunar landers and other spacecraft that will advance NASA's goals and contribute to a better understanding of space.
A space odyssey
Fittingly, the Moon plays an important role in Clarke's seminal work as the home of an alien monolith, immortalized visually by Stanley Kubrick in his 1968 film version of 2001: A Space Odyssey. The "Tranquility Flight," as the Luna 02 mission is known, will carry Clarke's DNA to the Moon and help to usher in a new era of public-private partnership in space exploration.
Like Clarke and Shoemaker, each Memorial Spaceflight participant helps further the exploration of space and the growth of space flight by creating additional demand for space missions and providing another avenue for humans from all walks of life to claim their own place in the vast tapestry of the cosmos after death.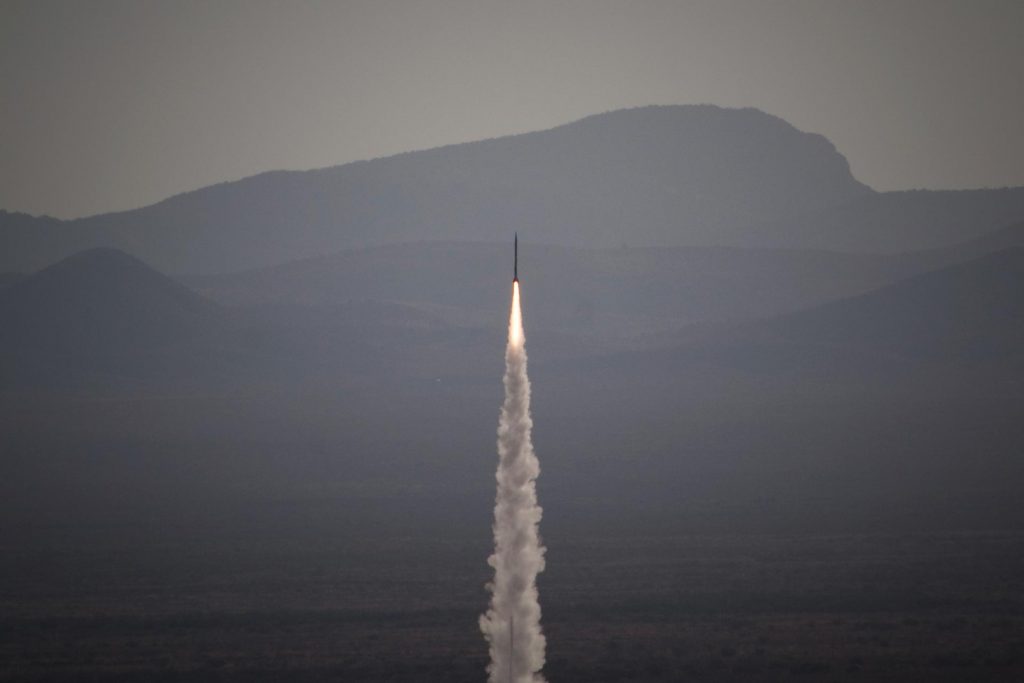 Fulfilling dreams
The Tranquility Flight will be the 19th flight for Celestis. Since 1997, Celestis has provided the unique service of Memorial Spaceflights, launching cremated remains and DNA into Earth orbit, to the moon, and into deep space on a variety of missions. The service is popular with scientists, astronauts, pilots, science fiction fans, and anyone who dreams of one day going into space or spending eternity among the stars.
The Celestis service includes pre-launch tours at the launch site, a memorial service, and the opportunity to learn about the spaceflight facilities and meet other Celestis families. Each launch is streamed live for family members and loved ones who can't attend the launch in person.