Overnight: The American Way of Death Has Moved Online – Free Webinar
At a time when gatherings are not available or are limited to just immediate family, funeral homes must now provide families a place for their relatives and friends to gather online to honor and say goodbye to someone they loved.
Webinar Series
Friday, April 3rd from 2PM – 2:30PM EDT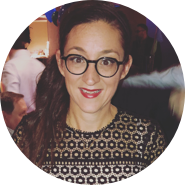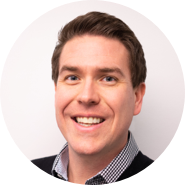 In response to COVID-19, Everdays has just released new features that place your home at the center of communication and assist your families in creating a virtual funeral experience.
Join the Everdays webinar this Friday, April 3rd at 2:00 pm EDT to learn how to enable your home to meet the new reality of servicing client families. Click here to sign up to watch live or receive the recording.