A Funeral Professional's Guide to Reimagine: End of Life Festival
When I say the Reimagine: End of Life Festival might be considered the "Woodstock of Death" you might think I'm exaggerating… I'm using the Woodstock comparison because the End of Life Festival aims to bring the same sort of seismic cultural changes we saw there, only applied directly to how we see death, how we talk about death, how we can personally deal with death and how the death care industry can better guide people through the death process.
At its heart, the Reimagine: End of Life Festival is a place to talk openly about death and to add some perspective, creativity and genuine celebration to a topic that has been sorely lacking these qualities.
It is taking place in the San Francisco Bay area from October 24th to November 3rd, 2019 and has over 250 events alongside open conversations, comedy shows, and food experiences to make everyone feel at home in the festival atmosphere.
Why is it important for death care professionals?
The Reimagine festival is a sign people are crying out for a more human element to be added to the end of their lives. In its current state, the death care industry is seen as a sterile and cold landscape. It's a dreaded phone call to arrange the cold logistical facts of a funeral following the death of a loved one, with little room for warmth and open conversations.
As a society, we want to talk about and celebrate our loved ones, and events like the Reimagine festival are just the tip of the iceberg in what is going to be a fundamental shift in attitudes to death over the coming decades. The earlier death care professionals can get on board with the changes, the earlier they can adapt and add that vital human element to their services.
While building Parting Stone, our team carefully designed our company with the core belief that our brand should be a reflection of the customers we serve and inclusive to race, sex, age, gender identity, sexual orientation, socio-economic class, disability, nationality, beliefs, and experiences. The Reimagine festival is rare window into seeing what the public, the families we serve, want from death care. And the event is an important reminder of the expanse of ideologies, identities, and beliefs present in our modern culture.
Below we've highlighted 8 events at the 2019 Reimagine Festival in San Fransisco that can help inform and educate funeral professionals about the families we serve and what they desire from death care.
Ever wondered how food, death and climate change are all connected? Then get yourself along to this event, an intimate discussion limited to ten participants taking place in the picturesque Hills of Oakland.
We don't all face death in the same way and different communities can have vastly different experiences. This event aims to highlight some of the unique challenges the LGBTQ+ community face. Cheryl Jones, who runs the website and blog "Weathering Grief" is on hand to talk about her own experiences and will give participants an in-depth view of death in the LGBTQ+ community.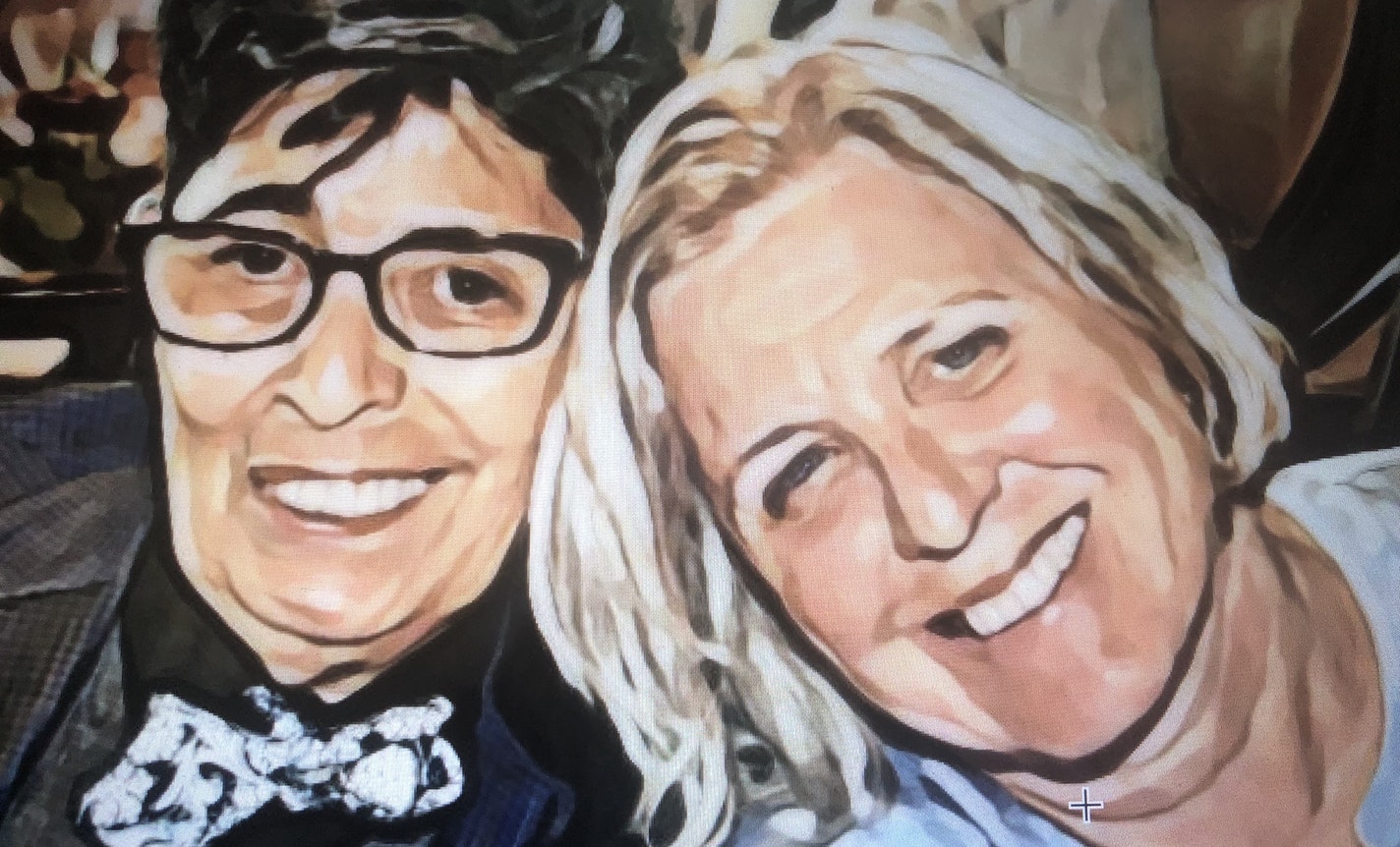 This panel discussion will explore how we're memorializing loved ones in the modern age. From digital archiving and online memorial platforms to the combining of natural beauty into remembrance, this panel of industry thought leaders will discuss new and innovative ways people are celebrating their loved ones.
Millennials have always been keen to embrace new technological innovations and why should death tech be any different? This workshop is the coming together of a first of its kind funeral planning platform, an event planning company and tools to collect, curate and build memories to show how the next generation is giving their loved ones the ultimate send-off.
Flipping the idea of a traditional cemetery on its head, this discussion will explain how the burial grounds of the future can be nature reserves full of beauty. Join Jane Hillhouse from "Final Footprint" as she talks about a meaningful, simplistic and sustainable approach to death.
This interactive workshop, hosted by the University of SanFrancisco's intergenerational dance company, explores our relationship with mortality though dance and guided movement. While committed to increasing creative opportunities for older adults and those with disabilities, all are welcome in this inclusive environment to express their feelings on mortality through movement.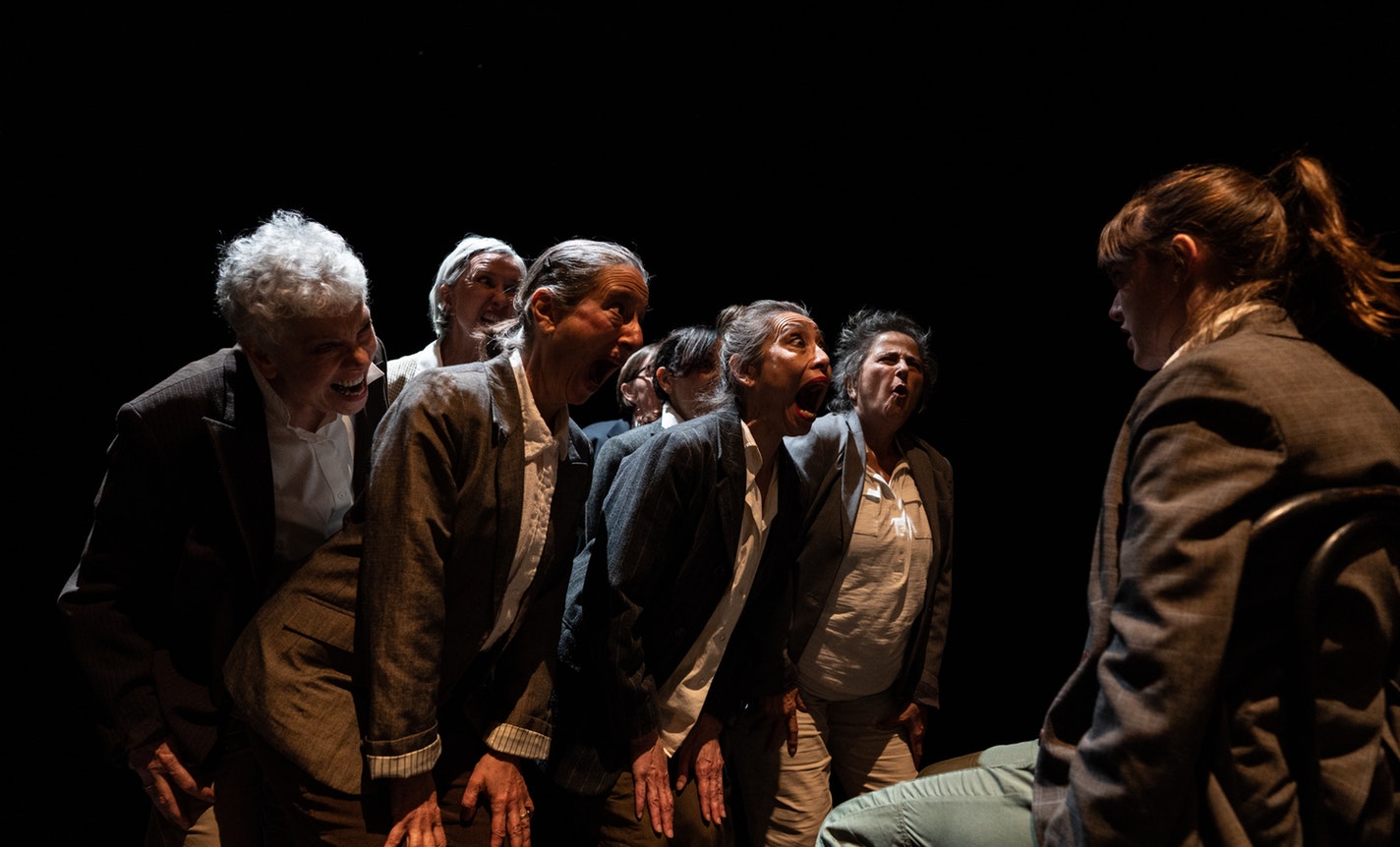 A powerful look at the experiences of death in the black community with a focus on those who have suffered violently or died at the hands of the state. Olka Baldeh, host of the Black Moon podcast, will take participants on a visually immersive experience of black death and shine a light on global anti-blackness, putting black deaths in the societal context in which they died.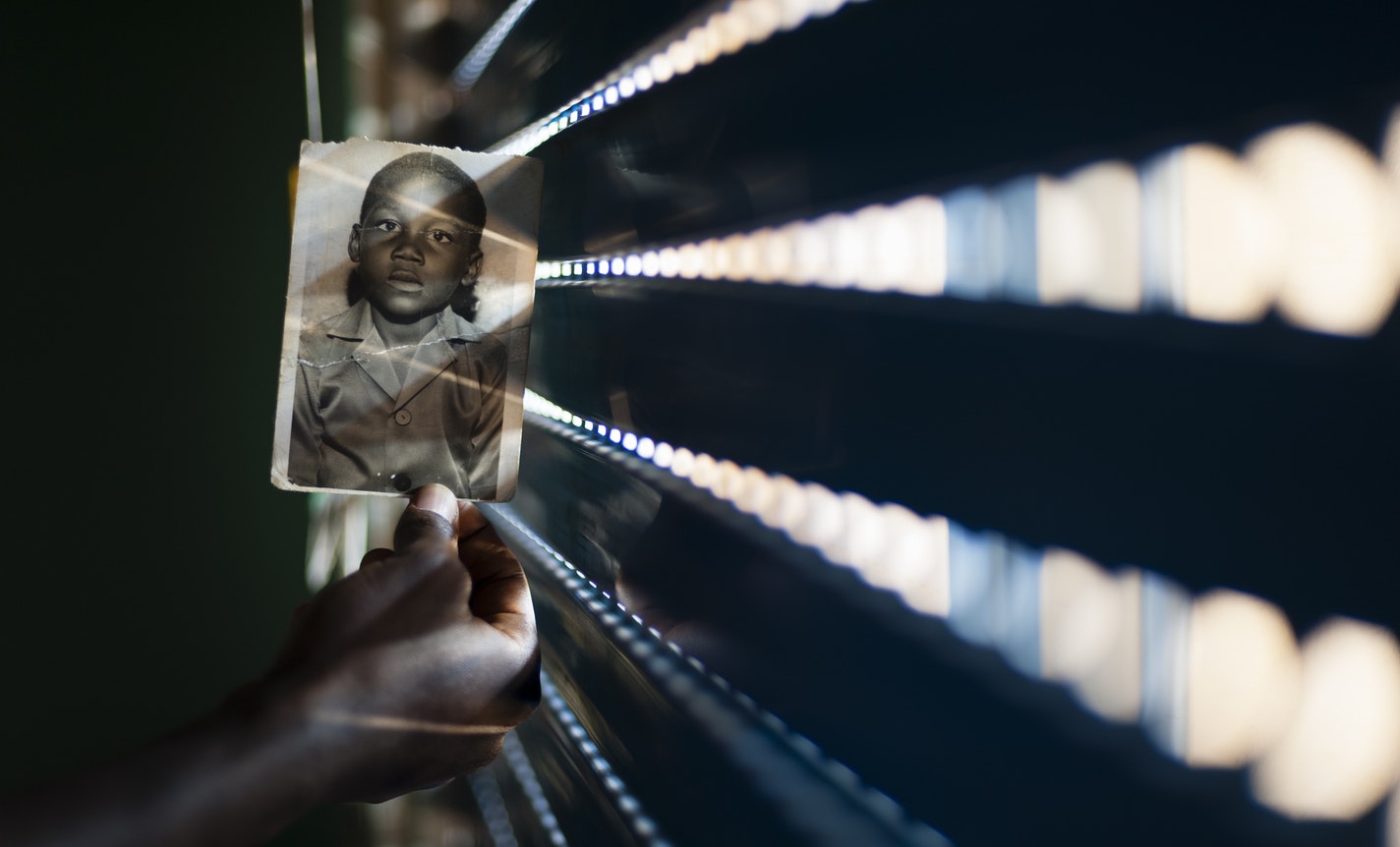 Not your usual stand up routine, the Good Grief comedy event and will take a deep dive into grief, how comedy can make it easier to talk about death and maybe show you that maybe life (and death) isn't so bad.
This article was co-authored by Anthony Edmundson.