Josh Hailey's Custom Memorial Artwork Places Memories in Daily Life
Josh Hailey is a versatile artist based in New Orleans, LA, who creates memorial artwork for his clients constructed from the photographs of their lives. The love for his family was the inspiration behind his creative venture – Modern Past and Present.
His journey into the memorial realm started after the death of his grandmother, who he was close to and shared a special bond with. After her passing, Hailey began to archive the images of her life and compiled various photographs to visually tell her story. Hailey has created numerous collage pieces for members of his family and he has slowly generated a steady stream of clients looking for artful ways of preserving memories. Each piece of artwork he creates is stunning, unique, impressive and heartwarming all at once.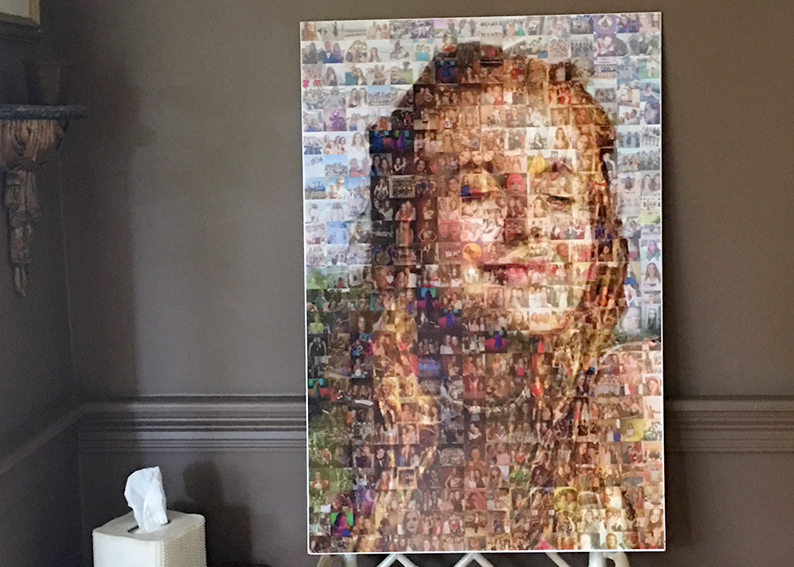 Personalized Memorial Artwork
Modern Past Present is all about taking mementos, keepsakes, collections and photos from the past and putting them into a single view, by repurposing and reinterpreting them. These art pieces are remarkable not just for their novelty and uniqueness, but for their hyper-personalized representations and endearing feel.
The artworks take on a special meaning through the images and objects that go into making them. Living with the work allows families to get a glimpse of these memories every day, rather than only on the rare occasions when they are pulled out of boxes and drawers. Hailey's artwork helps families cherish their past through daily interaction and uses memories and snapshots from the past as a foundation to move into the future.
If you would like to offer Hailey's memorial art as an option for your families you can reach him through his website here.