11 Cringeworthy Songs that Shouldn't Be Played at Any Funeral
Picking the right music for a funeral can be a daunting task for family or friends planning the service. People tend to play it safe by choosing the standard funeral songs, which can become quite repetitive. Funeral directors have to get sick of hearing the same songs at services day after day. I mean, how many times can one person hear Over the Rainbow? Here are 11 cringeworthy songs that probably won't be played at any funeral, but it sure would be funny if they were.
1. Highway to Hell- AC/DC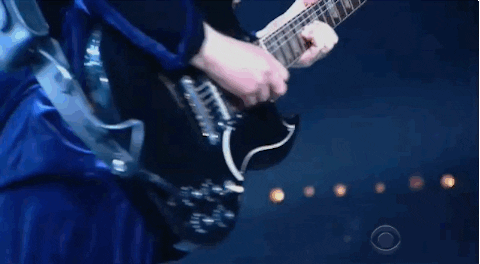 2. (Don't Fear) The Reaper- Blue Oyster Cult
3. Ring of Fire- Johnny Cash
4. You Can't Always Get What You Want- The Rolling Stones

5. Here I Go Again On My Own- Whitesnake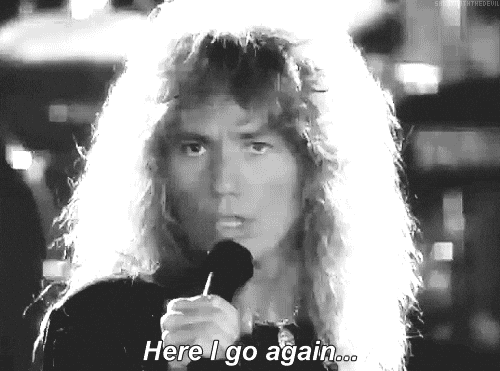 6. Ding Dong the Witch is Dead- Wizard of Oz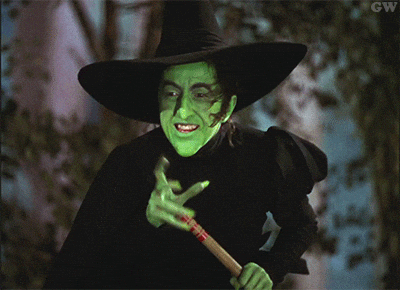 7. Another One Bites the Dust- Queen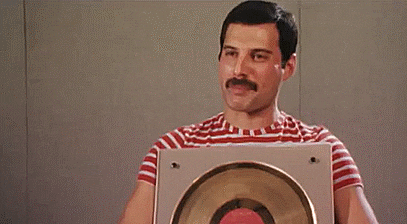 8.I'll Sleep When I'm Dead- Bon Jovi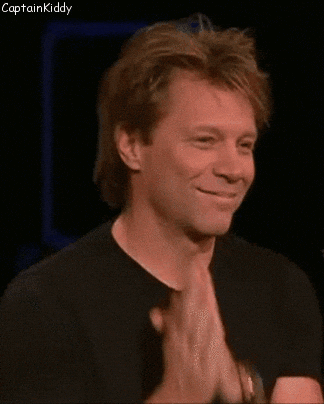 9. Stayin' Alive- Bee Gees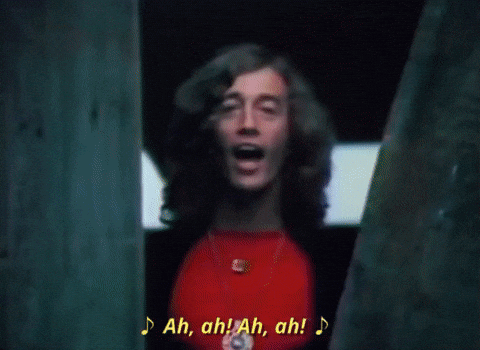 10. I Will Survive- Gloria Gaynor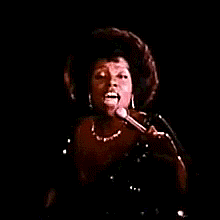 11. Only the Good Die Young- Billy Joel
This is especially true if the deceased isn't so young.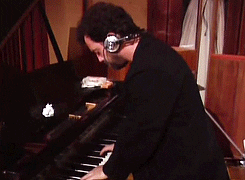 What's the most cringeworthy song ever played at your funeral home? Let us know in the comments below!