Massive Cheating Scandal Charges 7 AAMI Teachers and Invalidates 300 Exams
A New York Post article published this week began with the words "Don't die in the Big Apple." The grim phrase was a response to a massive mortuary school scandal at the renowned American Academy McAllister Institute of Funeral Service based in Manhattan, New York City.
The president of the institute, Mary Margaret "Meg" Dunn, has been accused by the New York State Heath Department of running a scheme to obtain questions from National Board Exam and distributing the answers to hundreds of students preparing to take it over 5+ years. Additionally, seven unnamed teachers have been charged with "engag[ing] in a widespread conspiracy" to game the exam, officials told The New York Post.
The accusations are centered around Dunn, who first came under investigation in 2013 when an anonymous AAMI graduate sent a letter to the examining board conference, saying Dunn had repeatedly emailed them with "very specific and direct answers to the National Board Exam," court records show. Following the the exam, the students were contacted again by Dunn describing items that "appeared to be taken directly from the test I had just taken," she wrote, adding: "Ms. Dunn coyly referred to these as her 'visions.'
Another email obtained in a court-ordered search of AAMI computers, revealed to students that the test​ subjects focused on "house removals" and "cremains." It ​quoted the questions and multiple-choice options — then advised ​how to answer: "Obviously, they were looking for A."
"I've been here 20 years, and we've never seen ..​. a scheme of this magnitude," said Dalene Paull, the International Conference of Funeral Service Examining Boards executive director.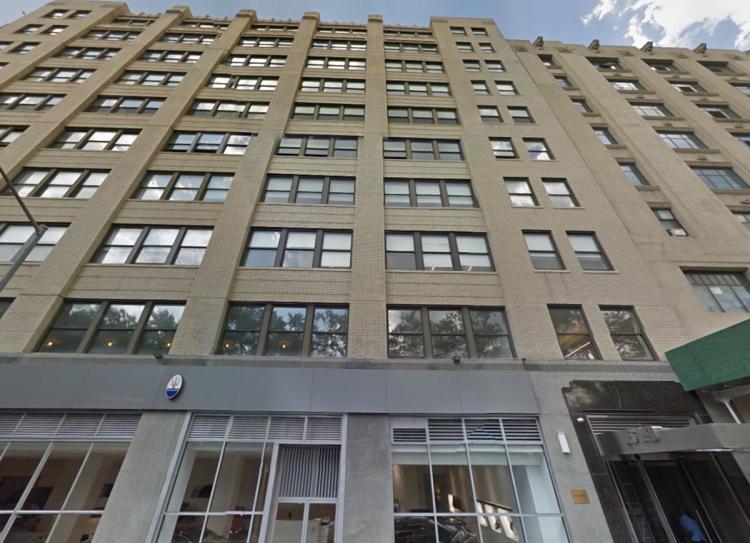 Due to the mortuary school scandal's extensive time frame, hundreds of recent AAMI graduates are now implicated. Officials reported that the International Conference of Funeral Service Examining Boards has invalidated the passing scores of more than 300 AAMI graduates ​in 15 states for allegedly sending or receiving emails revealing test secrets​​.
The state Bureau of Funeral Directing has notified 94 New York morticians that they ​will lose their license​s if they don't re-take and pass the exam by June 30, or apply for an extension to Dec. 31.
"I'm nauseous and losing sleep over it," said ​a ​city funeral director who graduated from AAMI five years ago.
A loss of funeral directors on this scale has the potential for massive staffing shortages in an industry that already struggles to find qualified help.
"The industry is already short-staffed by 30 percent. This action will only compound the problem," said Robert Ruggiero, executive director of the Metropolitan Funeral Directors Association. "There's a limited number of funeral directors already straining to accommodate the public caseload.​"
Ruggiero is an outspoken critic of the accusations against AAMI and Dunn calling the scandal a "witch hunt" on the basis that none of the accused have been shown evidence of their alleged wrongdoing​, and have been denied due process.
"The school has done nothing wrong in comparison to ​any ​other educational institution," Ruggiero said. "​Ev​en the NYC school system​ teaches to the test."
American Academy McAllister Institute is not unfamiliar with mortuary school scandals… Funeral Insider reported in it's newsletter that in 2014 AAMI paid the International Conference of Funeral Service Examining Boards $1.2 million in a confidential settlement after the conference sued in Manhattan federal court for ​violating ​t​he test's security.
A scandal of this magnitude at one of the United States' top mortuary schools will have ripple effects across our industry and beyond. We have identified the AAMI scandal in our list of the top funeral news stories shaping the future of death care. See the full list here.